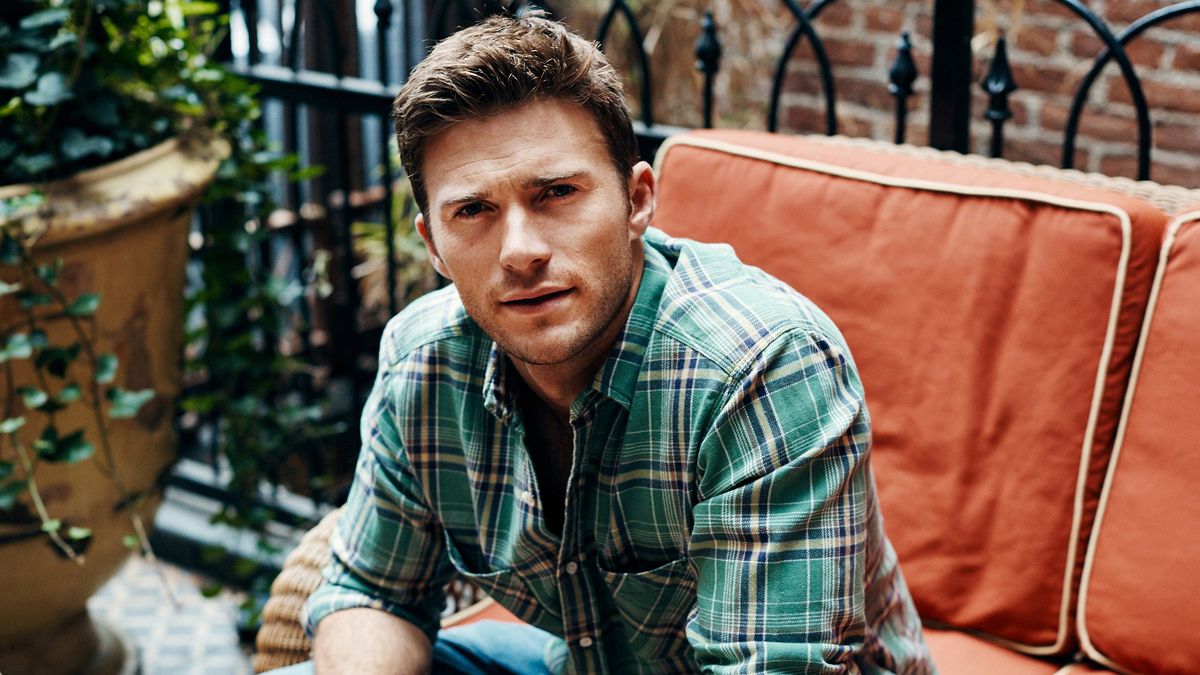 Celebrity
The "Fate of the Furious" star is basically the bad boy of our dreams.
Weston Wells
When Scott Eastwood enters a room, all eyes are on him, and not only because of his good looks (oh, hey there, blue eyes) or his famous last name (his dad is Clint, in case you forgot). Rather, the guy just oozes confidence: his smile, the way he nods his head—it's almost like he's the "popular yet nice" kid in a stereotypical teen movie. Y'know, the one who throws all those big parties on a Friday night, then fields high fives in the hallway come Monday morning?
That's probably why it's so surprising to see Scott take on a role that's, well…not the cool guy. In The Fate of the Furious, his character doesn't really have a name—they just call him "Little Nobody"—and while the suit-and-tie government agent gets to drive fancy cars, he's often the butt of jokes (*funny* jokes, of course, but still).
We obviously had plenty of questions for the star when we met up with him in NYC—a few about the movie, but mostly just about Scott in general. So if you've ever wanted to know the secret to all that confidence, what he sings during karaoke night, and whether he's a dog or cat person (because one answer means it's meant to be and the other is a deal breaker), now's your chance.
---
If he was a fan of the Fast and the Furious films over the years:
"[I was a] huge fan from the very first one. I've actually shown people the original The Fast & the Furious a few times—a few girls through the years, if they've never seen it."
If he ever felt like the "nerdy" guy in real life:
"There are some good old photos of me with gold chains from high school where I looked sort of silly. But I wasn't really the nerdy type in high school. I was pretty active. I think [Little Nobody] was an interesting character to play. It was something far left from me, and that's why I liked it. He was all about the rules and stuff, and I'm not really about rules at all. I have a healthy disrespect for all rules."
His secret to all that confidence:
"Staying healthy, active, working out, whatever that means to you. Whether that's swimming or biking, or the gym or whatever. If you have a healthy body, I think your mind gets strong."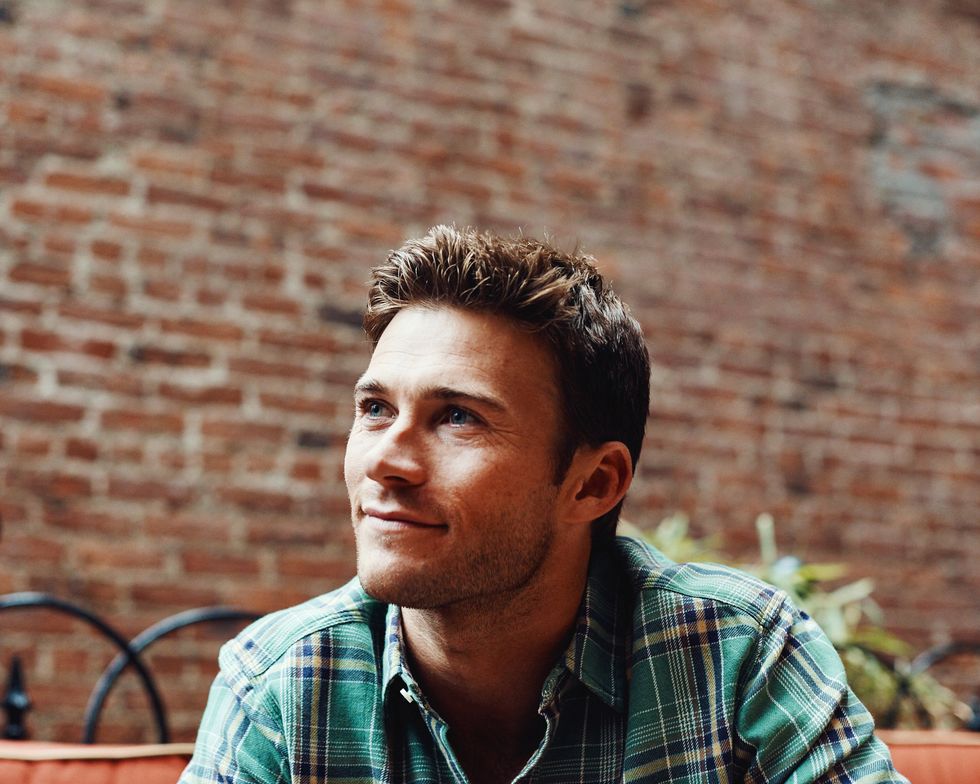 His favorite way to break the ice:
"I think just bring it in for a big hug."
His go-to karaoke song:
"Probably a Whitney Houston song. 'How Will I Know' [laughs]."
His favorite healthy meal:
"Salmon, broccoli, and brown rice."
His favorite burger spot:
"I'll give it to In-N-Out."
 Dogs or cats:
"Dogs. I like cats too, but if you had to pick one, I'd pick dogs."
How many mints he takes at a restaurant:
"I take, like, 4 or 5. But I feel like I deserve them."
How he works out his mind:
"Do something that improves you. I go back sometimes and take classes. I took a Spanish class. A couple years ago I went and got my pilot's license. That was like going back to school and very challenging for your mind."
A book he's read recently:
"The Subtle Art of Noting Giving a F*ck. It's an okay read."