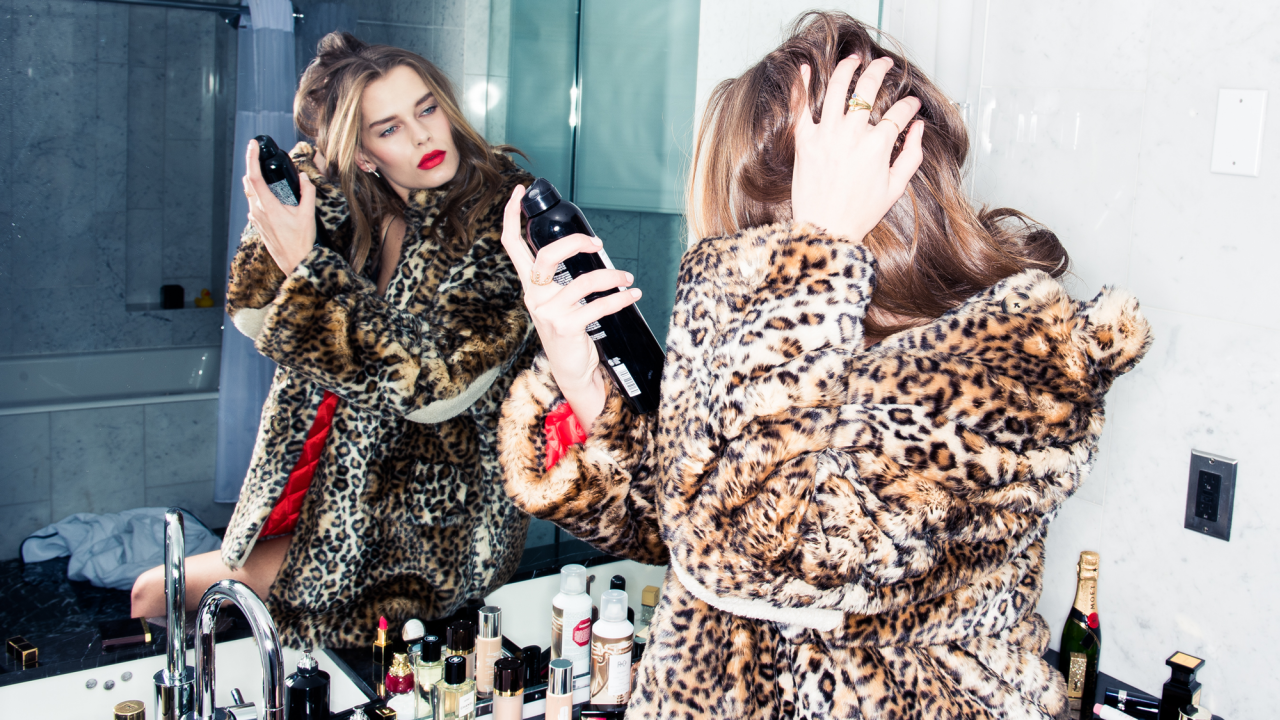 These Are the Most Popular Hair Products at 5 Major Retailers
The checkout counts don't lie.
When it comes to style, we're all for going against the status quo. Admittedly, it doesn't always end up the way we envisioned it in our heads, but hey, neither did basically any early-2000s trend (*cough* shiny cargo pants), and we all still came out okay, right? Despite that, we know there's always a thing or two to learn from a like-minded consumer—namely, the most banked-on beauty products on the market. So what are the most popular items to grace beauty junkies' shopping carts? We turned to Sephora, Nordstrom, Net-a-Porter, Space NK, and Credo to find out. First stop: haircare.
Sephora
Credo
SPACE NK