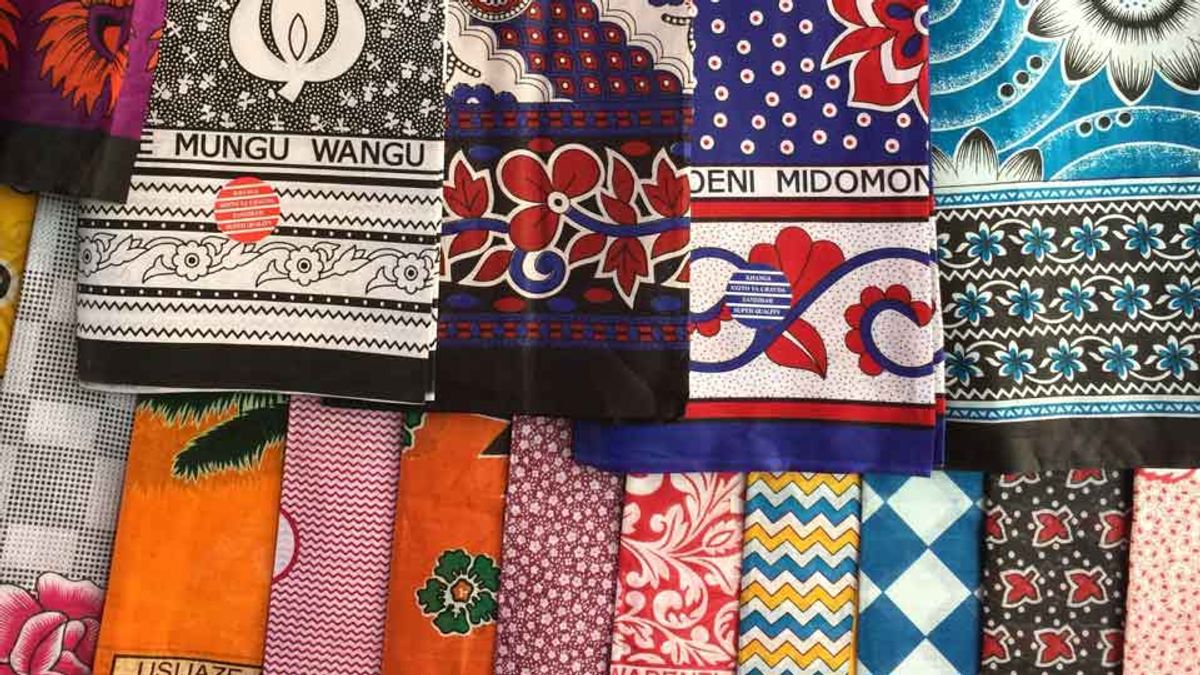 Travel
It involves running a half marathon.
Fact: accessories designer Clare Vivier has the coolest friends. Last year we profiled her partnership with Beastie Boy Mike D., and this time, she sent us a postcard from her trip to Tanzania to run a half marathon with Christy Turlington Burns for Every Mother Counts. The trip, which included a safari, trips to buy Khanga cloth, and a jaunt to the beaches in Zanzibar—and obviously a lot of running…sounds like a dream.
But in the immortal words of Lamar Burton, don't take our word for it!
"One of the benefits of Clare V.'s years-long partnership with Every Mother Counts is the opportunity to travel with the organization to see the impact they have firsthand. After an incredibly moving trip last year to Haiti, I didn't waiver when Christy (Turlington Burns, the organization's founder) offered me the chance to join her and a group of wonderful women on a trip to Tanzania. We spent ten days visiting EMC Grantee Partners, including The Foundation for African Medicine & Education, visiting students at the Usa River Academy, and running the Kilimanjaro Half Marathon and seeing the benefits of our partnership up close. I'm so grateful for the opportunity and even more excited for the launch of our latest initiative, the Orange Rose Campaign, just in time for Mother's Day. Giving back to EMC means even more now being able to see just how impactful their programs are and how appreciative these women and children are to be receiving EMC's first-rate care. Follow along on my journey with some of my favorite images from my trip."
---