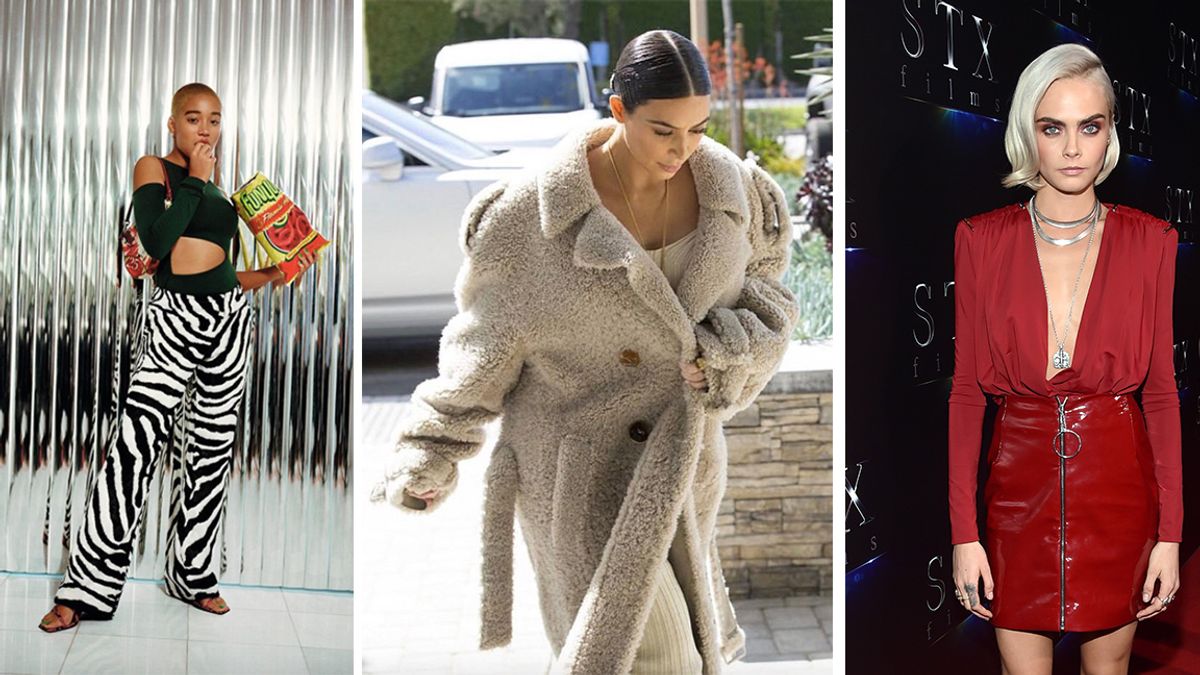 Celebrity
So obviously she's our best-dressed of the week.
For those of us in the New York area, this week brought a total sloppy mess weather-wise. We spent the better part of it hiding in our office, under rain slickers and boots, which means we have all the more admiration for those who had to put together lewks.
From an *actual* queen to the queen of social media, here are our top picks for the very best looks of the week.
---
1 / 5
Most Likely to Be Labeled the Most Stylish Royal…Ever: Queen Letizia
"No offense to Kate Middleton, but her structured skirt sets and wrap dresses tend to be a tad…underwhelming. What she should do? Take a page out of Queen Letizia of Spain's book: just this ruffled red coat alone—which Letizia paired with light and white pieces for a *professional* spring look—makes me wish I could raid her closet. But thankfully, she's saved me the trip because—wait for it—it's from
ZARA
(and already in my cart)!" —Samantha Sutton
Photo: Getty