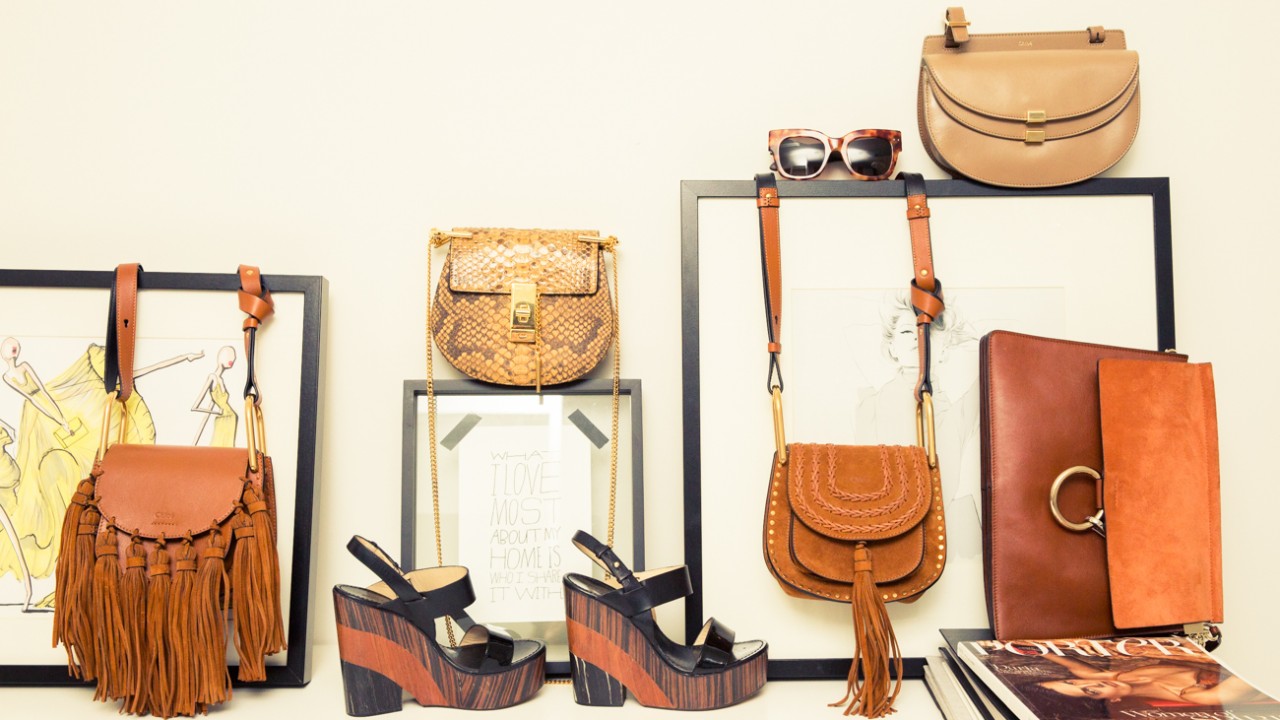 We Have Actual Proof Boho-y Festival Dressing Doesn't Have to Suck
We promise this is not about how 2005 is calling for their peasants, coin belts, and leggings back.
This much we know for sure: the 1970s have been having their moment of resurgence for approximately the past forty billion years (to be more accurate, we'd say at least six fashion seasons strong). And while we've been hesitant to actually utter the word "boho" (just me, or is it the worst?), things are getting to the point where it kind of can't be avoided anymore. I mean, just look at the below lineup of off-the-shoulder flowy blouses, platform pumps, micro florals, and tassel-y jewelry, and tell me what word comes to mind. Word to the wise: keep it feeling thoroughly modern—Stevie Nicks impersonator is not necessarily the goal here—and grounded with more tailored stuff in the mix, too.