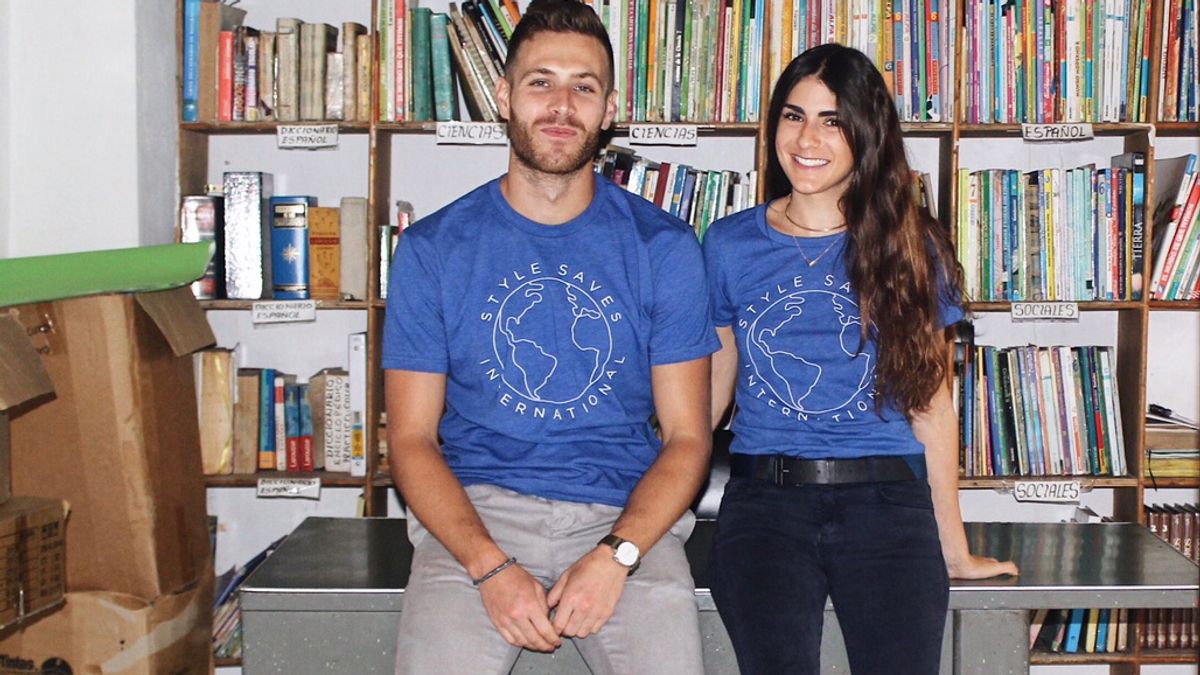 Travel
Why A Charitable Vacation Is The Very Best Kind
Miansai's Michael Saiger shows us the ropes in Medellin.
If there's one silver lining to the recent...events...it's that now, more than any other point in our lifetimes, people are committed to giving back, and standing up for what they believe is right.
Earlier this month, the Style Saves team (a nonprofit that provides underprivileged children with school uniforms and supplies, and clothes) took a trip to Medellin, Colombia to work at a local orphanage, Casa Hogar Nazareth, which cares for 30 children, ranging from ages 5 to 12. Volunteers, like Miansai founder Michael Saiger, arrived with 16 duffel bags full of donations from clothing, toys and art supplies, to basics like toilet paper and soap. "Taking the time to help those less fortunate is important to myself and Miansai because through Style Saves we can make a direct impact with the kids and communities we work with," said Saiger.
So, what's it like to go on a volunteer trip like this one? So glad you asked! Saiger documented the whole thing, just for us.
Click through to see more of Style Saves' work. To make a donation, click here!
---