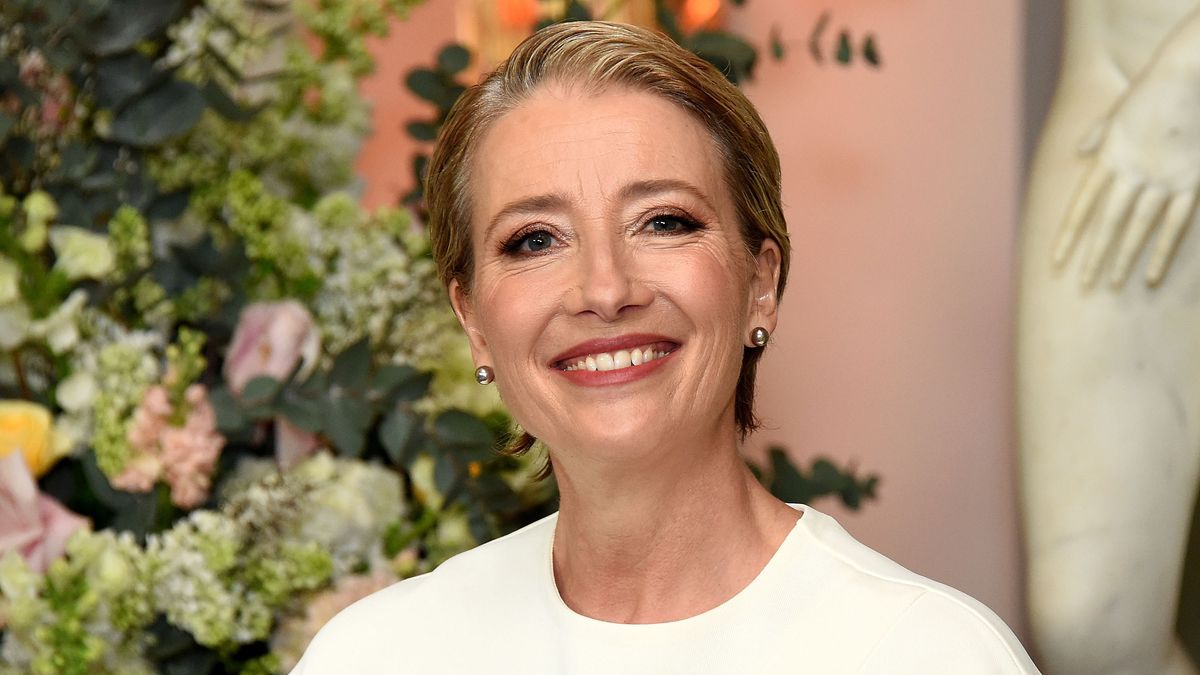 Celebrity
Get ready for today's dose of "WTF?!"
When you're a celebrity, nearly everything you do is put on display and talked about—especially when it comes to your weight. But actress Emma Thompson won't stand for it, and when she heard the producer of a movie she was working on tell her costar to lose weight, she decided to speak up.
"There was a wonderful actress in a film I did called Brideshead Revisited, and the producer said to her, 'Would you lose some weight?' and she was exquisite," Emma revealed on the Swedish talk show Skavlan, according to Us Weekley. "I said to them, 'If you speak to her about this again on any level, I will leave this picture. You are never to do that.'"
Emma then went on to talk about the pressure to lose weight in the industry in general. "It's evil, what's happening and what's going on there, and it's getting worse. The French fashion industry said they would get rid of size zero and then, you know, they didn't," she said. "The anorexia, there's so many kids, girls and boys now, and actresses who are very, very thin into their 30s, who simply don't eat. They don't eat! Sometimes there are just some subjects that you absolutely have to make noise about because it's so tedious and it's gone on and on."
The star isn't the only one who has spoken up on the issue, either. Read more quotes and straight-up horror stories from other actresses, models, and more ahead.
---
1 / 14
Chrissy Teigen in Dujour
: "Forever 21, they booked me directly when I was much younger. And I showed up on set, and they asked me if they could take a photo. And they shoot that photo off to my agency, who then calls me as I'm sitting in the makeup chair. And they say, 'You need to leave right now. They just said you are fat, and you need to come get your measurements taken.'"
Photo: Getty