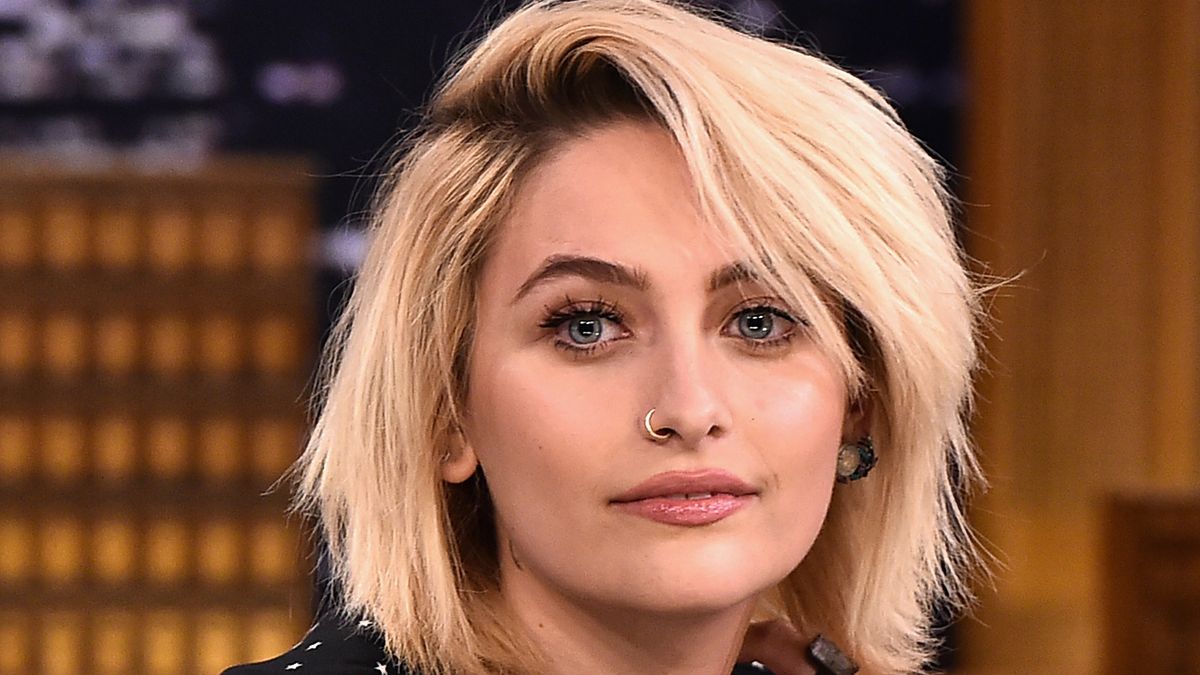 Celebrity
Your Week Won't Be Complete Without a Closer Look at Paris Jackson's Lashes
And Selena Gomez's wet hair. And Zendaya's *glam* look.
Outfit inspiration is always nice, but even the best ensembles around can fall somewhat short without the makeup and hair to match. It doesn't have to be something over-the-top: sometimes a slicked-back bun and an eye-catching lipstick shade can make all the difference. As proof, we've rounded up the best beauty looks from the week—some super fancy, some super easy—and explained exactly why they work. Read on to see our picks, then check out the hairstyle every star in Hollywood is loving at the moment.
---
1 / 8
Best Hair Sorcery: Josephine Skriver
This Victoria's Secret Angel had us all fooled when she shared a photo of her new bob while in Maldives. While the cut was flattering—and looked 100 percent real!—Josephine soon revealed it was all a "hairstyle trick," leaving us stunned—and ready for a tutorial.
Photo: Courtesy of Instagram/
@josephineskriver