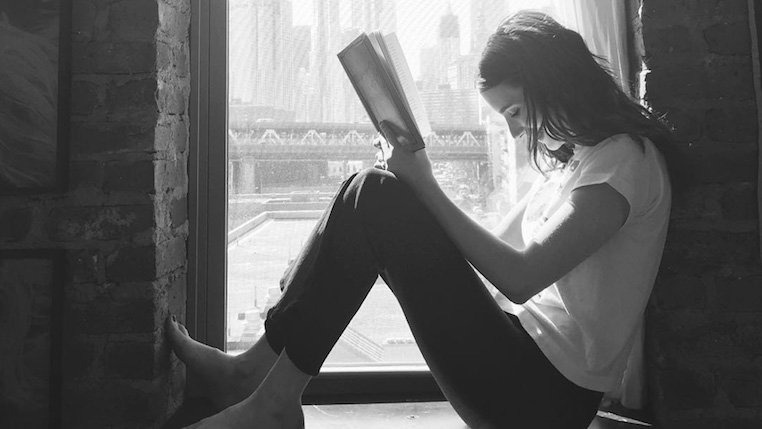 Emma Roberts Started a Book Club (and We Couldn't Be More Excited)
It's about time!
If you follow Emma Roberts on Instagram, then you already know: The girl enjoys posting pictures of what she's reading. We've gotten so many recommendations from her feed alone that when the star announced she was starting a book club? We were a little like, "Well, it's about freakin' time!" Emma's *official* club is called Belletrist, and each month's pick will be curated with the help of her friend Karah Preiss. First up on the list? South and West by Joan Didion, which inspired Emma to have a conversation with the author that she included on the club's site (another must-read).
Can't wait until next month to find out another Emma-approved suggestion? Click through the slideshow ahead to see some of what she's 'grammed in the past—that's bound to keep you busy for a while.