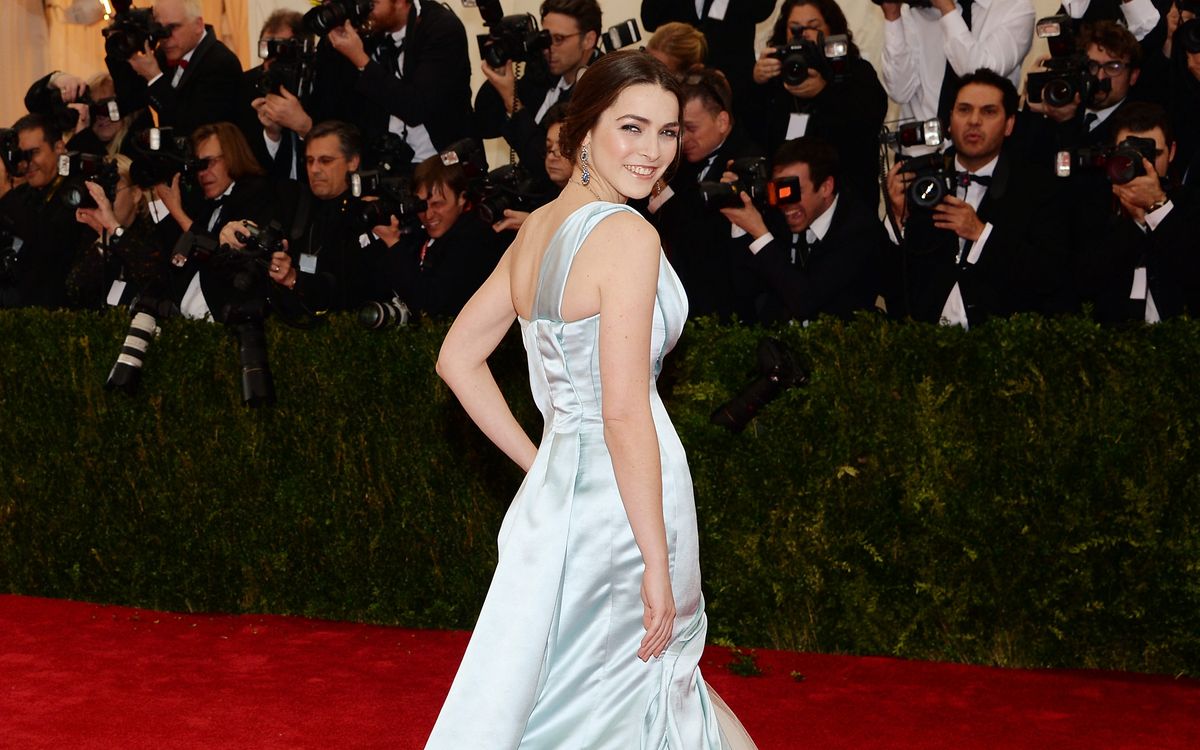 News
Anna Wintour's newly engaged daughter definitely has a signature style.
The moment we found out Anna Wintour's daughter, Bee Shaffer, was engaged to Francesco Carrozzini (who is the son of the late editor-in-chief of Italian Vogue, Franca Sozzani, by the way) we couldn't help but feel a pang of jealousy. The style star and producer at Late Night with Seth Meyers will likely have access to the best designers in the world, and naturally, we're envisioning her wedding look as something freakin' fabulous. Bee might not be as fashion-focused as her mom, but she does take after her in one respect: she knows exactly what she likes and has developed a signature style when it comes to attending fancy events.
Right now, we're betting Bee will rock something with a train, maybe even long sleeves, judging from the gowns she's worn over the years. And if she's willing to defy tradition? Perhaps the bride will go with a print, since it's something she pulls off very well. Take a peek at Bee's past looks as we patiently await her big day (and to see what Anna will wear). 
---