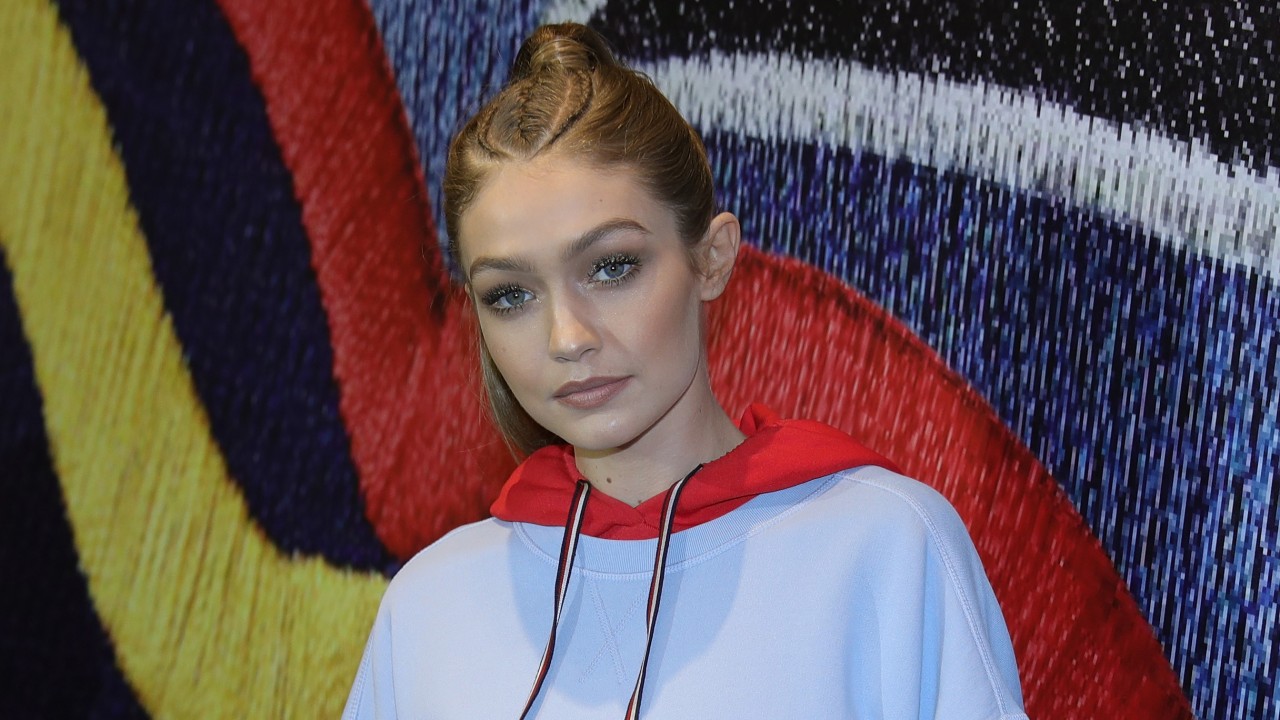 Gigi Hadid's Ponytail Is the Opposite of Basic
It's pretty much the opposite of simple and boring.
If you've always thought the ponytail was a simple, last-minute kinda 'do, prepare to be schooled. Gigi Hadid (or rather, her hairstylist) revamped the classic style for a Tommy Hilfiger event in Paris, adding three braids then wrapping her hair around an elastic. Overall, it gave off futuristic vibes, especially once we noticed the model's shimmering eyeshadow. But we won't pretend it'll be easy to recreate—especially if you still struggle with anything beyond a basic braid. Take a look at Gigi's too-cool hair ahead, and at the very least, feel inspired to think outside the box tomorrow.