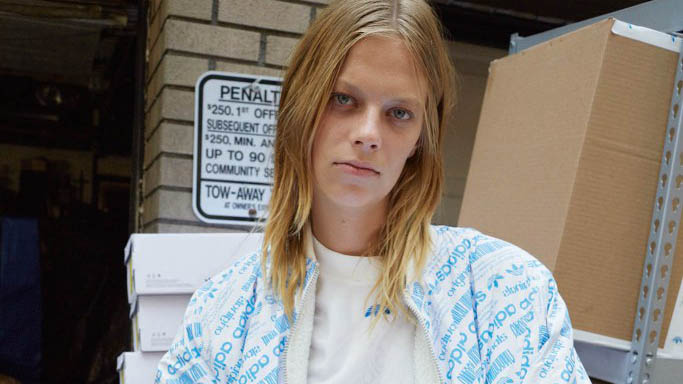 These Are the Track Pants Worth Adding to Your Shopping List
A third round of Adidas x Alexander Wang is on its way.
Even if your shopping list seems to be a mile long, you might want to add just a few more items. Alexander Wang's Adidas Originals collaboration is back for a third installment next month, with half of the collection hitting stores on April 1, and the other half following close behind on April 15. Those retro-style sneakers, oversize hoodies, and especially the track pants will be worth adding to your wardrobe, so take a look at the photos ahead to start planning out what you want.