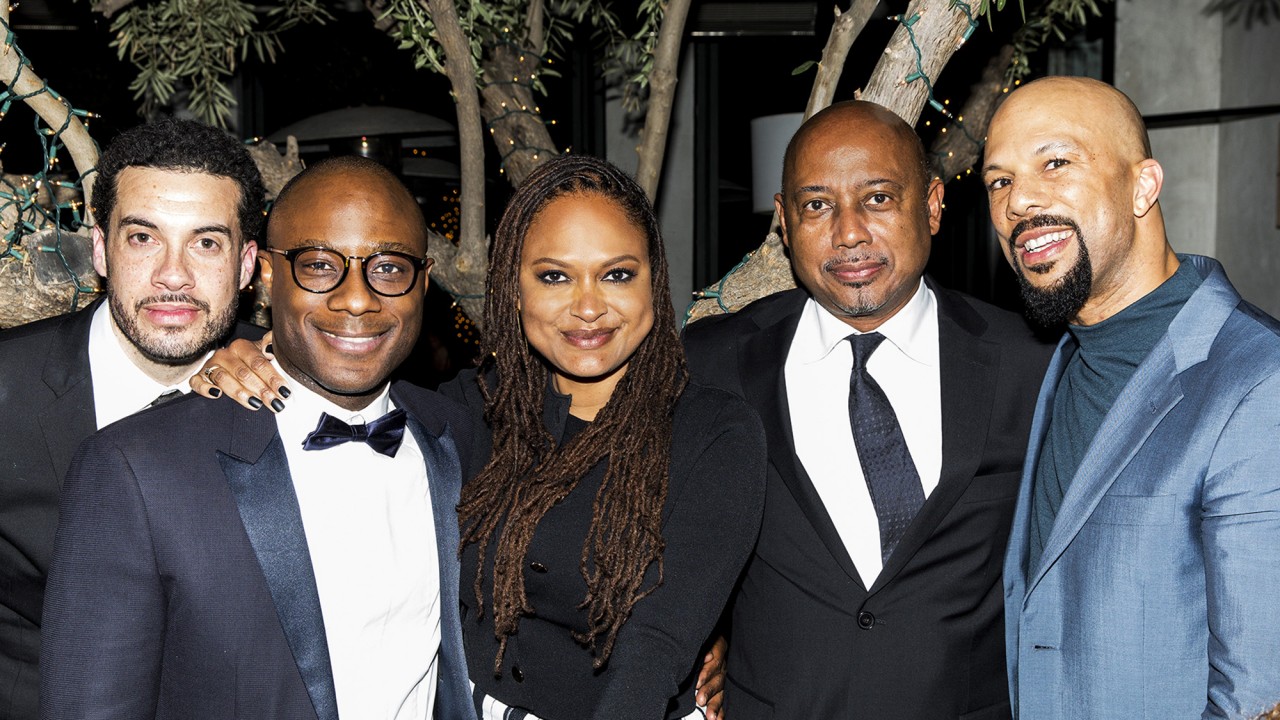 Inside a Pre-Oscars Dinner with Taraji P. Henson, Gabrielle Union, and Common
Last night was Common's third annual Toast to the Arts.
We don't know about you, but we can't imagine a better way to kick off the biggest weekend in Hollywood (that would be the Oscars, friends) than hobnobbing with the likes of Issa Rae, Samuel L. Jackson, Taraji P. Hensen, Gabrielle Union, and, of course, the man with a special place in our hearts (and who brought all the aforementioned talent together), Common, for his third annual Toast to The Arts dinner. "This night is so special to me. It's my way of celebrating creatives who make art that affects our culture. Thanks to my team and manager, Ashaunna Ayars, we were able to take an idea and turn it into an annual affair," Common told us about the dinner. This year he chose to honor Ava DuVernay for 13th, Barry Jenkins for Moonlight, and Raoul Peck for I Am Not Your Negro. As you can imagine, it was a night full of champagne and empowering speeches—the kind of evening that reminds you what filmmaking (and art) is all about. Click through the gallery to see everything that went down.