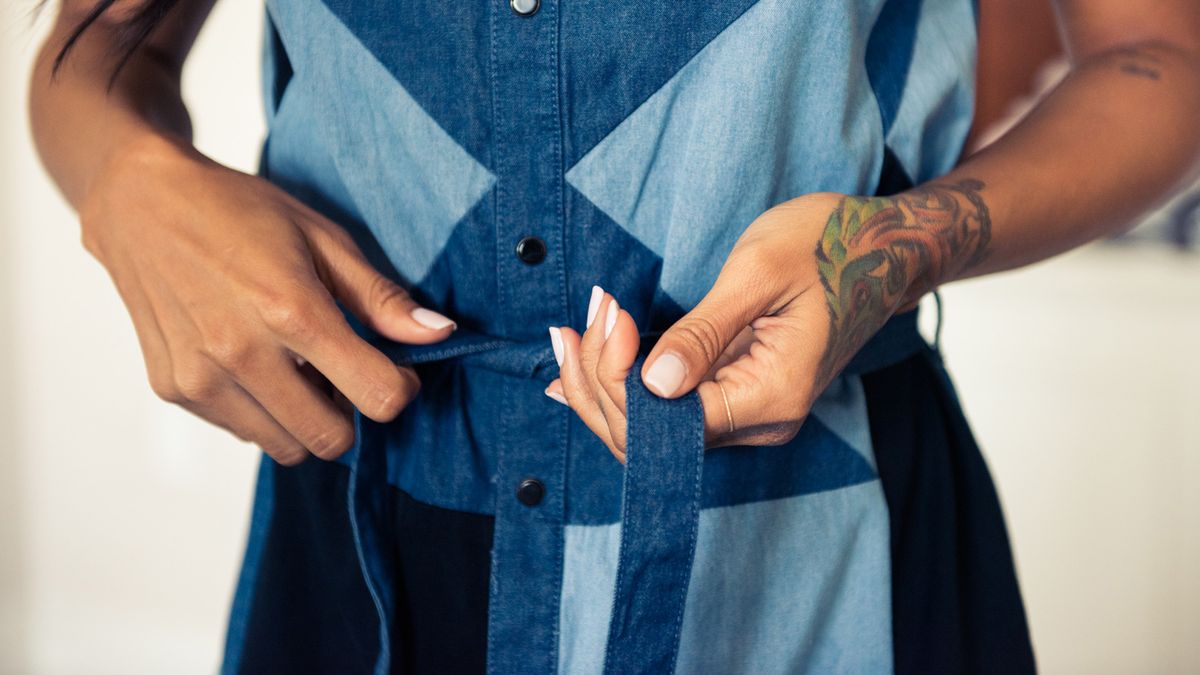 Trends
The versatile style is rising in Pinterest popularity.
We may be bundled up at the moment, rocking puffers, and sweaters, and (ugh) the occasional snow boot. But sooner or later–and hopefully it's sooner rather than later—the sun will be shining, spring will have sprung, and our wardrobe? Well, that'll obviously need a warm-weather update. We're already making a mental note of things we'll *need* when the time comes, and the trend that's currently topping our list? Pinafore and overall dresses, which have risen in popularity on Pinterest by 97 percent—in the past year alone.
It's easy to see why this particular style happens to be a hit: even as we wait for warmer days, those dresses can be styled over turtlenecks, button-downs, tights, and boots, making them all the more versatile and a wise investment. Yes, folks, we've got ourselves a winner, and it's time to stock up.
---