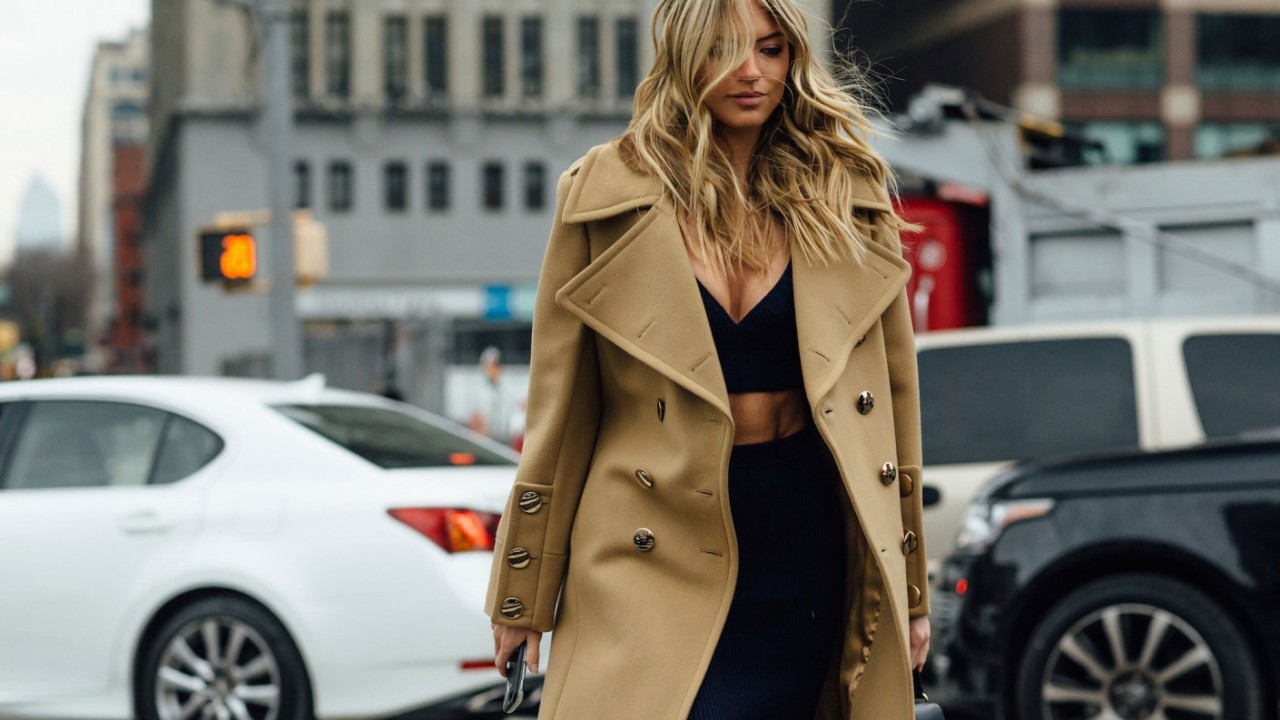 This Is How Easy It Is To Dress Like a Street Style Star
All it takes is one minor adjustment to your look.
Half the time, when I'm making my way into fashion shows and attempting to avoid showing up awkwardly in the background of some street style picture or another, I find myself admiring the ease with which some of these women (you know, the actual subjects of those street style photos), put together these extraordinary outfits. But, guys, I think I've finally figured it out: all it takes to become street style fodder is one statement garment. Trade your jeans, your black wool coat, your basic ankle boots, whatever, for one of the below to fit into the street style scene in 2017. That's all it takes. Even better, it doesn't have fashion week to wear any of these items—just a small desire to put a little effort in when you're getting dressed in the morning (easier said than done, I know). If all else fails, there's always the It-bag to make you feel like you're a fash-un queen.
---
Wear: Fancy Pants (instead of jeans)
Trade the denim you wear every single day for a pair of swingy printed pyjama pants or pastel colored trousers. It's honestly the easiest way to make any look more sophisticated.
Wear: A Statement Coat (instead of your basic wool coat)
In the winter, a statement coat (colors, prints, textures) is the go-to street style star method of getting photographed. Follow suit and you'll never blend in again.
---
Wear: Playful Footwear (instead of black ankle boots)
Yeah, we know you've been wear black booties every day this winter—us too. Test your spirit of adventure and mix it up. Wear spiky neoprene Balenciagas or some embellished slippers with cozy socks.
---
Wear: Graphic Tess (instead of your old white t-shirt)
Graphic tees are back! But they're not the American Eagle version of your teenage-hood. Instead they're Gucci and cost a pretty penny. You really don't have to spend that much and can probably find tops that are just as good at thrift stores. The point is that they look vintage and probably declare a positive message or the name of your "favorite" band.
---
Wear: A Puffer Jacket (instead of layering up)
Rather than wearing a million layers to beat the cold, fashion has actually come up with a practical solution: down jackets. Canadians have known for years, but it takes a label like Vetements to give us the blessing to make them a sartorial statement.