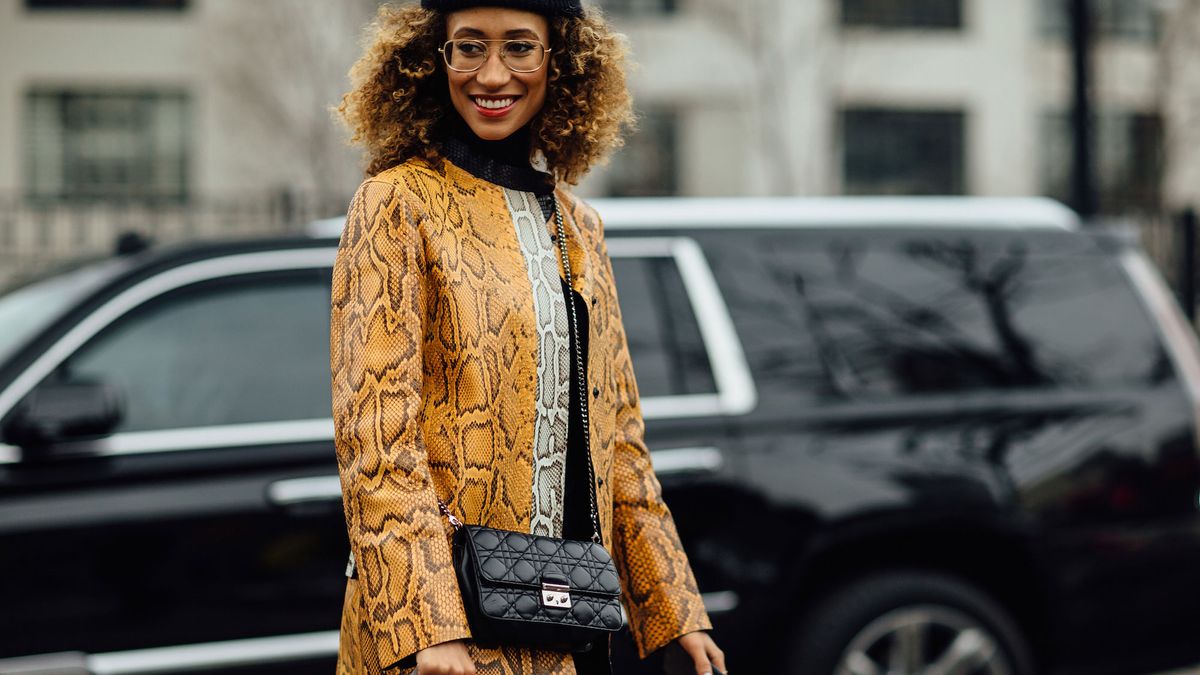 Fashion Week
We've got leather, vinyl, puffers, and Olivia Palermo in fur—pick your poison.
Paige Campbell Linden
If you've ever wondered how to look chic despite being in the midst of a polar vortex, look no further than the street style from New York Fashion Week in February. The secret? Lots of Uniqlo Heattech, layers upon layers of thin cashmere, those little warm packet things you can stash in your pockets, and statement coats.
Nowhere on Earth is there a parade of outerwear quite like Lower Chelsea and West SoHo in early February, and to make our point, we've plucked out our absolute favorites from the week.
---