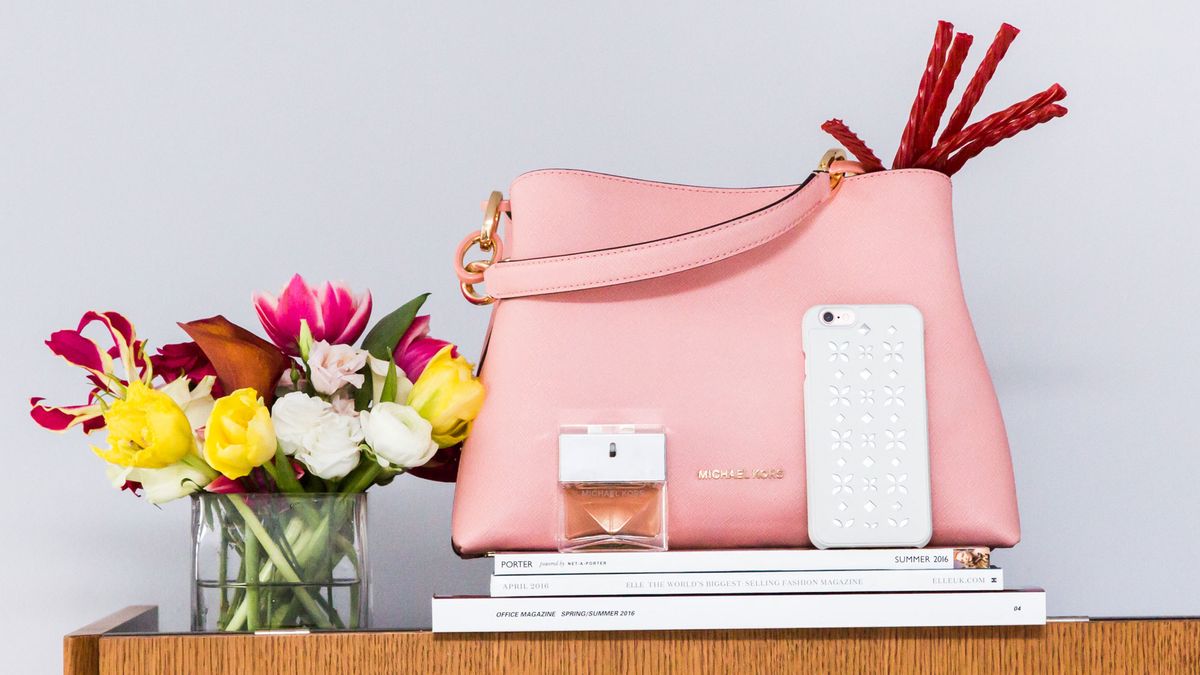 Living
Did you know that orchids symbolize beauty and strength?
Unless you've been making a conscious effort to ignore the fact that tomorrow is Valentine's Day, chances are you have some sort of date night planned, whether it's with a group of friends, your best friend, your loved one, or perhaps you're planning a night in full of self-love and pampering (we're all for that). No matter what scenario you're in, it's safe to say that flowers will be involved. But why is that the case? Why are flowers a token of love, on this gushy day and all others? We chatted with John Tabis, co-founder of the online floral delivery service The Bouqs Co., to get the lowdown on what flowers signify and the meaning behind some of them. Believe it or not, roses aren't the only way to show your appreciation.
---
On what the deal is with gifting flowers on Valentine's Day…
"The tradition of gifting flowers rose (pun intended!) to popularity during the Victorian era and was seen as a noble exchange of romance and emotion. For me personally, it's a throwback to a more romantic and less cynical time. Flowers are nature's art, and they can completely change a room, or a mood, or a relationship."
If you don't like roses...
"If you are #NotaRoseGirl and looking for something a little more unique, great rose alternatives include tulips, lisianthus, sunflowers, or maybe even something a little tropical, like red ginger. You can also mix it up by combining roses with greenery, like unbloomed snapdragons or eucalyptus, or even with succulents."
On what they stand for...
"In terms of flower types, roses are of course the traditional symbol of romance. However, there are other ways to express romance with alternative flower options this Valentine's Day! For example, ranunculus stand for charm; alstroemerias symbolize devotion; orchids also stand for love, luxury, beauty, and strength. Succulents are also wonderful because you can replant them to make them last longer and can then be a constant reminder of the kind gesture."
On what colors you should stick to...
"Different flower types and colors can mean different things. Reds and pinks are traditionally more romantic. White flowers are very trendy in the fashion world, as they convey a chic and clean look, but also tend to be reserved for more somber moments. Be careful with yellow flowers, as yellow symbolizes friendship, so you definitely don't want to make that mistake if you are trying to woo someone."