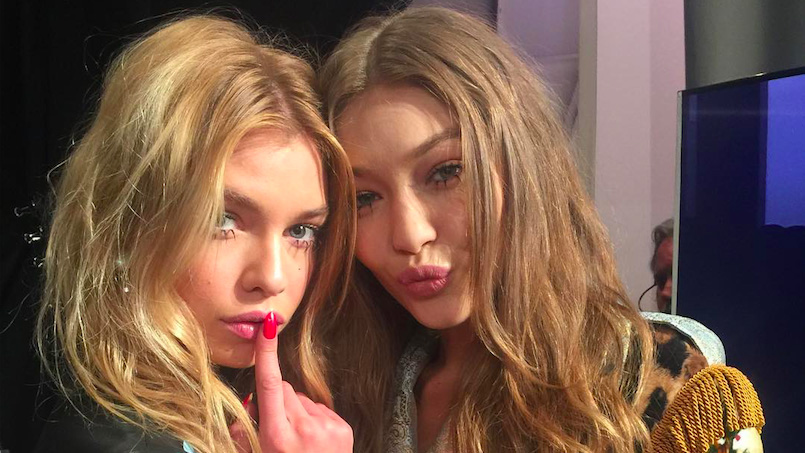 Your 7-Sentence Guide to Day 2 of NYFW
From Calvin Klein to superheroes, here's everything you need to know.
Don't get us wrong, we sometimes enjoy scrolling through every stylish piece that graced a certain runway. Other times, however, we're just looking for highlights—quick details of what went down where at New York Fashion Week. This way we can catch up and move on. So this year, we're breaking things down into bite-sized form. Read on for 7 *short* sentences that summarize day two.