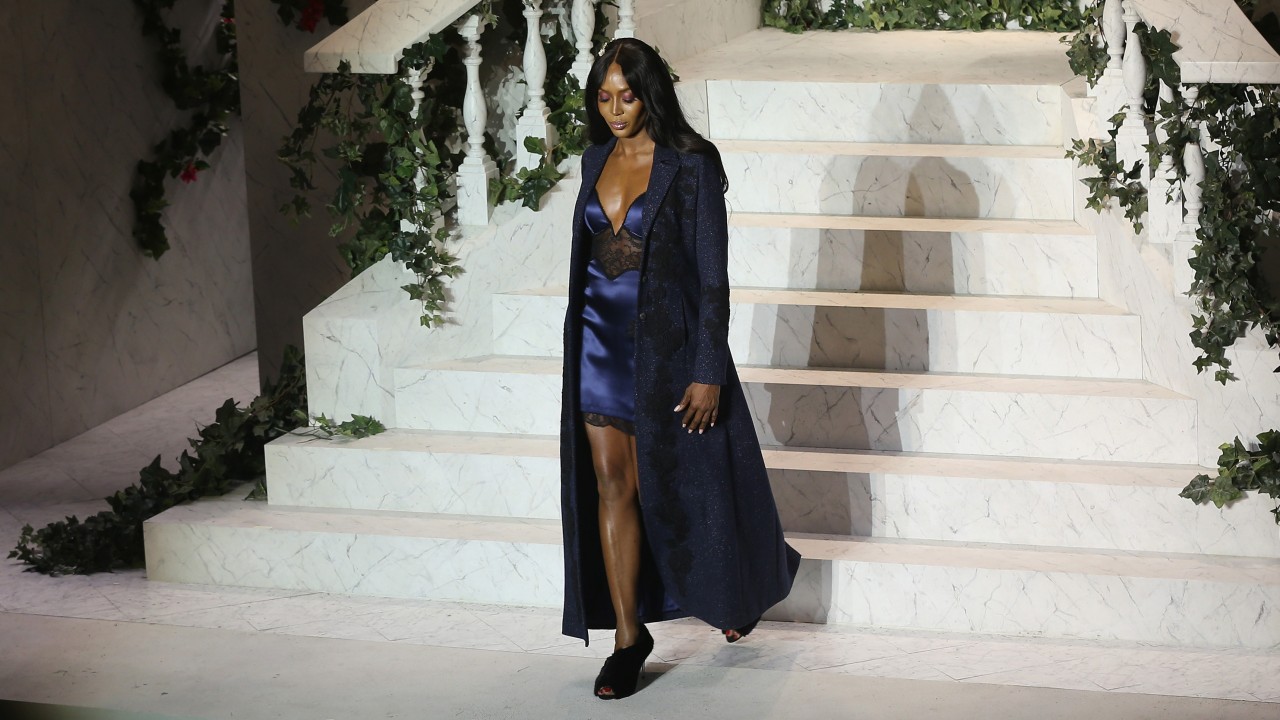 Your 7-Sentence Guide to Day 1 of NYFW
The quickest way to catch up.
While most New Yorkers stayed home, hashtagging #snowday from the comfort of their beds, the fashion crowd laced up their boots and hit the streets in a snowstorm, ready to take in the first day of Fashion Week. Yes, the designs were pretty. Yes, Kendall Jenner rocked something revealing (and therefore made the news). But what else went down on the runway and beyond? We're breaking it down for you—in digestible, bite-sized form—so you can keep up with the convo and be in the know.