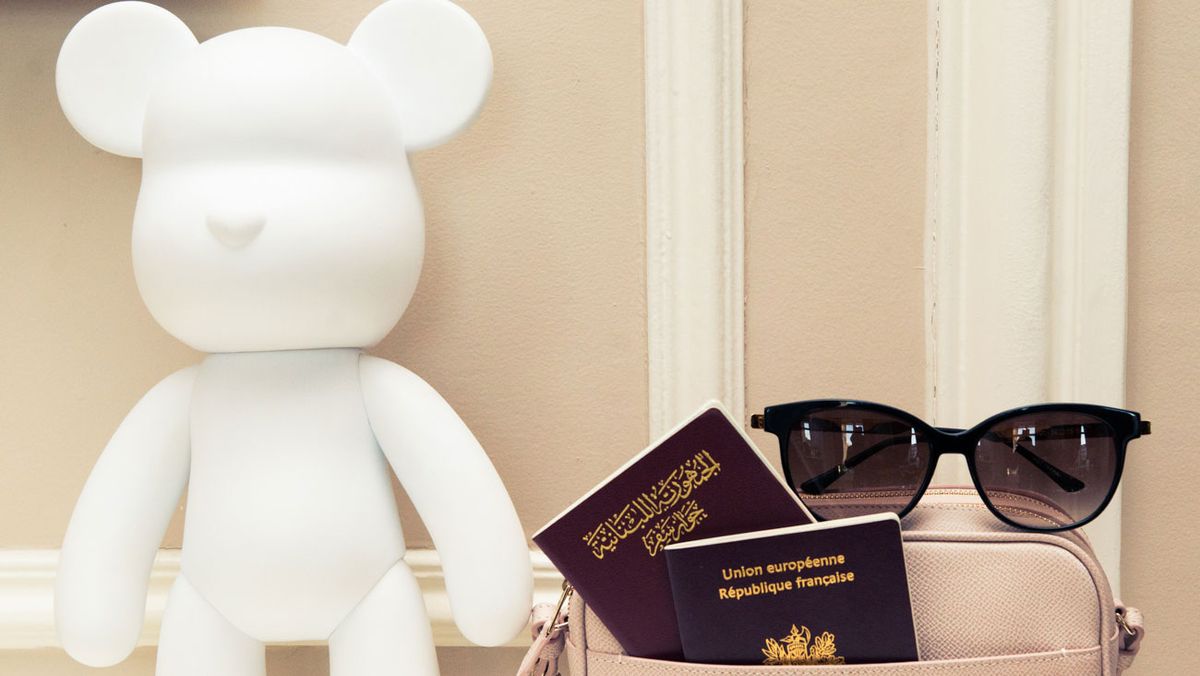 Travel
℅ Australian designer Camilla Freeman-Topper.
A few things you might (but are not limited to) overhearing at
fashion week
.
"Do you think her Gucci tee is Gucci bootleg or just bootleg?"
"They'll serve Sweetgreen backstage, right?"
"Sparkle is definitely my favorite color"
"That's so… political"
And then, there's the "I'm so jetlagged," which we
so
get—it manifests in baggy eyes, dull skin and depleted energy levels no amount of caffeine can fix—especially by the third week of fashion month. Which is why, when we meet (
and raid the closets
) of those who are seemingly resilient to any sort of travel fatigue, like Australian designer and one half of label
Camilla and Marc
,
Camilla Freeman-Topper
, we grill them on how they do it.
---
1. Just Check Your Damn Luggage
"I'm definitely a checked luggage type of traveller! There is nothing light about the way I pack, particularly in winter when I tend to have separate suitcases for coats and shoes with layering pieces folded in between. I usually go straight to the hotel and unpack so everything is ready and waiting!"
2. Don't Hold Back On Your Beauty Routine
"I am as vigilant with my in-flight beauty routine as I am with my regular routine. I take everything that I would normally use at home."
4. Prep and Hydrate
"I always have Omnilux light treatments before and after long haul flights. For flights, I drink a lot of water to stay hydrated, meditate, get lots of sleep and eat healthy food."
5. Reset Your Body Clock
"It is very hard to avoid jet lag on the long haul flights from Australia but I try to rest and sleep as much as possible on the flight and then not go to bed until quite late on the day that I arrive."
6. Do In-Flight Activities
"Sleep, watch movies and catch up on e-mails!"