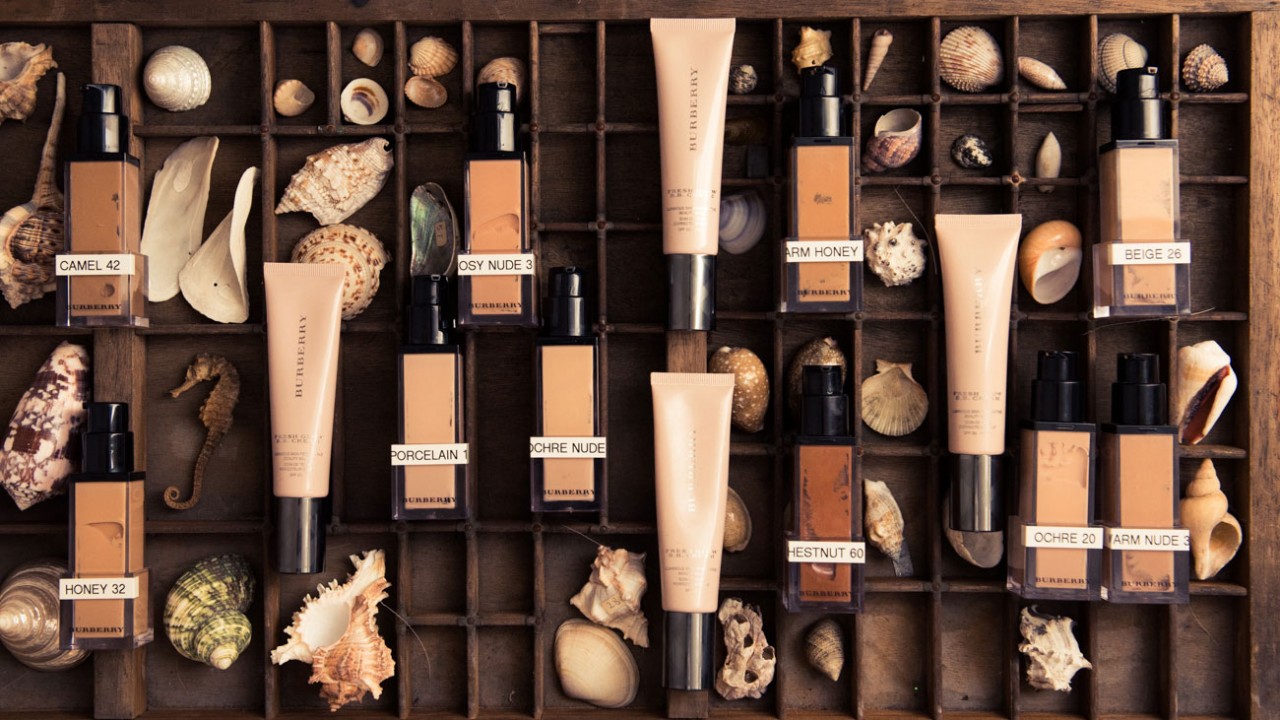 5 Hair & Makeup Artists on the Products They Can't Live Without
Their kits are so big because they're full of secrets. Literally.
Every awards season (or anytime we watch a red carpet event, really) we are left scouring the internet for tips on how to get our makeup and hair to look even remotely like it does on our favorite celebrities. Our main issue here is that our makeup bags don't look anything like that of a hair or makeup stylist—I mean, have you seen some of their kits? Nor do we actually have the necessary skills. But we've got to start somewhere if we plan on recreating red carpet looks on ourselves. So we reached out to the stylists themselves to find out what their five can't-live-without hero products are. We figure if we start with all of these, we're bound to hit the ground running.
Celebrity Hair Stylist & Makeup Artist
Dior Celebrity Makeup Artist & Honest Beauty Creative Color Consultant