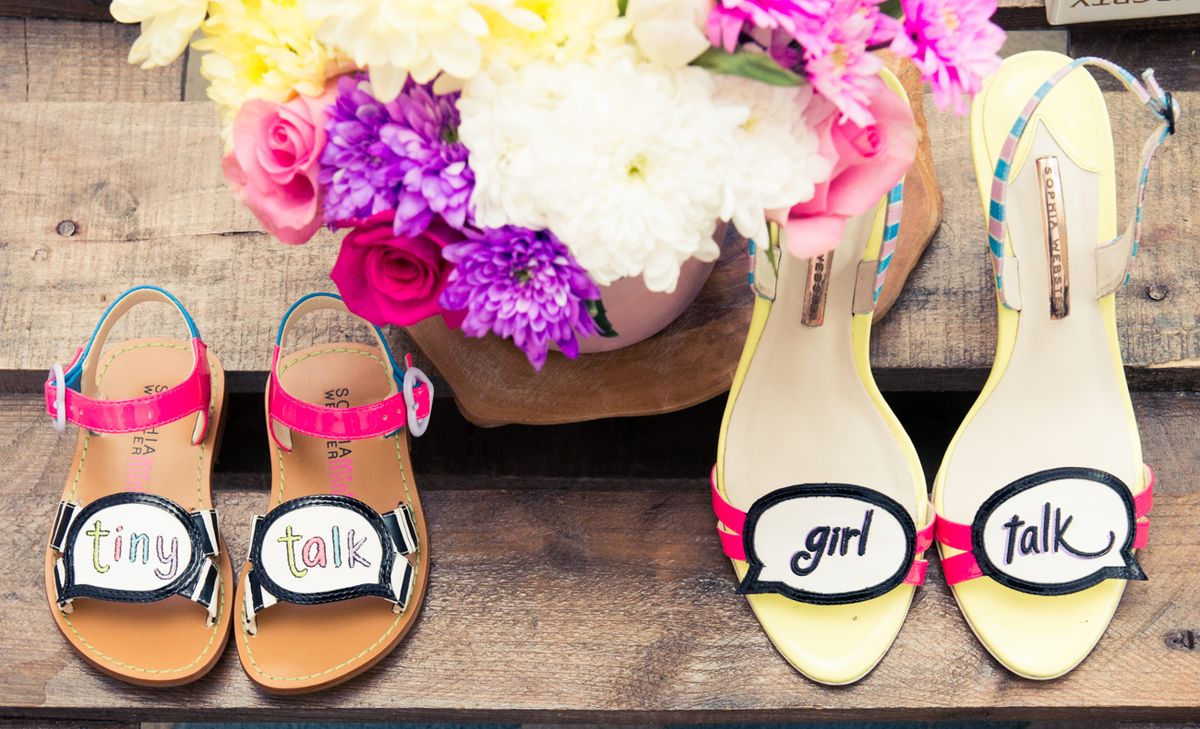 Shoes, Sophia Webster
Health
The Ultimate 28-Day Mental Wellness Challenge: Week 2
This week, Dr. Samantha Boardman lays out a few easy ground rules for getting in more face time and reconnecting.
Exhibit A. Exhibit B. Exhibit C... Whatever the case for your ongoing stress and anxiety, this is the time (2017 seems like it's THE year, no?) for chilling out and not sweating the small stuff. They call it balance. Okay, so, if you're like us, the whole concept of getting a hold of life sounds far more daunting than just letting it be, but Cov-alum and founder of Positive Prescription Dr. Samantha Boardman created a ~totally~ attainable 28-day challenge that will help us all get our shit together. Last week was all about focusing on yourself, this week is about reconnecting with others (remember what that's like?). Follow along with us for all of February as Dr. Boardman shows us how to manage the day-to-day and be our best selves.
Over the course of the next month, we are going to work together to boost your well-being and provide you with the tools to fortify yourself on a daily basis. You will need a notebook, because some of the exercises will require writing things down. While some of the work we do will be in your head, a lot of it is action-oriented. So buckle up.
---
THE PROGRAM

(a refresher)
Week 1: Will focus on connecting with yourself. Feeling lost, overwhelmed? Obsessed with productivity porn? The goal is to slow down. Remind yourself of what matters. Press Pause.
Week 2: Connecting with others.
Week 3: Focusing on Meaning and Purpose
Week 4: Cultivating Curiosity
---
WEEK TWO
Day 1:
Strike up a conversation with someone at work you don't know very well.
Day 2:
Buy coffee for the stranger standing behind you in line at the coffee shop.
Day 3:
Go for a walk with a co-worker during lunch. 
Day 4:
Send a text to your significant other or a friend just to say, "Hi," and that you care about them.
Day 5:
No phone on the table during dinner.
Day 6:
Spend 15 minutes writing a letter to someone you care deeply about but feel you never properly thanked.
Day 7:
If possible, deliver that letter in person and read it aloud to the recipient. Alternatively, call them on the phone and read it to them.