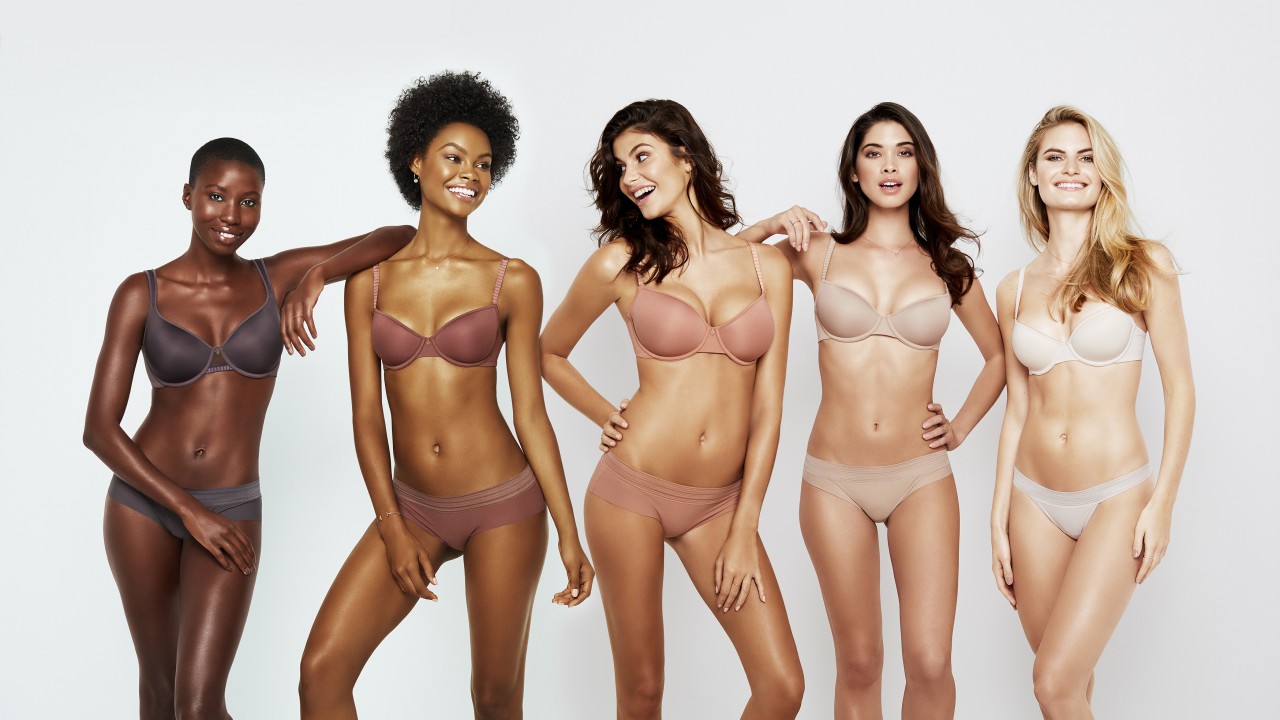 Finding the Perfect "Nude" Bra Just Got Easier
Thirdlove's The New Nakeds collection comes in five different shades.
It doesn't matter what the label says: nude, as a color, doesn't *actually* exist. The world is made up of a variety of skin tones—light, dark, somewhere in between—and what perfectly blends for one person probably won't work for another. That's why ThirdLove's "The New Nakeds" collection makes us so happy. Rather than just release a honey-like beige, the underwear brand's nude offerings come in five different colors—one of which might just work for you. Now you can rock sheer styles and thin, possibly see-through T-shirts and never have to worry.