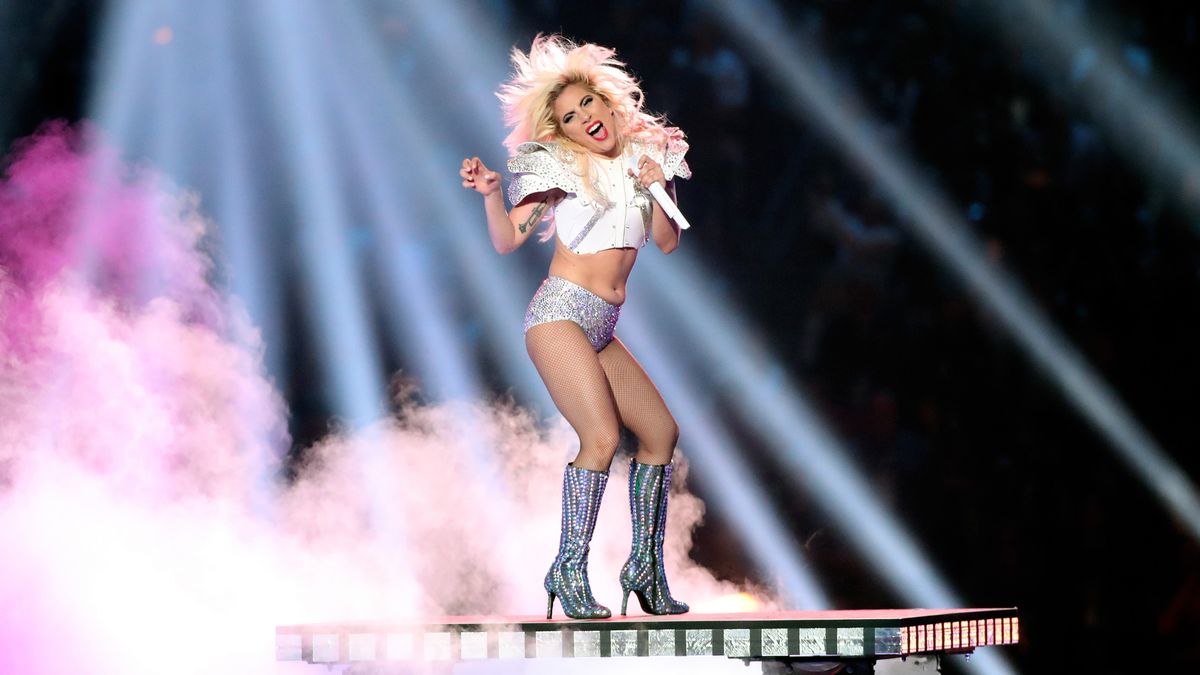 Celebrity
Lady Gaga's Super Bowl Performance Was Actually a GIF Gold Mine
The true sign of a great halftime show.
We already knew that Lady Gaga's Super Bowl halftime show would be something to talk about. She's Lady Gaga, after all: meat-dress-wearing, song-slaying, mother monster Lady Gaga. But something else we were kinda, sorta hoping for? Some great GIFable moments, like Katy Perry's left shark or a fierce Beyoncé hair flip.
Now that it's all over, we realize that there wasn't just one moment that stood out—Gaga's performance was practically a GIF gold mine. Through her flying act, a bit of keytar, and a few powerful dance moves, she basically summed up our lives, and we're betting there are more where these came from.
---
When you're *subtly* trying to get hair out your face:
Trying to escape your problems like...
When you finally get home and, boy, do you have a story to tell:
When you realize they already took the photo:
When someone asks you for a favor and you're like, "You got it!"
Stretching out your jeans in the morning like...
When you're out with your friend and your song comes on:
When you stub your toe and are trying to walk it off:
Checking yourself out in the mirror while you're on the phone like...
When you're trying to close the door but your hands are full:
When you realize you're the best one in your workout class:
Leaving work early on a Friday like...