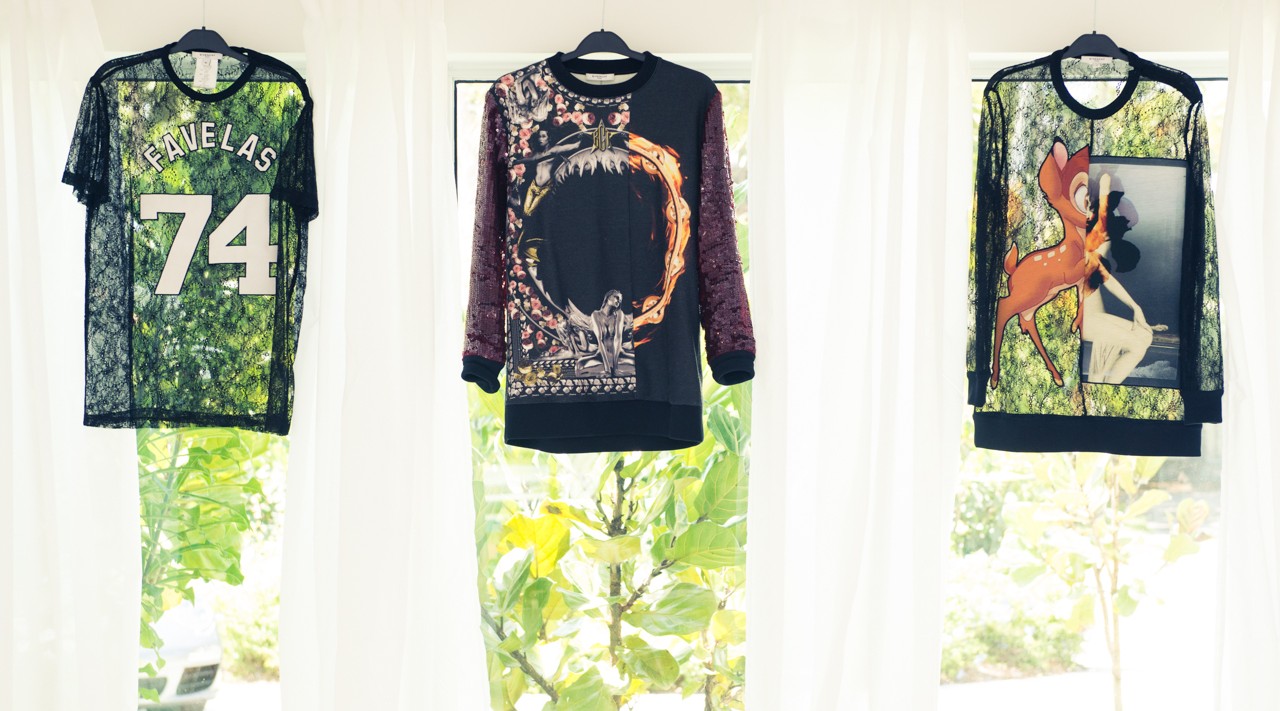 Riccardo Tisci Is Leaving Givenchy
And true to form, we have feelings about it.
As if this week (year, month, whatever) didn't have quite enough earth-shattering, upsetting news for you, word broke this morning that Riccardo Tisci is leaving Givenchy. After a decade and some change (12 years, to be exact), Tisci's last collection will be the fashion house's most recent couture showing (given the timing, this means that the brand will not be showing ready-to-wear at Paris Fashion Week). With rumours a'brewing that Tisci will be taking his signature brand of sensual, dark, goth-y over to Versace, we're taking this time to reminisce about some of our favorite pieces from his time at the French house. Click through the below and pour one out with us.