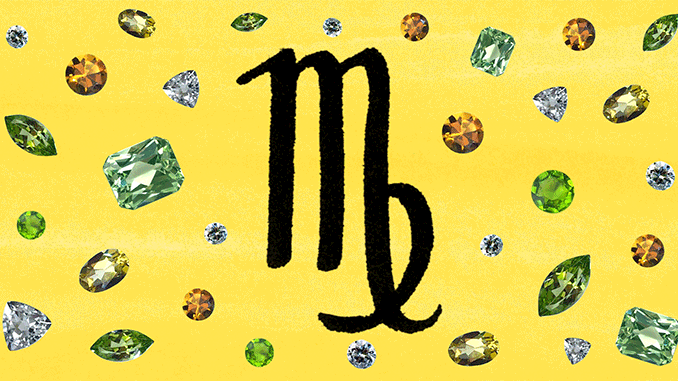 Horoscopes
February 2017 Horoscopes: Virgo
AUGUST 23 – SEPTEMBER 22
Illustration
Hannah Becker
You know what's sexy, Virgo? Taking care of yourself. Make that your first order of business when your ruling planet, Mercury, enters your health and habits sector on the 7th. A renewed commitment to diet and exercise that doesn't suck gives you an irresistibly radiant glow. On the 10th, a Leo lunar eclipse in your spirituality zone heals you from the inside out. Suddenly, anything you can dream seems within reach.
Later, on the 25th, Mercury's entry into your relationship house could see a lover (or a collaborator) sliding into your DMs with an offer you can't refuse. The day after, a Pisces solar eclipse in the same area means this could be a bigger opportunity than you originally thought. It's romantic, to be sure, but if it feels too good to be true, it probably is. Luckily, Pisces is the zodiac's fairy godmother, so if all else fails, make a wish. You might just get what you ask for!
Your relationship must-have: Devotion. You serve your partner selflessly and expect the same level of dedication in return. Attentiveness, to detail and to your needs, turns you on.