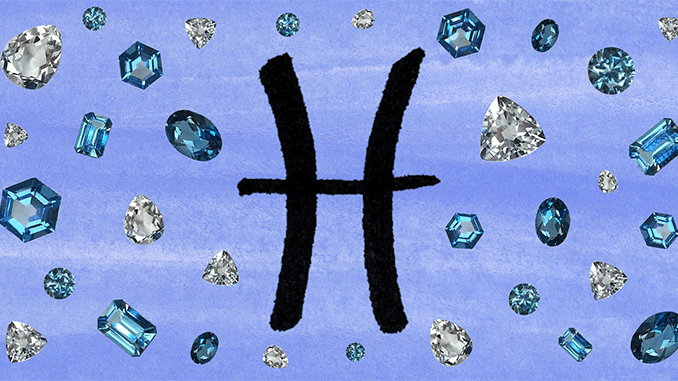 Horoscopes
FEBRUARY 19 — MARCH 20
Illustration
Hannah Becker
There's an old adage that says "You can't pour from an empty cup," and that's especially true for you this month. A dramatic Leo lunar eclipse in your health and habits sector forces you to get your shit together, no matter how much you're craving romance. Lucky for you, the sun moves into your sign on the 18th, reviving you on so many levels. You win when you get the basics in order, like food, hydration, a lovely living space, clothes that make you feel beautiful—and, yes, sex.
On the 25th, talkative Mercury into your sign makes you the life of the party. Pisces is naturally intuitive, and with Mercury there, you've got killer social instincts. Everything comes together the following day when the last in a series of eclipses in your sign gives you one last opportunity to transform your image. Think of how far you've come since 2015, and how it's changed your love life. You have to love yourself before you love someone else, so once that's in order, everything else falls into place.
Your relationship must-have: Fantasy. For you, love is best when it feels like the movies. If there isn't an element of magic, you aren't interested. Overly realistic types kill your vibe, so find a lover you can dream with.