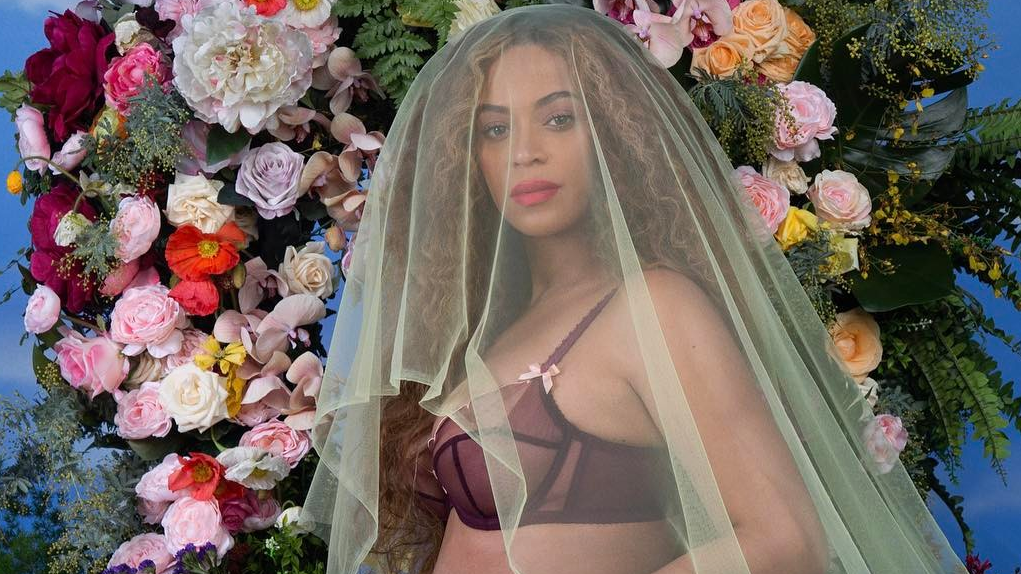 OMFG Beyoncé Is Pregnant With Twins
Here's how our office reacted.
On a seemingly normal Wednesday, our office erupted with excitement: Beyoncé was pregnant. With twins. And she'd already posted a gorgeous, veiled photo of her baby bump to Instagram (while wearing ruffled Liviara undies, no less). Naturally, we needed more info, but without that readily available, we were just left to our own office comments. And, boy...were they crazy.
"But what about Coachella!?"
"How is Kim K going to try and top this announcement?"
"The flowers are there because she's fertile like the garden."
"Just imagine those adorable twin outfits!"
"There is still goodness in the world!"
"I feel like, happier than if a member of my family got pregnant."
"Blue Ivy is going to be the cutest big sister, ever."
"In this moment we just learned who in the Coveteur office is a legit member of the bee hive."
"Beyoncé? as in Beyoncé Knowles? as in Beyoncé Knowles Carter? as in Beyoncé Giselle Knowles Carter?"
"Will they name one Purple?"
"People are probably crying."
"So what do you think they're going to be, two boys? Two girls? one of each? Either way, I know two things are for certain: those twins will be walking out of the womb like *this* (below)  thanks to that Beyoncé blood, and The Carter's Halloween costumes are about to be so damn good you may as well just give up now."