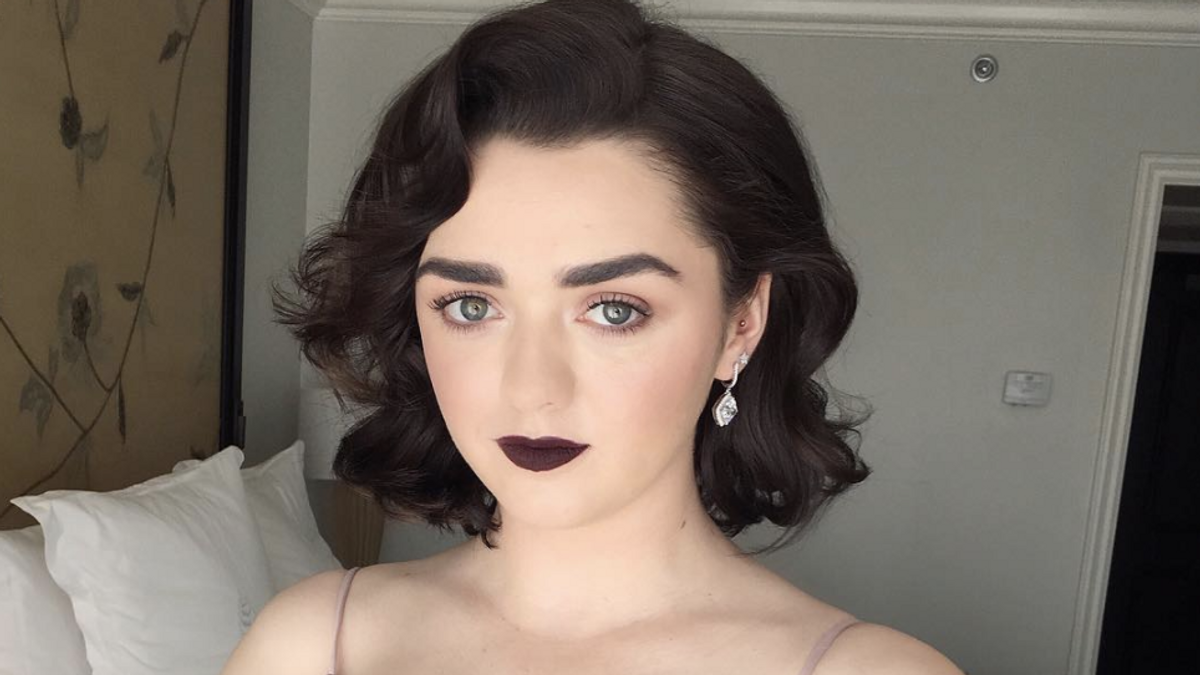 Photo courtesy of Instagram/@kmannmakeup
Celebrity
The Classic Red Lip Is Dead
Two different color trends took its place at the SAG Awards.
When we're in need of an eye-catching lip color, more often than not, we reach for something red. With so many hues to choose from, the bright, classic option looks good on almost everyone—which is why we were so surprised with the SAG Awards red carpet.
Instead of seeing fierce, fiery pouts, many stars went with two different, non-red trends. The first was very dark and very vampy—a deep burgundy shade, if you will. The second was more on the natural side, providing just enough of a (sometimes pinky, sometime mauve) pop without overpowering the look.
See the shades that reigned supreme at the SAGs ahead, and shop a little something to try 'em out yourself.
---
Dark and Burgundy
If you can't try out a dark, daring lip color on the red carpet, when can you? A handful of stars went the grunge route, pairing feminine gowns with burgundy lipstick and gloss.
Natural and Pink(ish)
Pinks and other neutrals were also a big hit, giving stars a more natural makeup look.