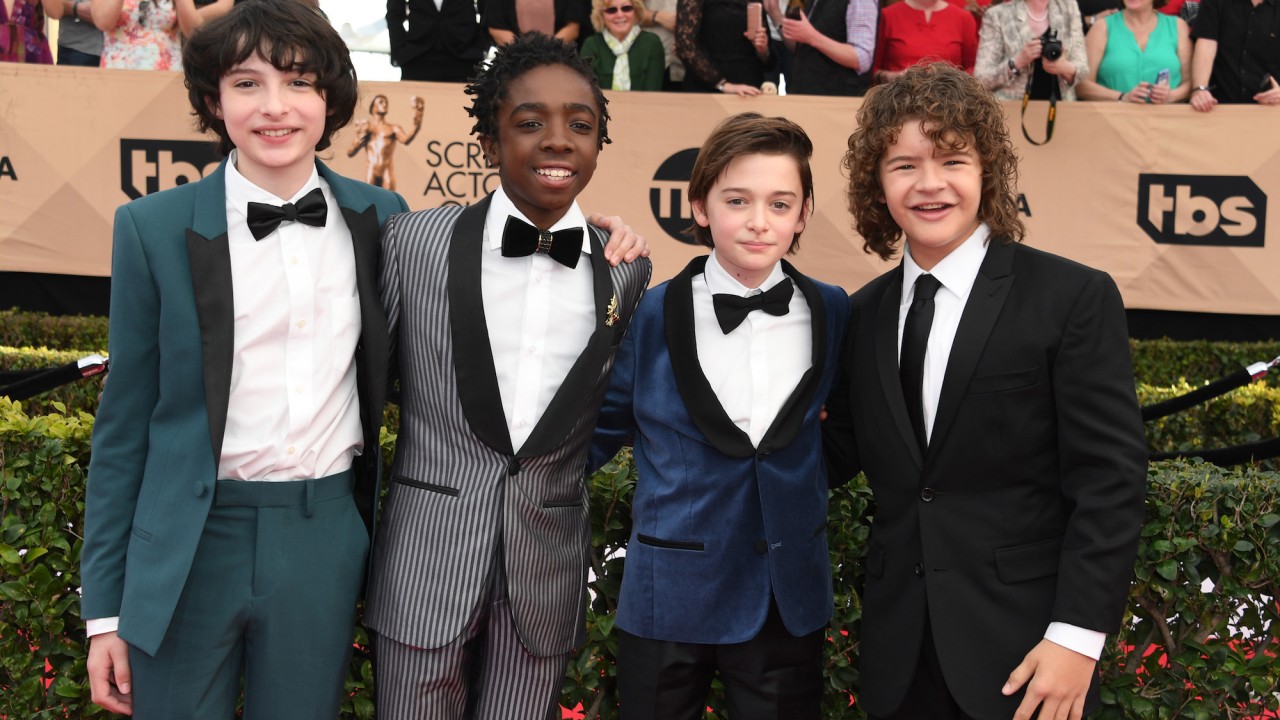 The Best Spoilers From The Screen Actor'––s Guild Awards Red Carpet
Here's what the stars of some of our favorite shows are revealing (or not)...
Aside from the fashion, we live for the morsels our favorite stars sometimes drop about our favorite shows on the red carpet. On E!, Brad Goreski seems to be the master of the spoiler reveal. He managed to get a major nugget out of Danielle Brooks, and Gwendoline Christie. Whether you're a fan of Stranger Things, or Game of Thrones, we've rounded up all the best spoilers (and sly dodges) from the SAG Awards red carpet.
Orange Is The New Black
"Season 5 is done over the course of three days. You'll watch thirteen episodes that will take course over three days. It will be very detailed, very intense, get your popcorn, get your tissues." — Danielle Brooks, Taystee
Stranger Things
"We went through two years of training to know not to say anything." - Finn Wolfhard, Mike
Veep
"[It's going to be] a lot of Selena trying to figure out what's next, and who the heck she is, which can be hilarious, because she's a mess!" — Anna Chlumsky, Amy Brookheimer
Game of Thrones
"This season, there's cars in Game of Thrones!...Brienne drives a really knackered 4x4, it's purely functional, it drives over everything, it's a monster truck [laughs]!" — Gwendoline Christie, Brienne of Tarth
Big Bang Theory
"We've been fighting on Big Bang…" —Jim Parsons, Sheldon Cooper
"Is everything going to be okay??" —Brad Goreski
"I hope so...we'll see…." —Kaley Cuoco, Penny
"Jeezus…" —Parsons
"I'm just trying to stir up rumors, you know, a lot of rumors going around about the show!" —Cuoco
Westworld
"I know about as much as everybody else does [about season 2]. For the actors it's really like you're walking into Westworld when you walk onto that set, because you don't know what's coming, you're just kind of on the journey." —Evan Rachel Wood, Dolores