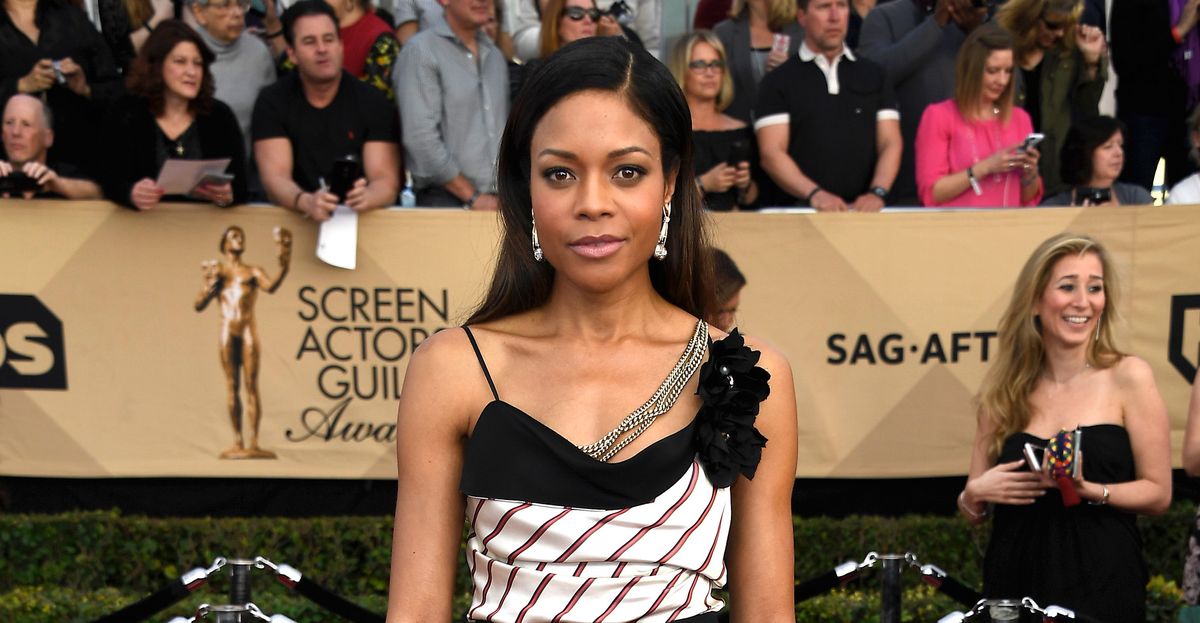 Celebrity
The Biggest Beauty Trend From The SAG Awards Is Also The Easiest
One point for the lazy girls.
Imagine a world in which you'd never need a blow-drier, flat-iron or curling-iron. Imagine being able to do your hair when it's still wet, and just pretty much leaving it alone from there? Well, that's more or less (ok fine, probably slightly less than more) than what loads of stars did on tonight's SAG awards red carpet.
Slicked back, sleek hair is the beauty equivalent of a cashmere sweater and jeans. It's insanely easy, it always looks good, and it was all over the red carpet. From Yara Shahidi going full slick back, to Brie Larson and Natalie Portman who went with a loosely curled and pulled back look, to Kate Hudson who had a little volume in the front of her pushed-up 'do, easy was the name of the game for tonight's red carpet beauty.
Click through below to see some of our favorite sleek beauty looks of the night.
---