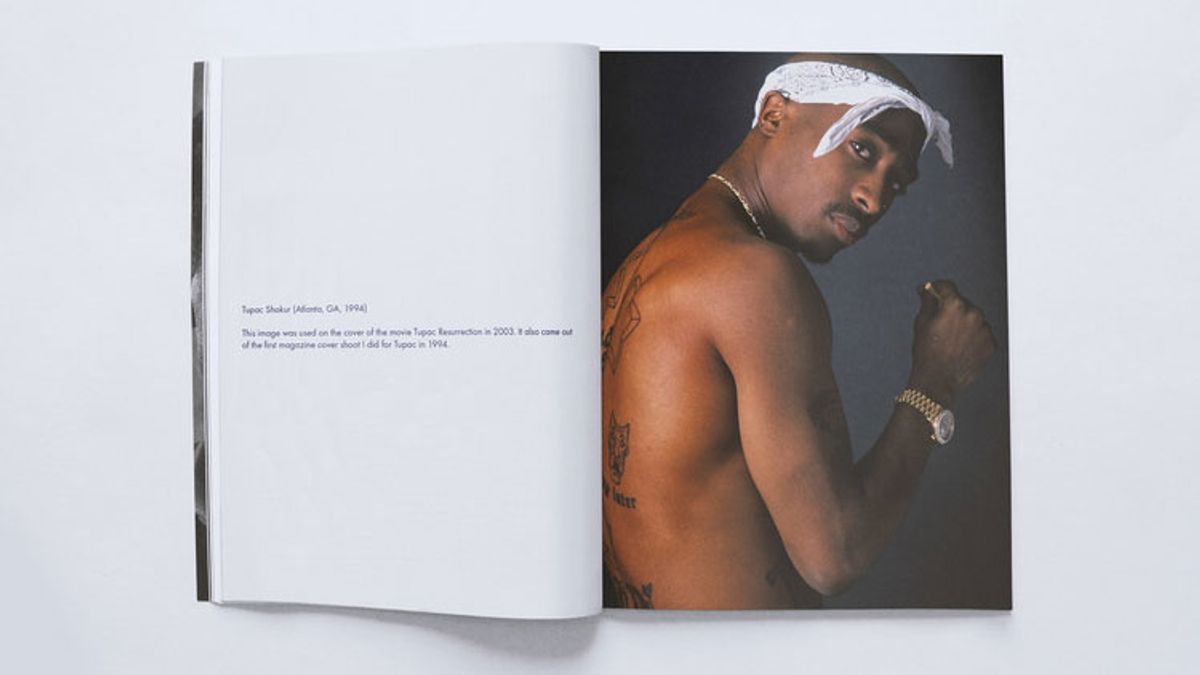 Culture
Here are 5 we think deserve a spot on your coffee table.
While the shelf life (pun intended) of many a major magazine grows increasingly limited, there's a new crop of print publications giving the medium an entirely new life. They're often hard to find, usually niche, and always beautiful; their appeal lies precisely in the fact that they're incredibly collectible (and usually limited-edition). Here are a few of our favorites (plus, a few words from some of their founders).
---
What you'll flip through: A love letter to all things Palm Springs—the first release of the series includes a portfolio exploring the style of some of the incredible older women who call it home. "I was born in Palm Springs and whenever I'm home for a visit, I go thrifting. When I met and became friends with Tiff Horn, our stylist, and Sarah Kissel, our designer, it was something we all shared and loved. Together we profiled some ladies who reside in Palm Springs; they allowed us into their homes to share their connection to the desert and some of their collection from time spent living there," photographer Lauren Coleman explains. "The first in the series, titled 'On Femme,' tours visual ideas on style, aging, 'women in power,' and 'beauty in conversation' with notes on everyday things like dry cleaning."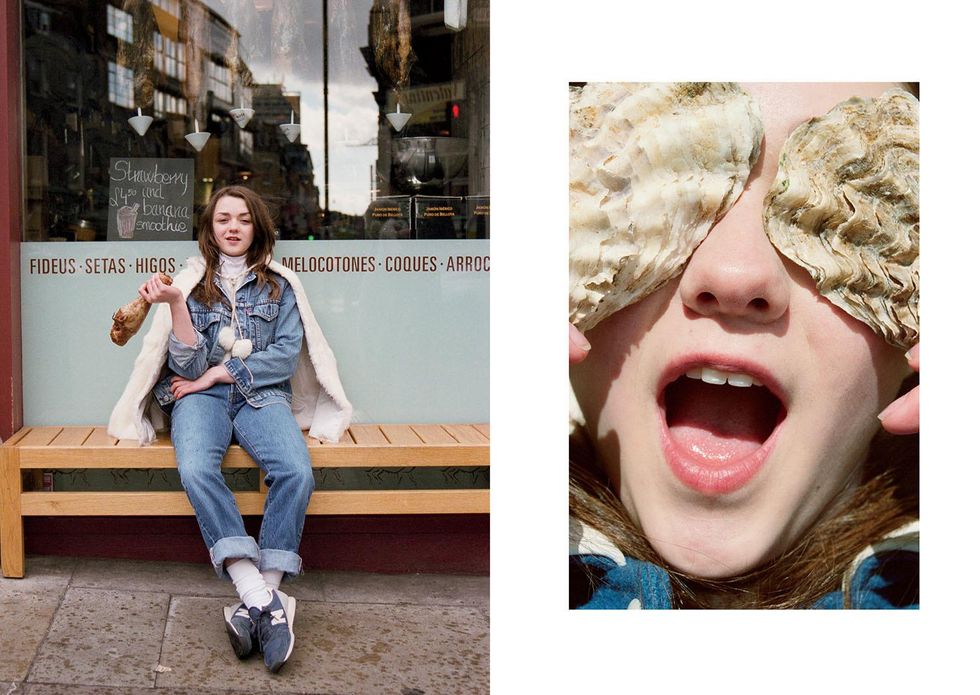 What you'll flip through: A chaotic, fun jumble of photoshoots, recipes, and food-centric interviews with everyone from Maisie Williams to John Water, Richard Kern, and Charli XCX. Don't believe us? Take a scroll through their equally entertaining Instagram.
The Magazine:
Editorial Magazine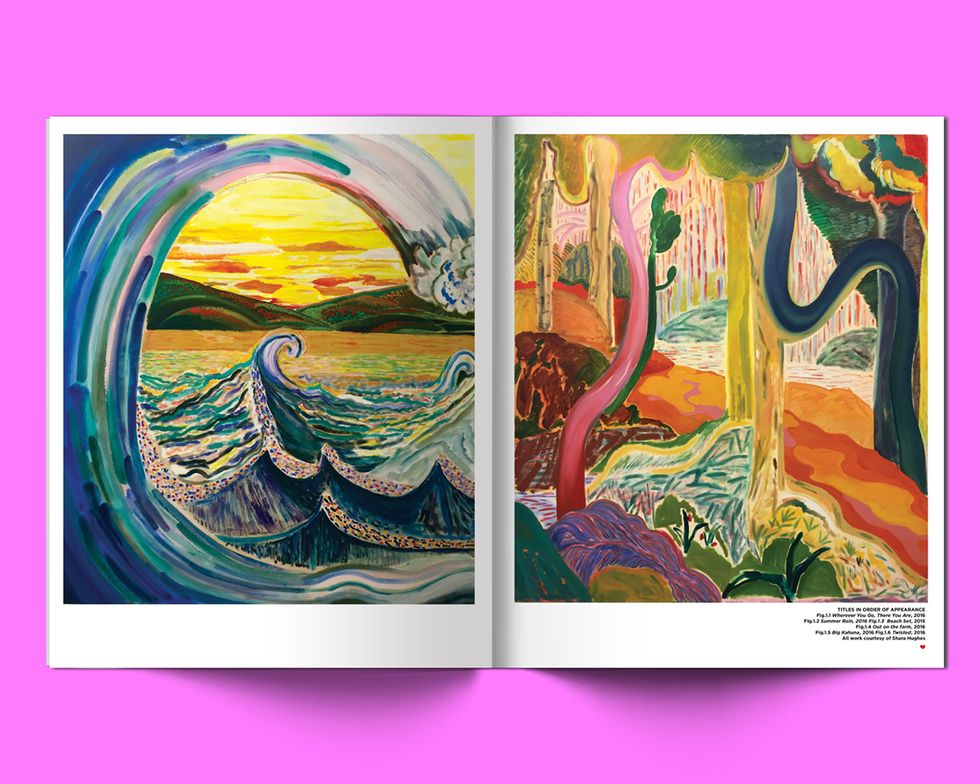 What you'll flip through: According to founder Claire Milbrath, "I've never had a mantra for the magazine because I want it to be free-form, but the publication will always be dedicated to featuring upcoming, and even unknown, artists. I like to have a good mix of odd, off, funny, and serious. But it's also important to use our platform as a space for important dialogues regarding subjects like race and gender. I try to give carte blanche to contributors so they can choose how they want to be represented and speak to the issues they feel are important."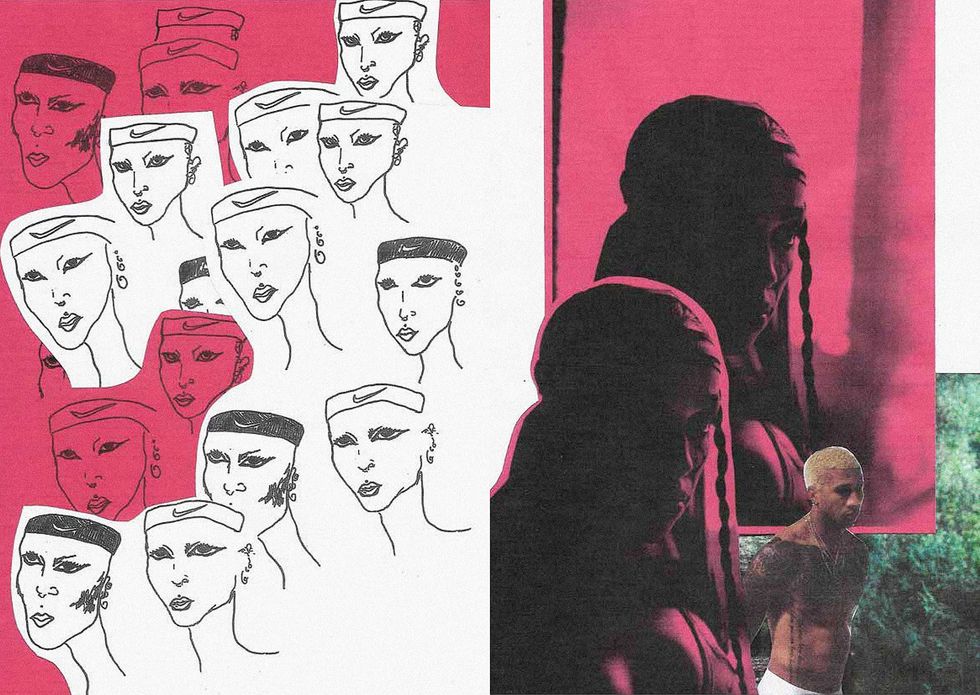 What you'll flip through: One giant collage (in collaboration with Twigs, artist Suzannah Pettigrew, and the athletics megabrand) that explores Twigs (she's the creative director of the brand's women's Spring Zonal Strength Tights campaign) experiences as a dancer, and more.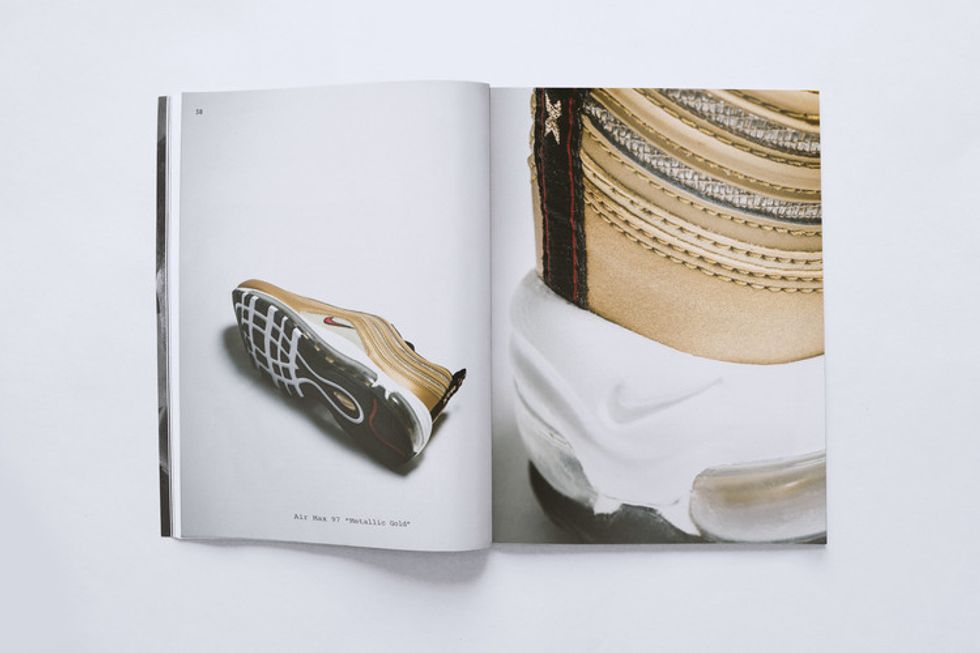 What you'll flip through: A mix of streetwear culture, cool photography, on-point graphic design, and longwear articles, all courtesy of Cov-alum Emily Oberg. "A collection of thoughts, images, moods, feelings, and aesthetics," as she describes it. "It's not meant to be 'here's what's hot right now, here's the next big thing.' There is already so much of that. Once I started to see that a lot of print magazines were switching over to digital, I gained more of an appreciation for print. With magazines, half of the fun of owning them is being able to physically flip through the pages. I want to create something physical, something that people could have in their spaces and collect."