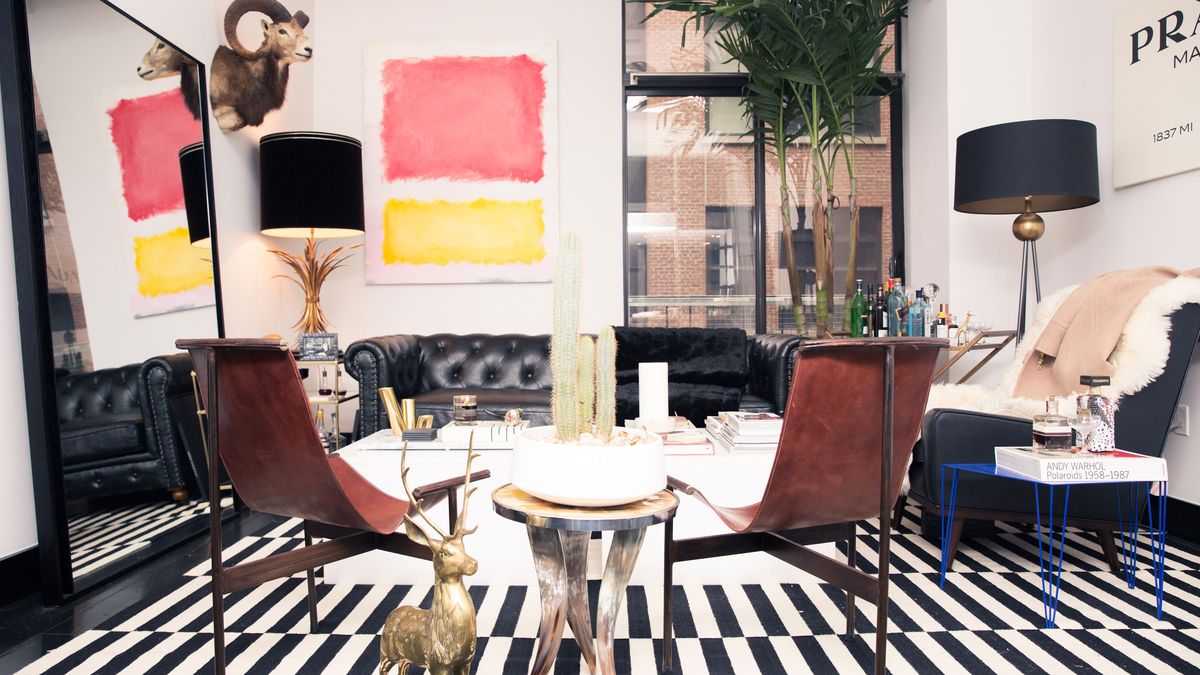 Interiors
Inside Homepolish CEO Noa Santos's New York City Apartment
A thoroughly modern style we can all take notes from, no matter your taste.
Alec Kugler
If there's anyone we trust to have an incredible apartment in New York (nevermind the infamous size constrictions), it's Homepolish CEO Noa Santos. In case you're unfamiliar (really?!), here's a refresher: they connect anyone with a space in need of refreshing—home, office, whatever—with emerging interior designers, and make the entire process thoroughly modern and completely painless. Their calling card has become deeply personal and really cool and modern spaces that are actually accessible to pretty much anyone—you can work with their team by the hour based on your budget, too. They're basically your one-stop shop to the home of all your wildest Pinterest dreams.
Keeping all of the above in mind, we should have known Santos's own place would be a modern marvel of decor expertise and making the aforementioned occasionally limited New York real estate scene look like a breeze. Then again, he's had practice—it's his fifth apartment in almost as many years.
Click through to read about how he set up his space, and how to make any apartment feel more like a home.
---