The Most Luxurious Places to Travel for Your Honeymoon
Lonely Planet's list will make you want to book a ticket, ASAP.
Travel
While some people are happy simply heading to City Hall for their wedding day, others wish to go all out. A dreamy designer dress? Now's the time to splurge. A choreographed dance? Go on, get cheesy and do it. And as for that honeymoon? A romantic trip abroad sounds quite nice—especially after perusing Lonely Planet's new book, The Honeymoon Handbook.
While the guide includes picks for every type of couple and budget, the dreamiest locations might be the most luxurious. We're rounding up the publication's top five picks ahead, highlighting exactly why they made the list. Once you're done reading, you might just be inspired to book one (or to save until you can).
---
Cote D'Azur
Between the French Riviera views and Michelin-starred restaurants, it's possible you'll never want to leave—and have plenty to 'gram. 
Cafes lining the Port of Cassis.
Something that'll make marrying your best friend even cooler? Exploring secret coves and emerald forests together, then relaxing in a secluded villa with a—gah!—"private plunge pool." 
Pool at Le Meridien Barbarons.
Sweden
It's another place where you'll probably feel the need to snap your meals, but aside from that, you'll leave with tons of stylish, sustainable decor inspiration.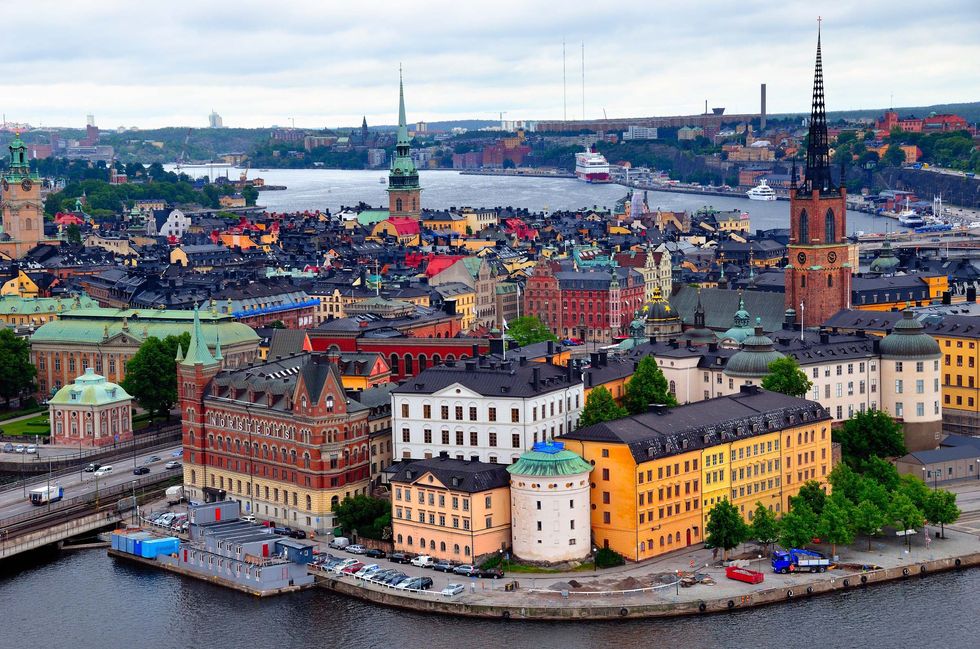 Riddarholmen Islet in Gamla Stan with spire of Riddarholmskyrkan, and Stockholm cityscape.
India
Forget being a princess only on your wedding day: in Rajasthan, you can spend your honeymoon in a freakin' palace (one that has been converted into a hotel, of course). No poufy dress could top that.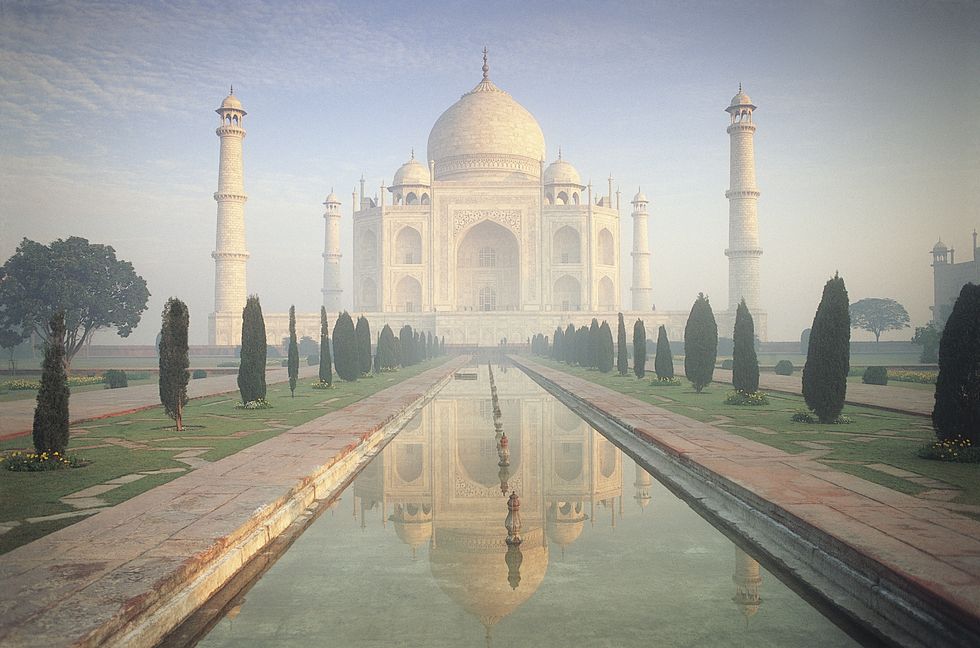 Taj Mahal
Get a good mix of past, present, and future by exploring ancient temples during the day, then grabbing a drink at "the futuristic Cloud 9 bar" at night. 
Shanghai City Scenery