Celebrity
She's far from the only celeb kid to pursue a modeling career.
Gorgeous green eyes, pouty lips, and a relaxed (yet perfected) model stare. Even without knowing much about her, the new face of Burberry Beauty already seems like an It model in the making. But Iris Law, who was tapped for the brand's Liquid Lip Velvet campaign, isn't just some ordinary girl, scouted off the street from the middle of nowhere. She's Jude Law's daughter, making her one of the latest celebrity offspring to hit it big in the industry.
These days, it seems like so many—if not most—up-and-coming models also have famous parents. Kaia Gerber, who inherited Cindy Crawford's good looks, seems to be following in her mom's model footsteps. Hailey Baldwin is now a household name, but we'll never forget her superstar family. There are even kids whose names you don't know, quietly on the rise, about to explode onto the scene in a matter of minutes. Get acquainted with a few good ones ahead and get ready to say you *knew* them when.
---
Rafferty Law
Iris isn't the only Law kid with a modeling career. Jude's son, Rafferty, is also making a name for himself, having walked for Dolce & Gabbana and DKNY.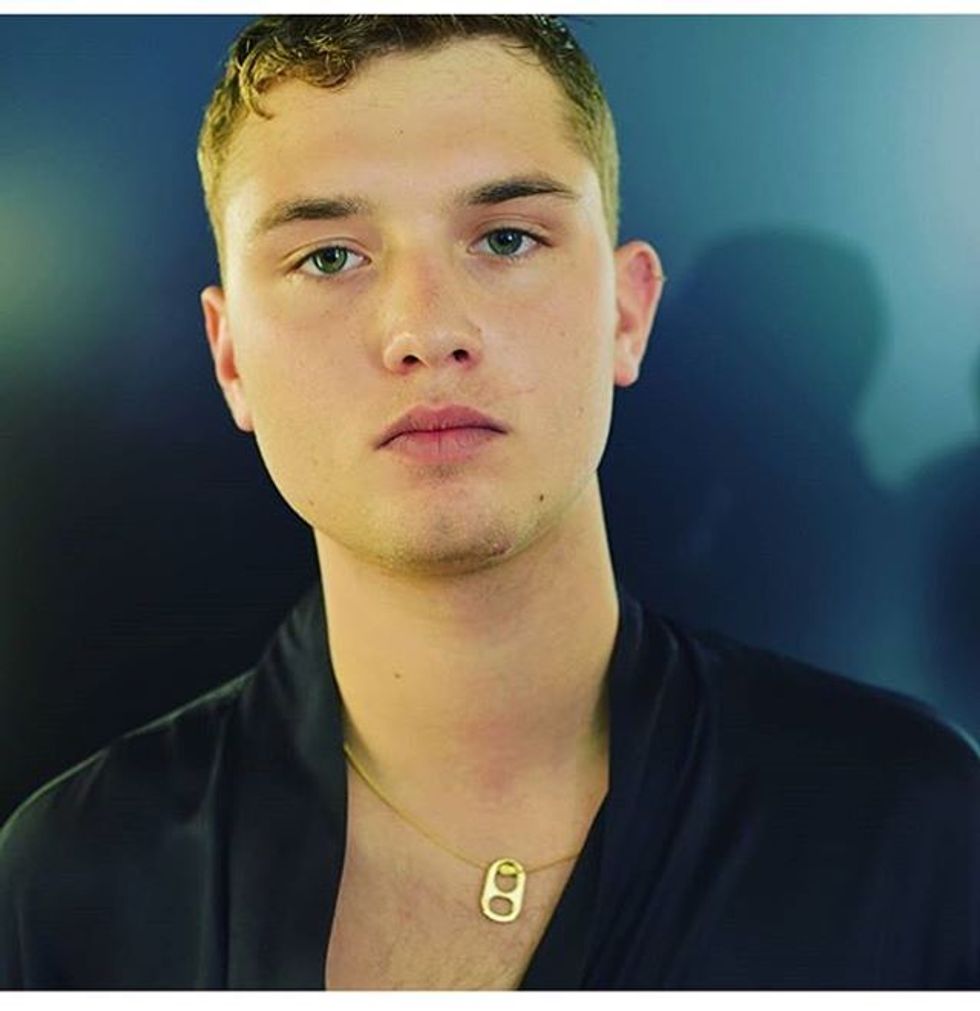 Roberto Rossellini
Roberto's family is full of icons, from his grandparents—actress Ingrid Bergman and director Roberto Rossellini—to his mom, actress Isabella Rossellini. But when the male model was signed with Ford, we realized he, too, was destined for stardom. Not only is Roberto easy to look at, with his now-signature dreadlocks and piercing light eyes, he also has a passion for photography, making him a double-threat.
Destry Allyn Spielberg
Did you know Steven Spielberg had a daughter? Did you know she was totally stunning? Destry, who signed with DT Model Management a few months ago, has seemingly come out of nowhere, but her blond bombshell good looks has us thinking she has serious staying power.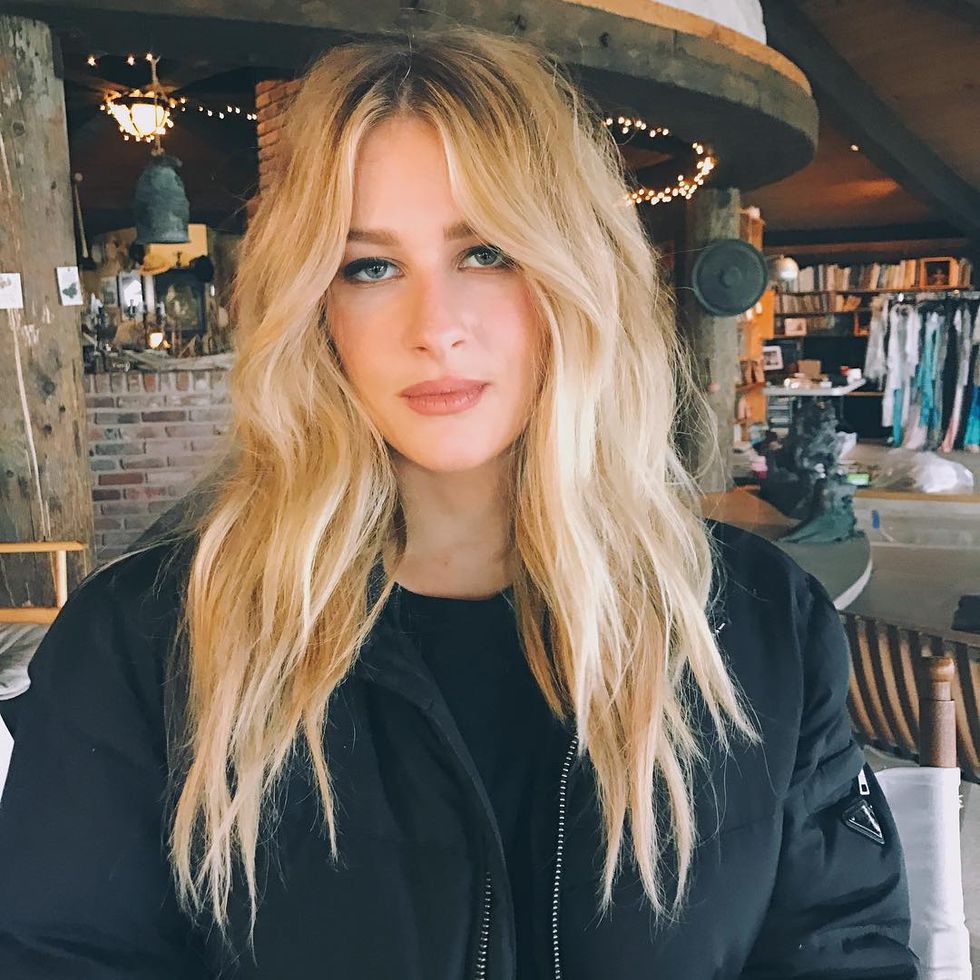 Delilah Belle Hamlin
Harry Hamlin and Lisa Rinna's daughter has done her thing for Tommy Hilfiger and already has 200K followers on Instagram. But if the whole modeling career doesn't exactly work out? She sings too, apparently!
H&M, Calvin Klein, Dolce & Gabbana—Daniel Day Lewis' son has been starring in campaigns and magazine spreads for years and we didn't even realize!
Margaret and Rainey Qualley
Rainey is an up-and-coming country singer. Margaret danced her way to viral status for a Kenzo campaign. They both have dabbled in acting and modeling. It'll all make more sense once you realize who their mom is: actress Andie Macdowell.