WWWRN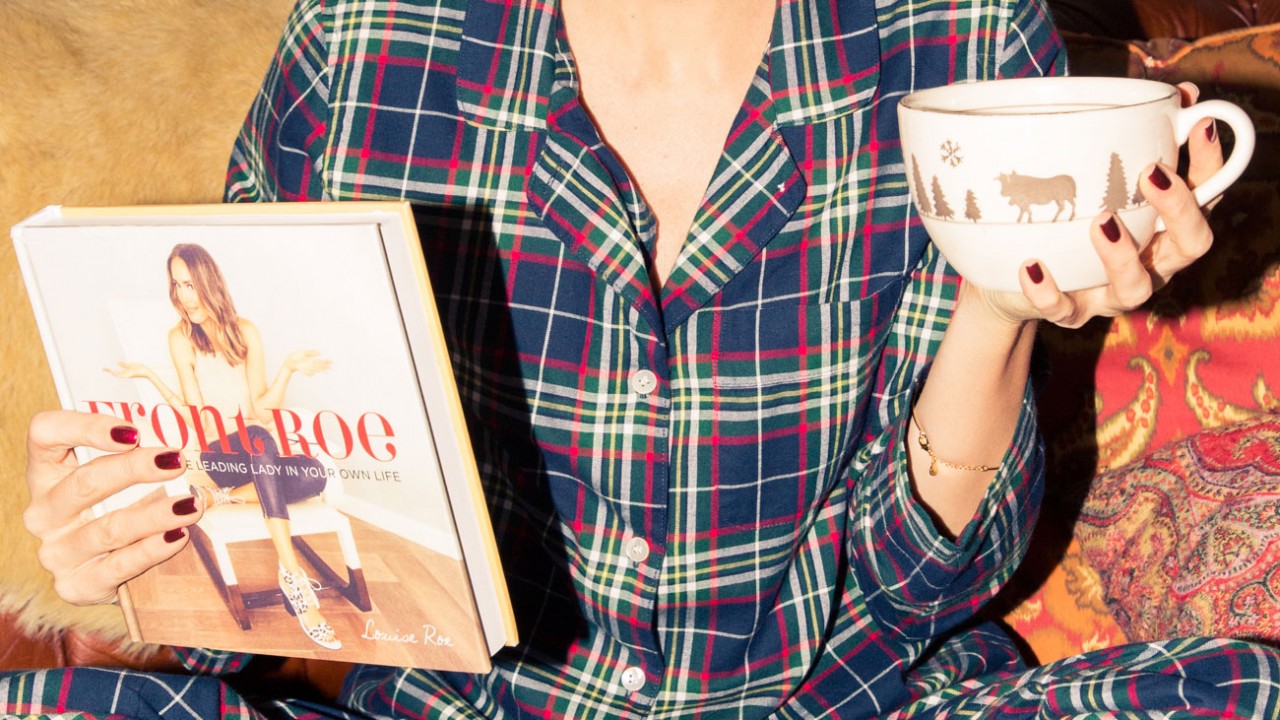 How We Hygge
We're officially getting cozy.
Frankly, we're surprised it took this long for the Danish lifestyle concept of hygge—enjoying winter and hibernating inside—to make it across the Atlantic. It's the catchall for that cozy, snuggly, bundled-up, and warm sensibility we crave just around this time of year. So in honor of curling up and staying indoors in the most luxurious way possible, here is everything we need and want for hygge'ing.
Jodi Taylor
Assistant Editor
1. Liska Cashmere Blanket: Don't act like if you owned this you wouldn't be found cuddled up in it on the couch every. single. night.
2. 424 Essential Pullover Hoodie: I like to consider myself an expert when it comes to being cozy—looks as though I have been getting my hygge on without even knowing it—and a heavyweight pullover hoodie is key. This 424 one has my name written all over it.
3. Sage Smudge Sticks: 2016 was the year I became addicted to burning sage in my house. I can't help but associate it with ultimate coziness.
Noah Lehava
Senior Editor: Health and Wellness
Alicia Cesaro
Senior Editor: Beauty
1. Everlane Cashmere Sweatpants: The first step in successful hygge is cashmere. And lots of it. After donning these sweatpants, I'll be adding warm socks, an oversized sweater, and similarly soft blanket(s). 
2. Byredo Candle: Then dim the lights and burn ALL the candles. Ninety days of winter translates to a lot of candles on hand, but if I'm committing to the coziness cause, ambiance is key.
3. Bulbo Mugs: This mug stack seems perfect since I'll have to find at least four friends to give up bar-hopping for a night in with scrabble and Danish glugg, aka mulled wine, aka liquid hygge, aka the unofficial drink of wintertime.
Emily Ramshaw
Senior Editor: Features
Part of the series:
WWWRN