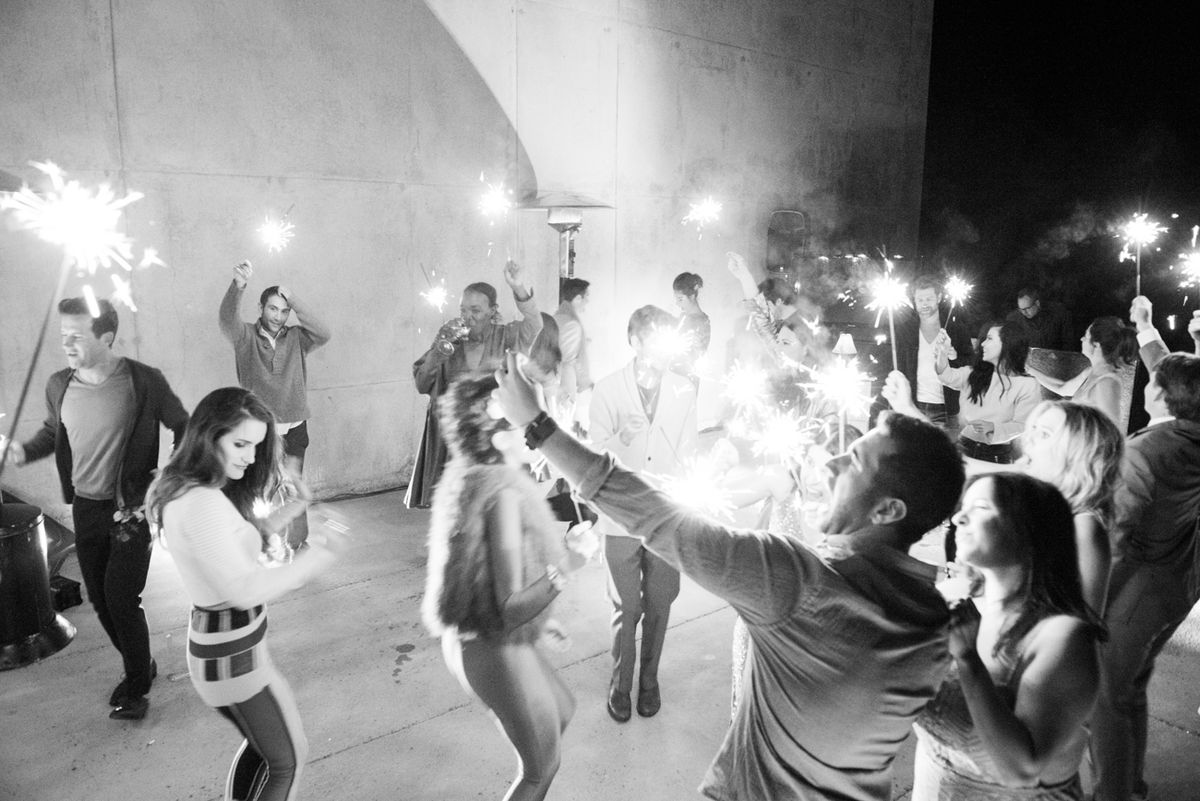 News
Ed Sheeran's newest album is on the way, plus 5 other perfect first dance song ideas.
These days, it's rare to attend a wedding where we don't hear Ed Sheeran, sweetly singing "Thinking Out Loud" as newlyweds sway.... It's become a classic—and, admittedly, is even a tad overplayed—but for those die-hard fans, Ed's announced he's making a comeback and releasing a new batch of tunes on March 3, 2017.
---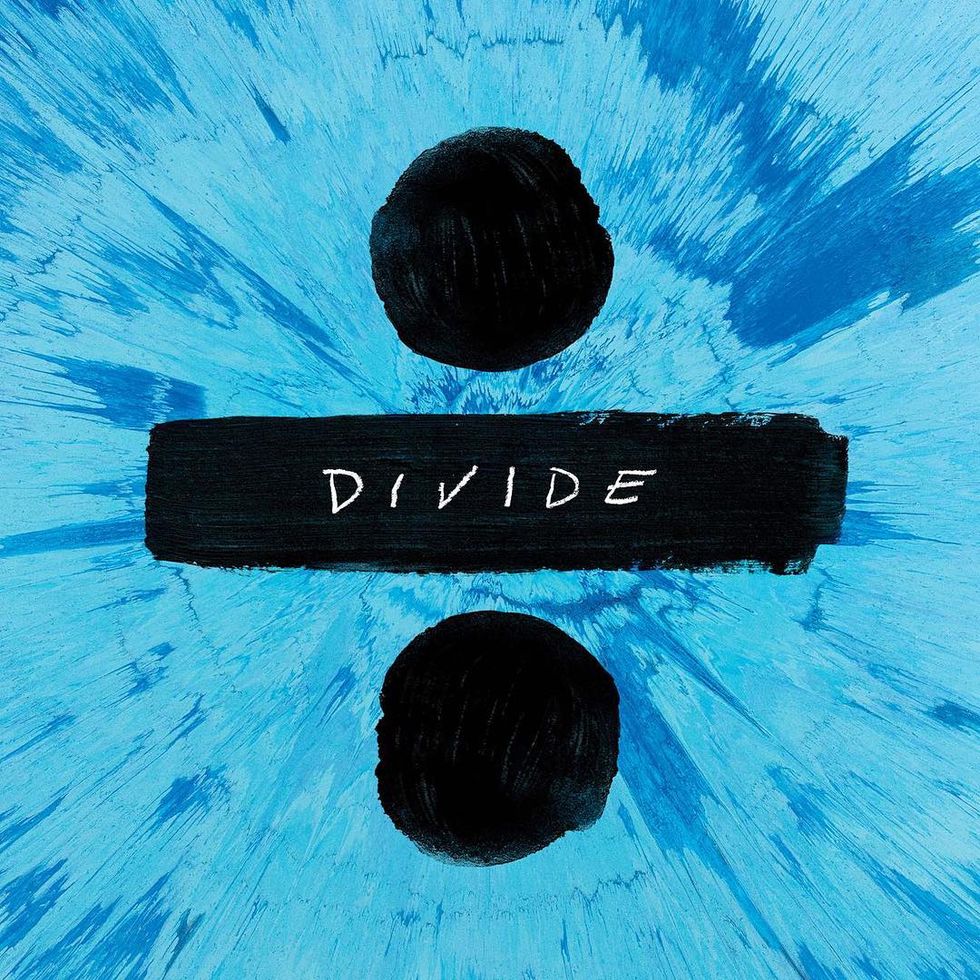 We could have assumed this album, called Divide, was in the works: the singer's been teasing us with hints and singles over the past few weeks on Instagram. And now we have an official look at all the over-the-top romantic songs in the pipeline.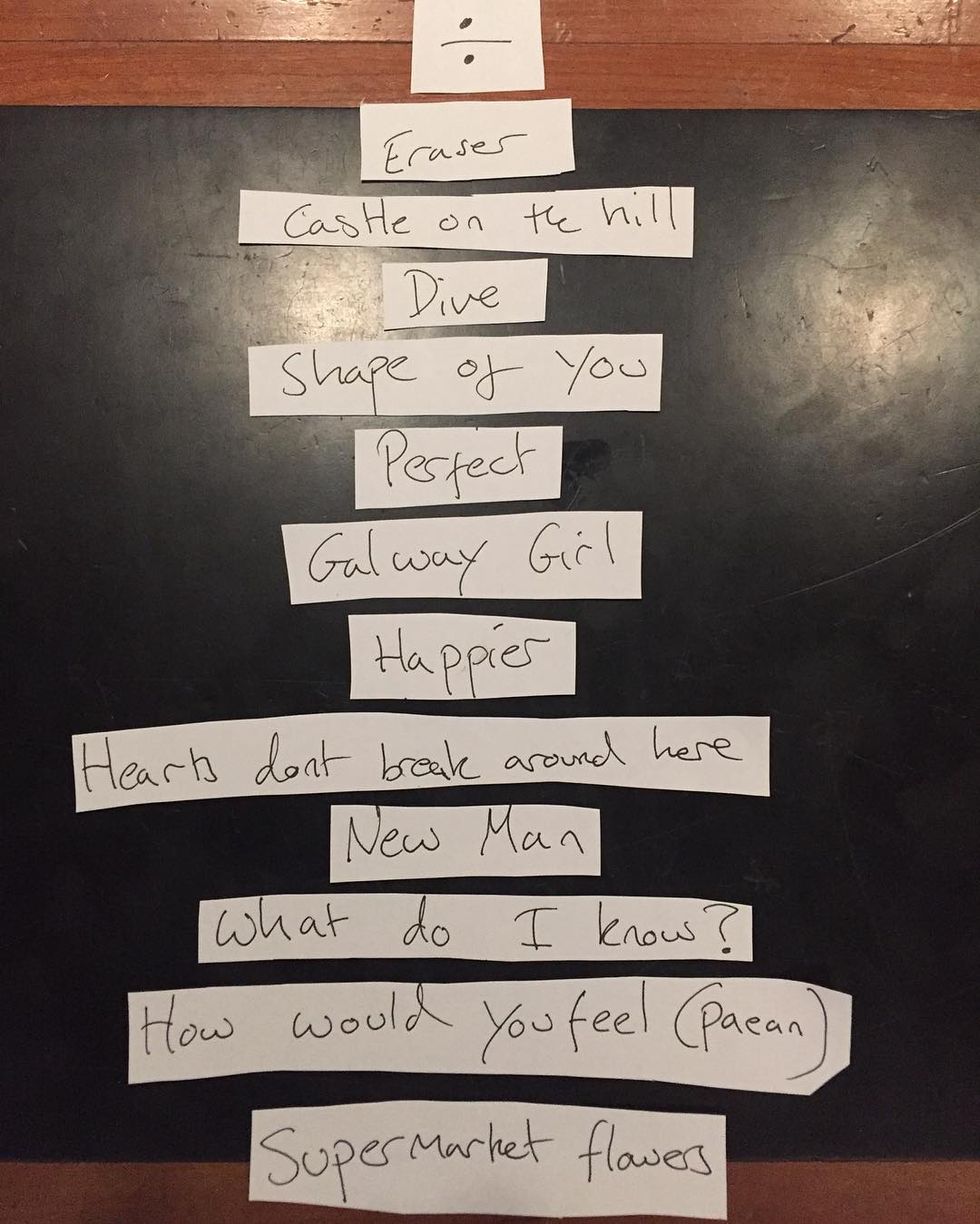 Whether you're newly engaged (congrats!) or in the final stages of planning your wedding, the first dance song is often the last thing that gets decided upon. You don't want something too long, or too trendy. But you also don't want something too obscure...it's a delicate balance. With that in mind, we've pulled together five more perfect first dance songs, you know, just in case "your song" happens to be more "Baby Got Back" than "Brown Eyed Girl."
John is another ruler of the wedding scene, and this song is a current (and really romantic) hit despite being somewhat fast. If you have a band instead of a DJ, ask them to slow it down so you can have your special moment and listen to the lyrics.
A little overused, yes, but we still can't escape those butterflies every time we hear it. With lyrics like, "And I can't believe that I'm your man, and I get to kiss you baby just because I can," it describes the way you should feel when you marry the one you love. Plus, it's upbeat and a total mood booster.
If you're a '90s and aughts girl, you likely feel like you're at the end of a romantic comedy when you hear this one. And really, what's better than that?
The reason for this joyous occasion is the song's title, and it's definitely one that will immediately make you (and your guests) smile. Even better? It's kind of an unusual choice, which means you might not hear it at another wedding for a while, if ever.
We've reached a point where the true classics are pretty rare, and this song—which is from Casablanca—isn't one you hear too often. Just imagine how classy and elegant you'll look swaying to it in your dress (or tux)!