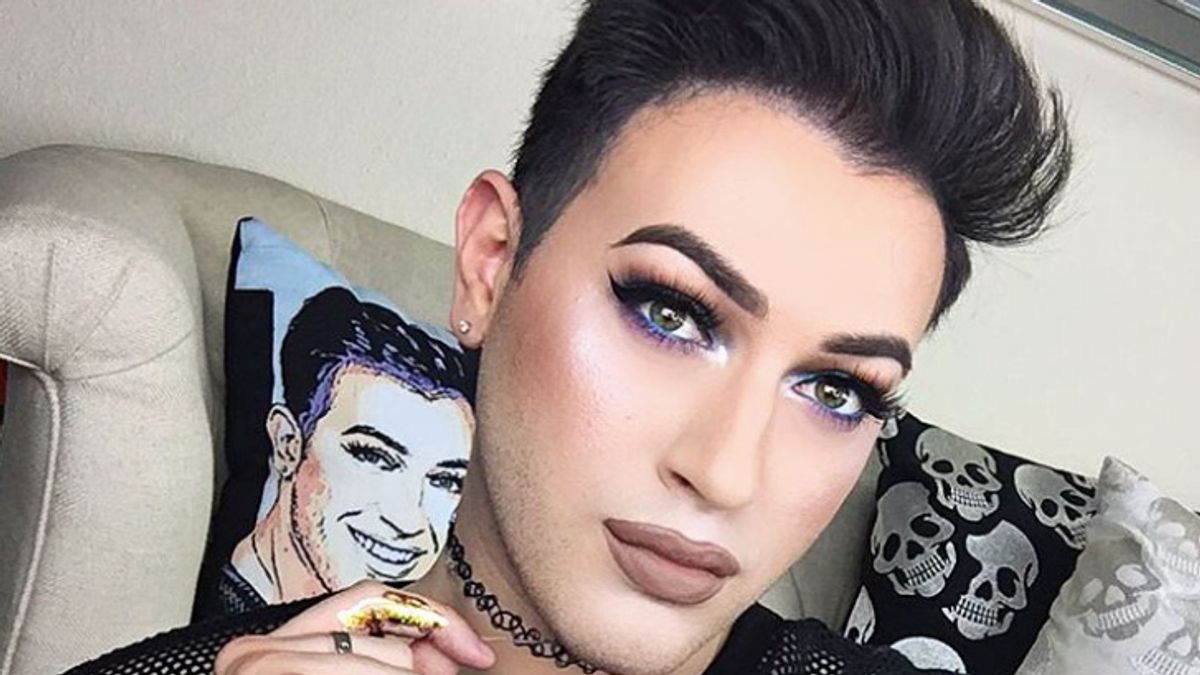 Makeup
We're just over here wondering what took so long. (Plus, 5 names we think brands should work with next.)
One of my favorite things about our story with Moj Mahdara (CEO of Beautycon) is that she was quick to point out that for the most part, traditional beauty companies have been dangerously slow to hitch wagons on to the rise of the digital beauty influencer (in all forms, from YouTube to those hyperlapsed IG hack and tutorial videos). Take none other than King Kylie. Or, as Mahdara posited it, "Is Kylie Jenner a silly Instagrammer or Snapchatter, or is she building a multi-hundred-million-dollar cosmetics brand out of thin air?" Clearly posed rhetorically, given that Jenner has been smashing sales records at breakneck speeds, and as Moj pointed out, seemingly out of nowhere.
Which is exactly why every time a big beauty company announces a partnership with an influencer, my reaction is a little less "whoa" and a little more "well, what took them so long?" You might not have even heard of Charles James, who signed with CoverGirl back in the fall, or Manny Guiterrez, better known as MannyMUA, who recently signed with Maybelline. But if you're so much a peripheral observer of beauty and fashion (by which I mean paying fleeting attention via Instagram), it's obvious that these names carry major currency.
Take Guiterrez, who has 3 million Instagram followers, versus, say, some of the most established and influential makeup artists in the industry, whose followings can range from tens of thousands, to a million and some change, depending on their digital savvy. (Although not everyone is so happy about its importance.) Those 3 million followers aren't just faceless numbers. They represent users who don't just take Manny's recommendations seriously—they crash websites clamoring to buy them, and have been for years.
In the interest of full disclosure: I think I'm low-key a Manny fangirl? Part of his very appeal lies in the fact that despite said massive audience, he's unflinchingly honest, and recommends to 'please don't fucking watch' his videos if you don't like them. It feels refreshing and, I'm willing to guess, is exactly why, for his followers, the fact that he identifies as a dude is, well, an afterthought. Here are a handful of other new names—and brands—we can only imagine are moments from inking deals of their own. After all, if you've been paying attention, these names aren't actually coming out of nowhere—they've been there all along.
---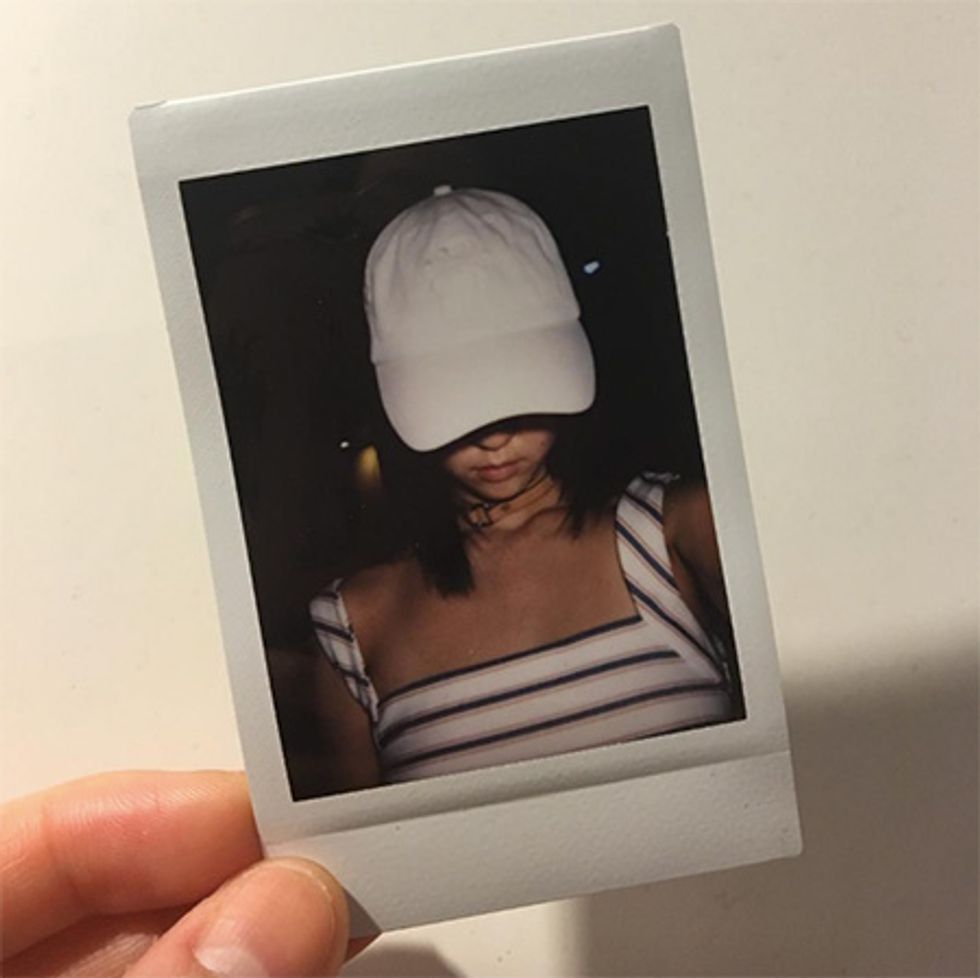 Photo: Courtesy of Instagram/
@breadfaceblog
It's no coincidence that account, whose feed is a stream of her smushing her face into bread (that's it, that's all), credits every last outfit detail, right down to her polish and lipstick. Milk Makeup, you listening?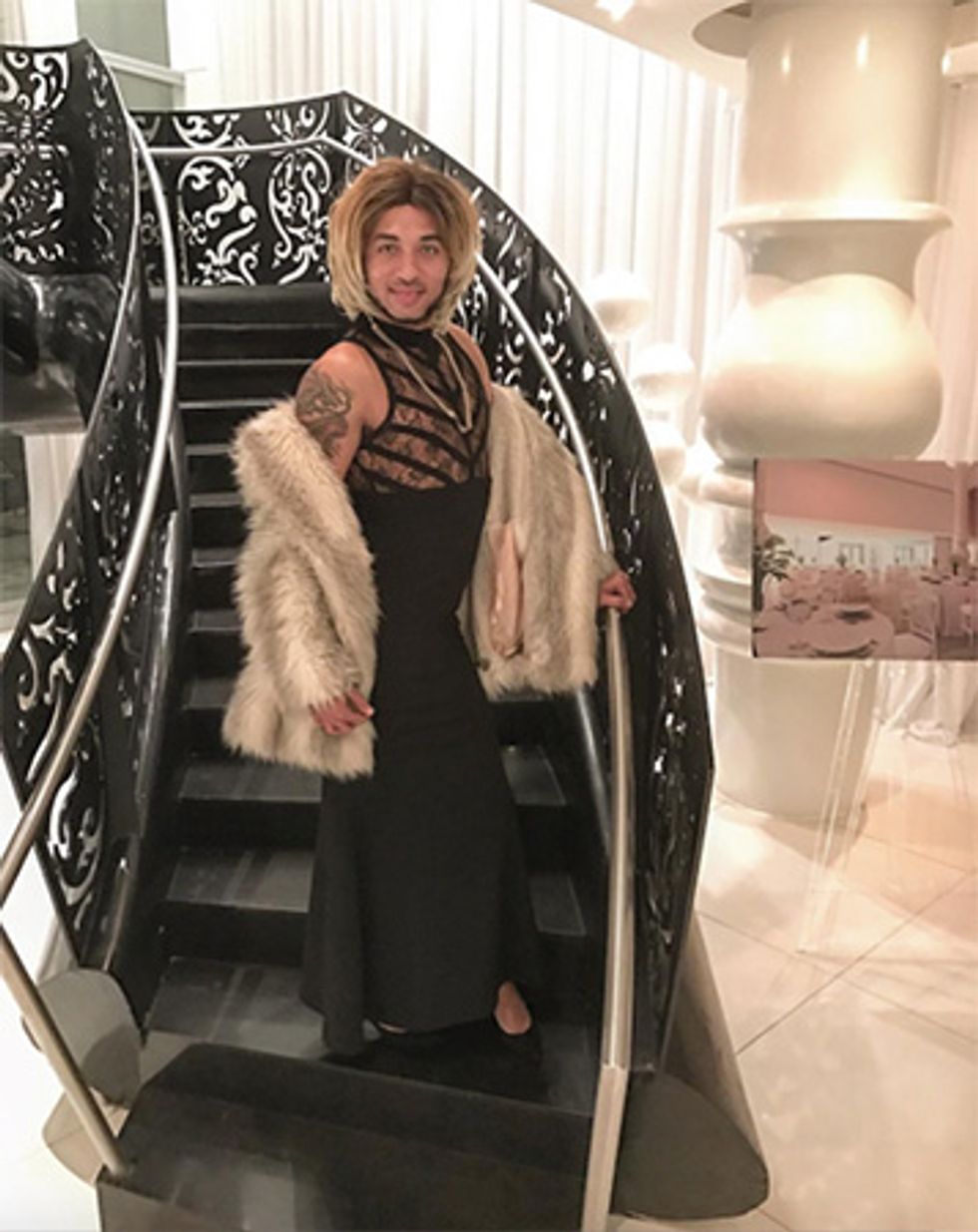 Photo: Courtesy of Instagram/
@iambranden
Is this not blindingly obvious to anyone else? Major points to the first luxury brand who brilliantly collaborates with Joanne in a major way.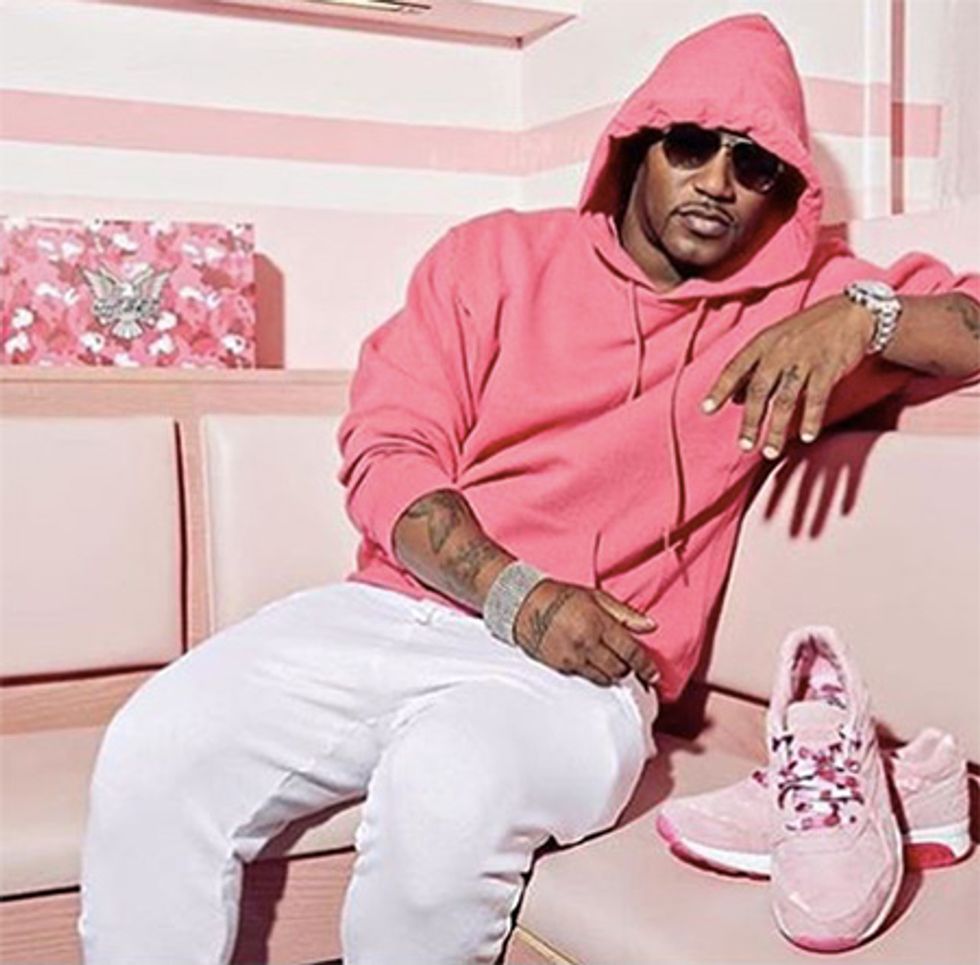 Photo: Courtesy of Instagram/
@mr_camron
Serious question: where is his Glossier campaign (ideally lensed by Christina Paik, like this Reebok one)? *thinking emoji face*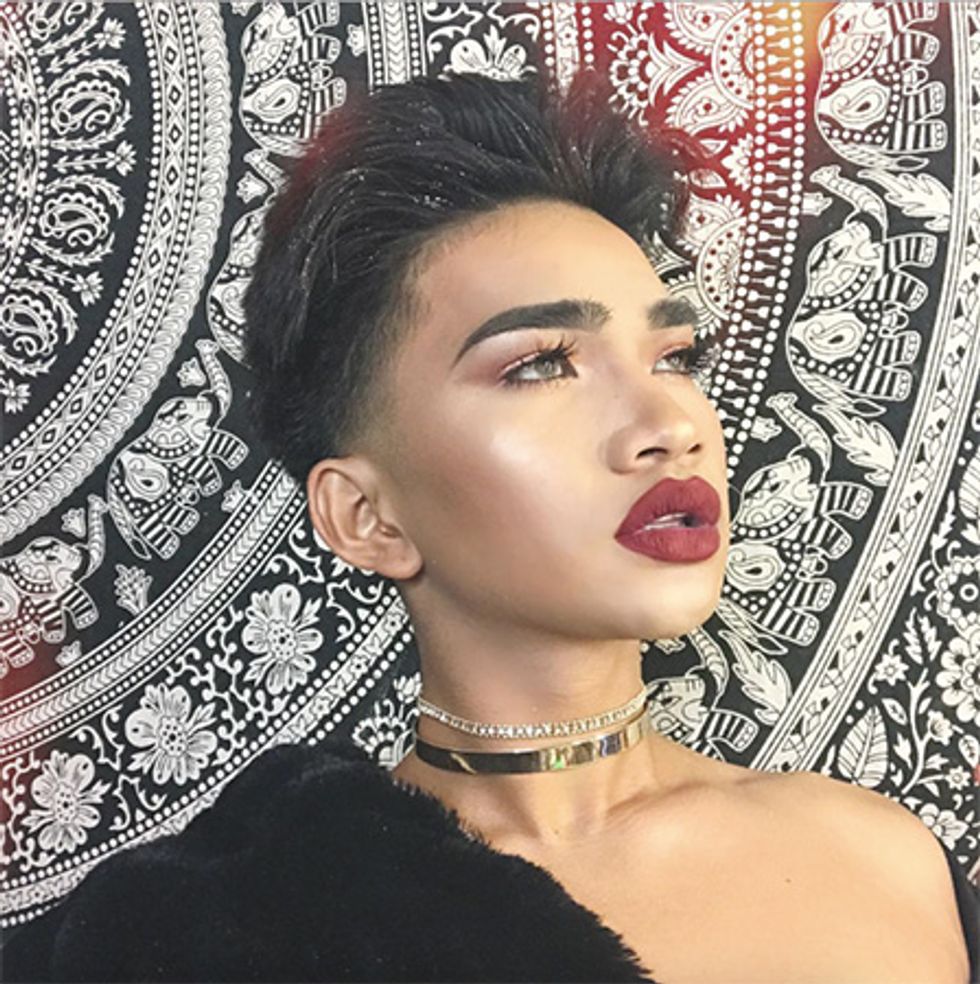 Photo: Courtesy of Instagram/
@bretmanrock
Bretman Rock is...unedited (putting it mildly), if nothing else. He also has nearly 7 million Instagram followers and a highlight that could blind you through your computer screen.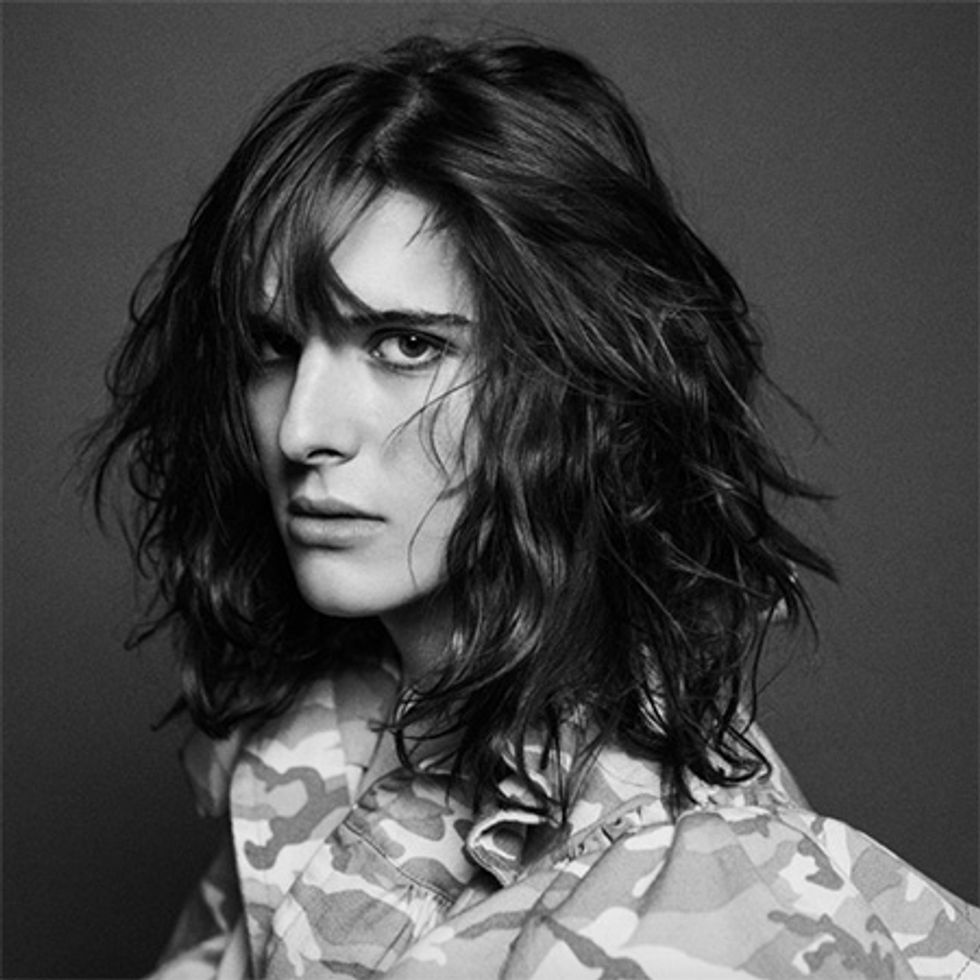 Photo: Courtesy of Instagram/
@harinef
Just over here counting the days until her inevitable CHANEL fragrance commercial.