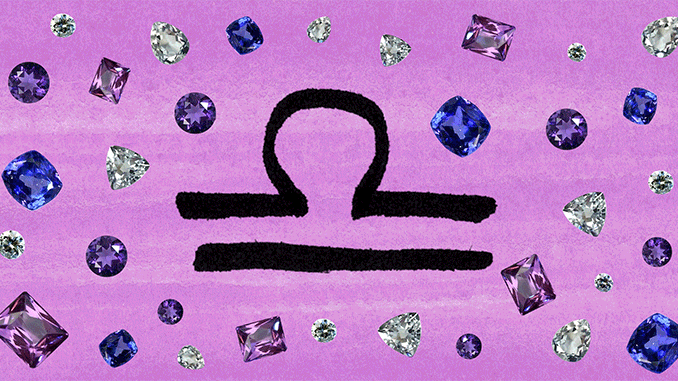 Horoscopes
SEPTEMBER 23 – OCTOBER 22
Illustration
Hannah Becker
This month begins with Venus moving from avant-garde Aquarius into romantic Pisces. You feel it in a big way since she's your ruling planet. Pisces is Venus's ruling sign, so you'll be especially charming now. Use it to your advantage!
You're usually diplomatic, but lately, your cool-under-pressure attitude has been somewhat lacking, thanks to Mercury retrograde in your emotions sector since mid-December. You've been in your feelings and you can't hide it, especially after Mercury retrograde enters your communications sector on January 4. Instead of lashing out, channel any weird vibes into art, yoga, or something else that's sure to lift your spirits. By Mercury direct on January 8, everything comes back into focus.
Under the Cancer full moon on January 12, you get all warm and fuzzy about your career. You hit a major milestone and it's okay to feel a little teary-eyed about it. This full moon comes with big changes, so chances are you'll have to say goodbye to something in order to accept the new rewards. Luckily, the Aquarius new moon in your creativity zone gives you an idea that takes your mind off it, or at least shows you how to move on. Could this be your "big thing" for 2017? Only time will tell.