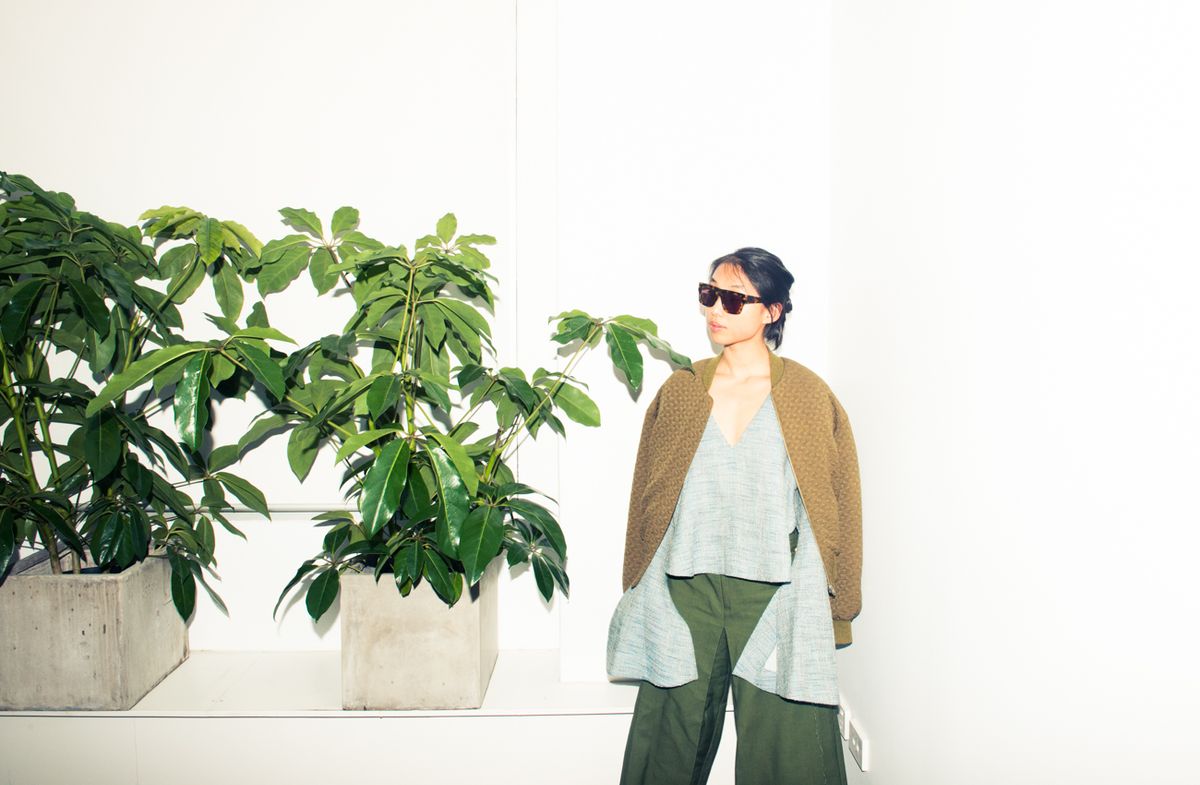 Top, ELLERY; Bomber, LOVER; Pants, Camilla & Marc; Sunglasses, Sunday Somewhere
Trends
All the Things You Can Do in a Bell-Sleeved Top
Such as: live your best life.
ICYMI, last summer every. single. girl you knew was wearing an off-the-shoulder top. Yes, they're cute and show off your freshly tanned clavicles, but what happens when your tan fades and you want to do something that involves raising your arms above a 45-degree angle?
As far as fun, kicky tops go, we're declaring bell sleeves to be the new off-the-shoulder, and while they, like their shoulder-baring counterparts, are not the most practical, there are lots of things you can do in them. Here's a handy list.
---