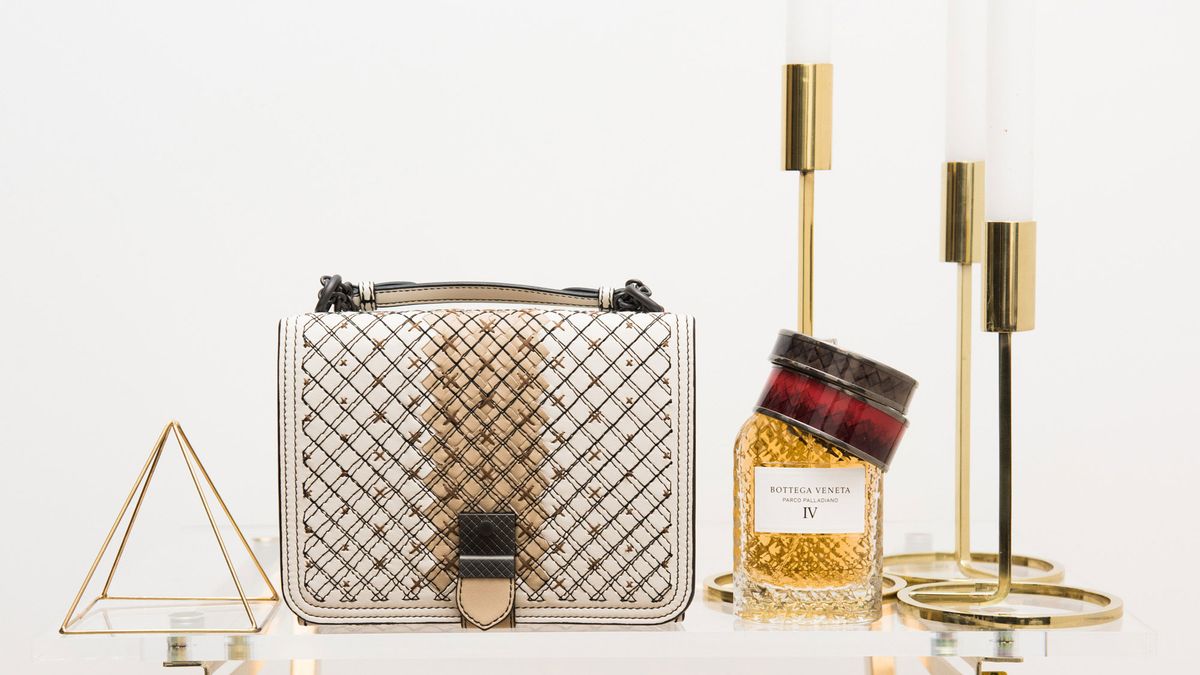 Living
Wherein we focus on only the good stuff. In collaboration with Bottega Veneta.
Meagan Wilson
If the closets we peruse through weren't proof enough of the sort of style (in both the sartorial, interior, and general approach to life sense) we find ourselves continuously drawn to, we've come to identify a few commonalities amongst those that we can only so much as succumb to describing as, goals. Exhibit A: their wardrobes exclusively feature the essentials (luxurious, always, Bottega Veneta, often) in high rotation (with a few unexpected pieces thrown into the mix). Exhibit B and C: just like their sartorial sensibility, their home is composed with direction—and nothing more—and they seem to have their necessary life tasks down to a science. Like we said, it's something we wholeheartedly aspire to incorporate into our own.
So with 2017 just a flip of the calendar away, what better time than ~right now~ to finally check off that one (huge) thing that's been waning on our to-do list for, well, life. To finally pare back and get rid of all the fluff and stuff, and edit down to what's really valuable and wonderful in our lives. We call it adulting.
---