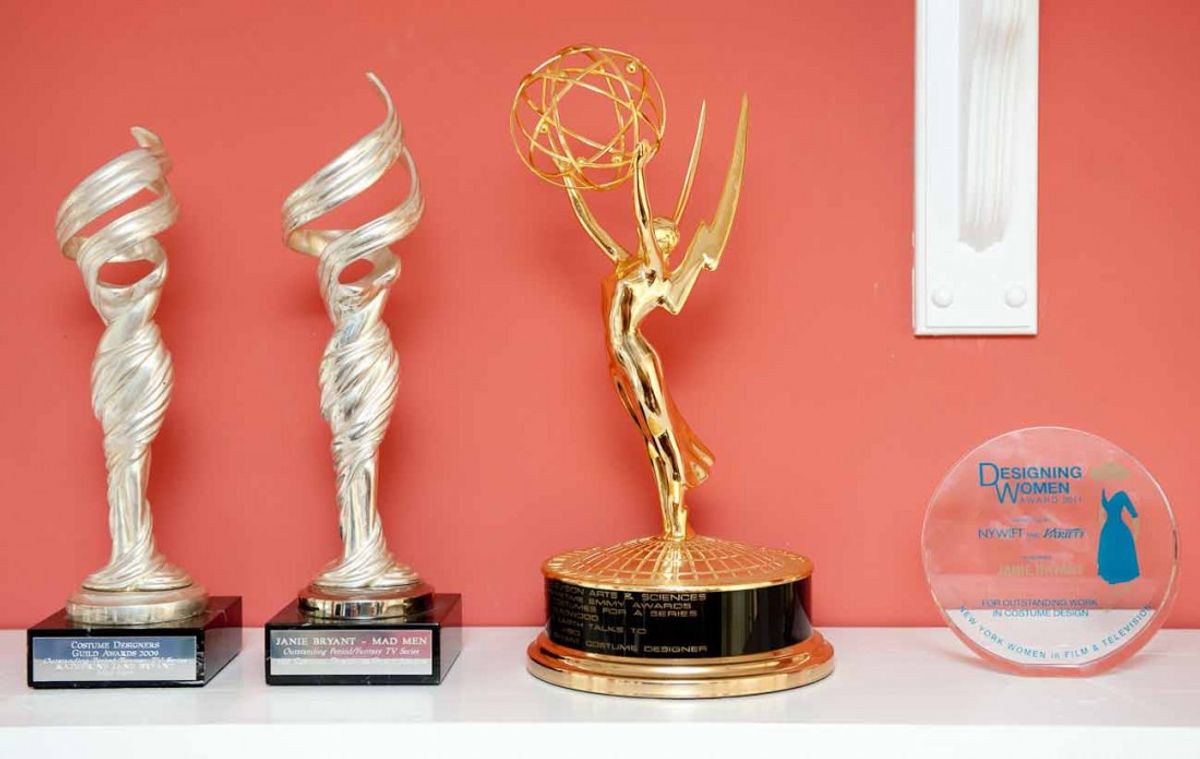 Living
With two newly-acquired biopics, the film industry is primed for a feminist breakthrough.
Though they are separated by decades, economic standings and political leanings, two women—Planned Parenthood founder Margaret Sanger and Fox News anchor Megyn Kelly—will soon have something in common. Hollywood is telling their stories.
Megan Ellison's Annapurna Pictures recently acquired a still-untitled but quickly-buzzed-about project from Charles Randolph (The Big Short). The film centers on Kelly, who, along with Gretchen Carlson and more than 20 other women, made sexual harassment accusations against Roger Ailes, the former head of Fox News. Carlson filed a lawsuit, which News Corporation (Fox's parent company) settled for $20 Million. In July, Ailes left Fox News with sizable payout of $40 Million.
(Yes, you read that correctly. A man who repeatedly sexually harassed his employee was paid double what the victim of that harassment was paid.)
---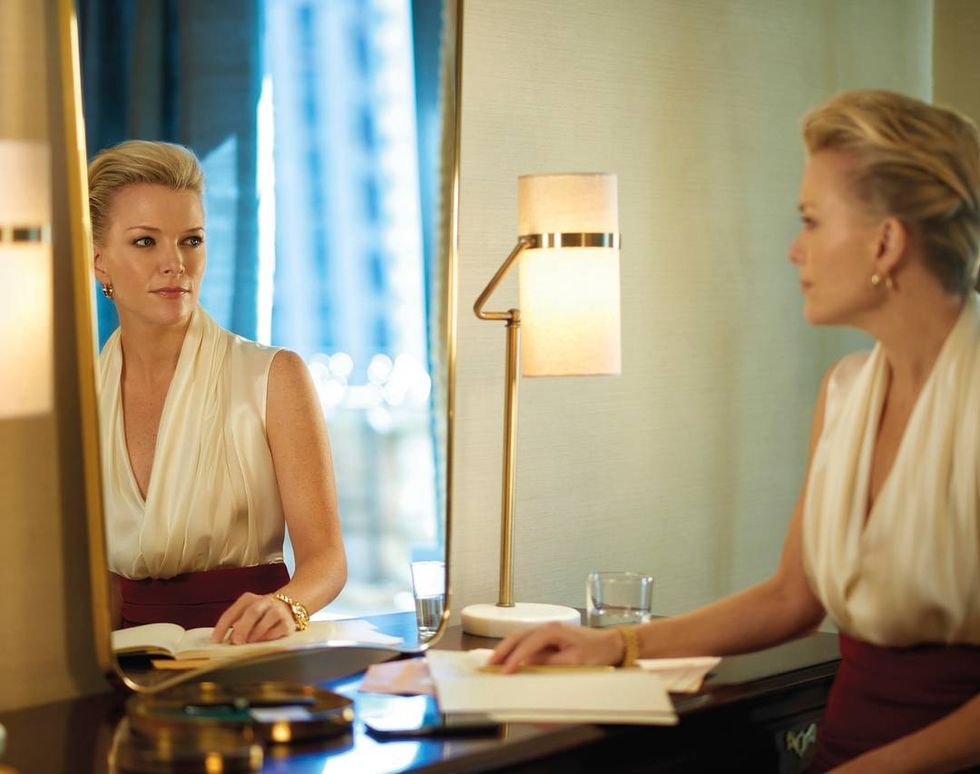 As for Kelly, she didn't file a lawsuit against Ailes—but she has outlined details of sexual harassment in her book Settle For More, which was released last month.
"There was a pattern to his behavior," Kelly writes. "I would be called into Roger's office, he would shut the door, and over the next hour or two, he would engage in a kind of cat-and-mouse game with me—veering between obviously inappropriate sexually charged comments (e.g. about the 'very sexy bras' I must have and how he'd like to see me in them) and legitimate professional advice."
Needless to say, the book, along with lawsuits, accusations, and news of Ailes' departure have all been heavily covered in the press.  Which, according to Variety, is one of the reasons why, when "the pitch made the rounds this week...Annapurna was quick to pick it up."
Randolph, who won an Oscar for his work on The Big Short, is writing the project, which centers on "the women who brought down the man once considered the most powerful in media with accusations of sexual harassment, as well as the wife, Elizabeth Tilson, who propped him up."
If it actually happens this way, centering a film around the women of Fox News who were harassed, humiliated and threatened by the dozens, has the potential to be be groundbreaking by Hollywood standards. Critics of the film industry have long lamented the pervasive sexism that, along with lower wages and fewer parts for women, tends to focus on women as secondary characters. And that's when they focus on women at all.
And then, on the heels of the Kelly film announcement, news of another feminist-driven biopic made the rounds. A book focused on the groundbreaking work of Planned Parenthood founder Margaret Sanger, is being developed for the big screen.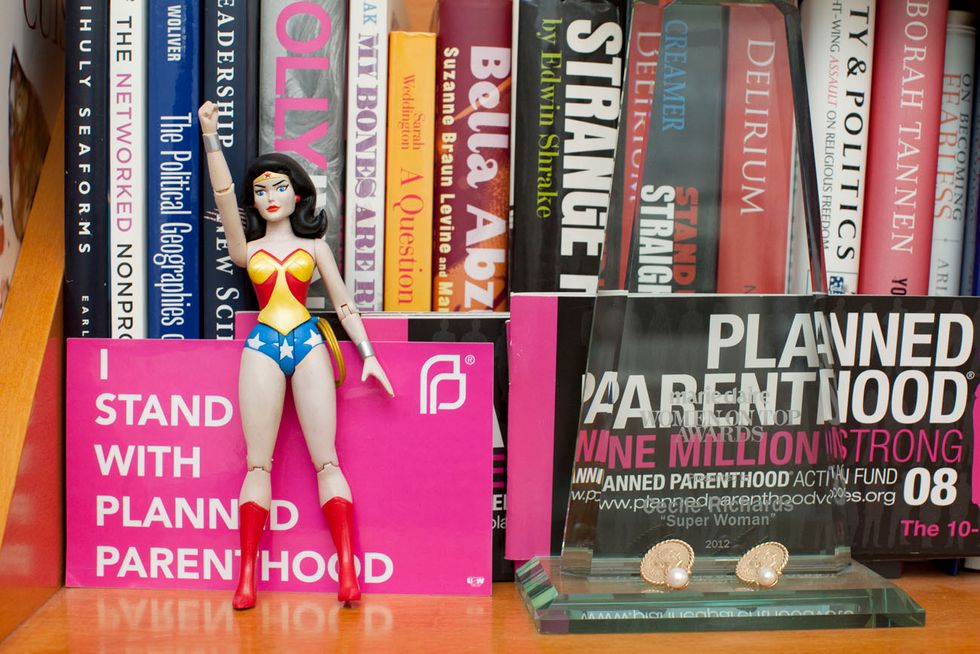 Ellen Feldman's Terrible Virtue centers on Sanger, "the daughter of a hard-drinking, smooth-tongued free thinker and mother worn down by 13 children" who coined the term Birth Control in 1914 and vowed her life would be different," reports Deadline.  
Justine Ciarrocchi partnered with Black Bicycle Entertainment to acquire the rights to Terrible Virtue and Black Bicycle's Erika Olde will develop and produce the film adaptation alongside Ciarrocchi.
"Margaret's story as an advocate who led the battle for birth control and eventually founding Planned Parenthood is so relevant given our recent election and today's climate as we are once again forced to deal with basic human rights," said Olde.
Ciarrocchi added, "The scope of Sanger's complexity, both as a revolutionary and human being, is extraordinary."
Terrible Virtue highlights Sanger's work as a nurse and labor organizer and devotion to the  fighting for legal contraception. The film also examines the risks she took and how lives for women in the United States and abroad were forever impacted by her work.
"Her story explores the often brutal nature of activism and, most audaciously, the plight of the female soul," said Ciarrocchi.
Awaiting two films which focus on some of the most pervasive struggles U.S. women face — equality in the workplace and access to safe and affordable birth control — has particular meaning in Trump's America, as these two issues, which are central to women's rights have been repeatedly ignored, mocked and threatened throughout his campaign.
And while there are still strides to be made when it comes to diversity in Hollywood (both of these films focus on white women at the center of the narrative) it may be a sign that one of the most powerful influencers of culture is finally ready to tell a new story.
Photo: Courtesy of Instagram/@PorterMagazine