Beauty
Everything from how to shape your eyebrows, to how to remove a gel manicure.
As 2016 draws to a close, we find ourselves reflecting on what an intensely batshit crazy year it has been. From you-know-who winning the presidential election, to Kanye West suddenly becoming his BFF (what happened to the Kanye that called out George W. on live TV? We miss the old Kanye.), we'd be lying if we said we weren't glad to see it come to a close. 
Beyond the doom and gloom and general awfulness of most of the news we're getting these days, we're also looking back at the state of style and beauty over the past year, and we're happy to say that that's one bright spot. We're more inspired than every by young designers, and the fashion industry as a whole is finally demanding diversity. Great things!
It was also great to get Google's top ten list of most asked beauty questions this morning. Among them: how to shape your eyebrows; and how to apply concealer? Lo and behold, these are all queries we've addressed right here on Coveteur, and we couldn't be happier to give you all the answers. Here are the 10 most asked beauty questions. Click through each one for the answer. 
---
---
---
---
---
---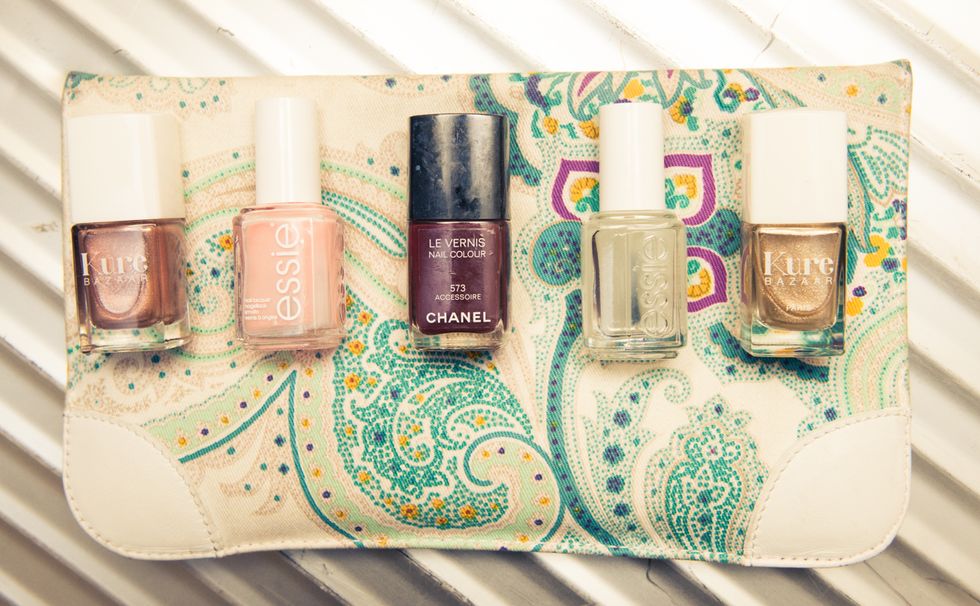 "Right now I do love it pure—no color on my nails! So I usually go for Essie's 'Sugar Daddy.' But I always travel with my favorite [colors]—it just feels better to have a choice. My all-time love is a dark red, like CHANEL's 'Accessoire.' And recently I started liking sparkles. My everyday wardrobe of denim and chunky knits feels really cool with golden nails by Kure Bazaar. I don't wear any lipstick. Only Kaufmann's children's skin cream scented with vanilla and lemon."
---
---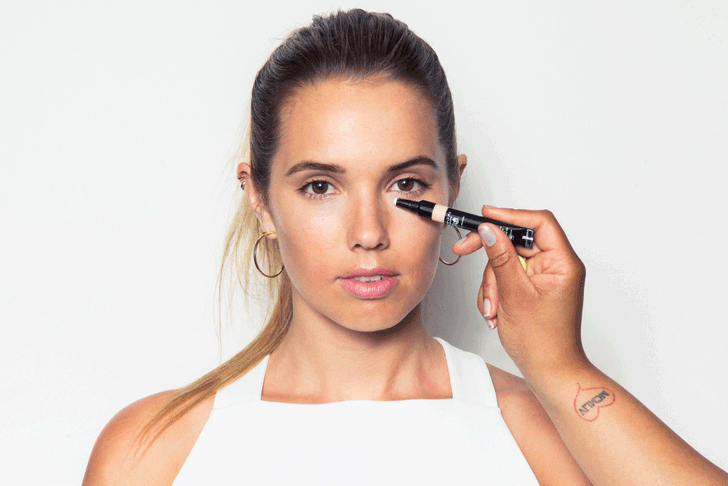 ---
---
---
"It seems I'm in a bit of luck with [my hair]. Messy suits my style! I brush and wash my hair once a week. Get it colored every two months and Renya from Valonz cuts it. I use products to try and bring the volume down but a swim in the ocean is the best way to keep it looking it's messy best."