Gift Guide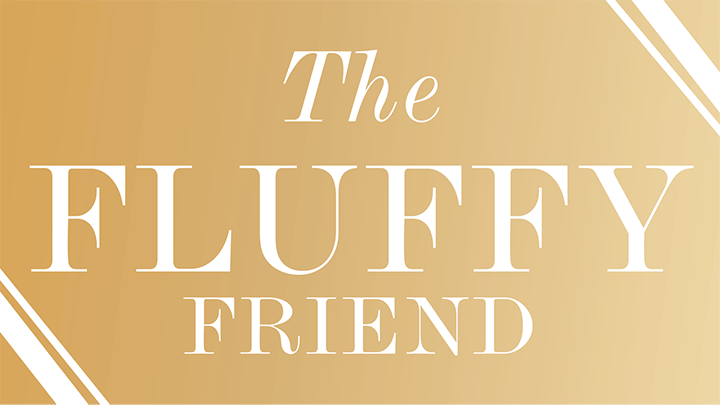 What to Get the Jet-Setting World Traveler on Your List
Exceptional gifts (that aren't luggage tags and passport covers).
Do you have that person in your life who's never in the same place and whose most consistent habitat is an airport lounge or a hotel room? We can relate (often we are that person). And we know, they're hard to buy gifts for. Like with Sara Beltran, the jewelry designer who we Coveteur'd this year, whose apartment was decorated with shells found in Vieques and ceramics from Mexico City; or Jhene Aiko, who wears eclectic jewelry and textiles uncovered on the road. But we said hard, not impossible. Because despite the fact that wanderlust types might collect their belongings in far-flung locales, there are certain very special, very thoughtful things that support their free-spirited lifestyle. Here are the best gifts for the woman in your life who is forever traveling.
---
Trust us when we say that a constant traveler is always in need of luggage. Follow Kristen Noel Crawley's lead and buy her something chic—but rather than the old-school brown monogram look (still a classic, though,) if that's what they're about, get a weekender from new ~millennial appropriate~ luggage brand Paravel. Beyond that, support their boutique hotel addiction with a you-pick-the-amount Mr. and Mrs. Smith gift card specially designed by luxe pajama-maker Olivia von Halle. And accessorize with a hard-case Miu Miu jewelry box and some cashmere sock stocking stuffers by La Ligne.
To Fill Her Suitcase
Chances are she already has her airplane outfit nailed—no need to add to that situation. Instead, get something personal, like a custom leather jacket by L.A.-based The Mighty Company, which will work no matter what climate she finds herself in. A Ginette ring will stack well with the silver she picked up in India, and a Talitha dress is one of those pieces she can pull from her bag and throw on despite any amount of inhibiting jet lag.
TSA-Friendly Beauty
In this case, size does matter. But trust us when we say: one who's on the road always needs more beauty products—the number of times we've left our favorite conditioner in a hotel shower, or, conversely, been stuck using our boyfriend's "everywhere soap" (ugh) because we left our cleanser at home...too many. We're partial to Tata Harper's starter set (it would make us so happy to unwrap), and a bit of color (necessary when you've been in transit for twelve-plus hours) from Lipstick Queen and Deborah Lippmann.
For When She (Finally) Comes Home
Despite the fact that she has various collectibles from all over the world, this is probably the area in which your traveling friend probably needs the most help (you can trust us on this one, too). Think homey accessories like Byredo's new seasonal Saints candle collection, or an ornament reminiscent of a recent world tour stop. Or you could go big and get a Slim Aarons print that depicts the ultimate jet-set life—chances are, she'll find that familiar and homey.