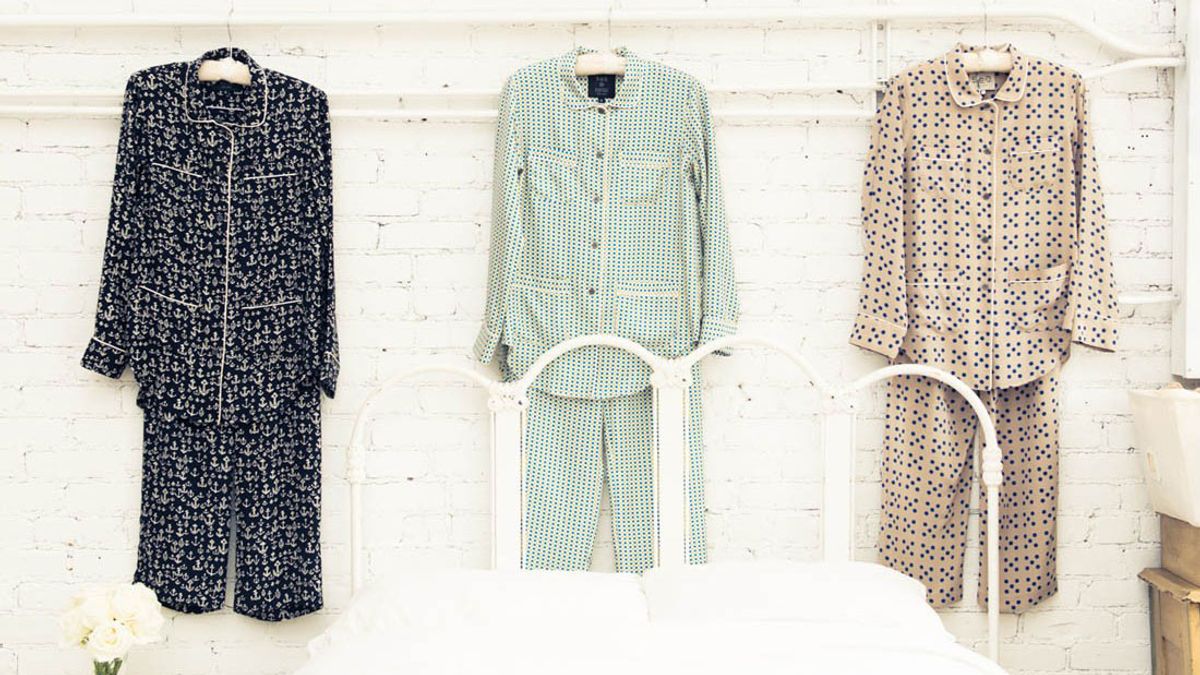 Shopping
What we're buying, seeing, and doing in the final stretch of 2016.
---
1. Dolly Parton, Emmylou Harris, and Linda Ronstadt, Trio: Last month my husband took me on a surprise trip to see my idol, Dolly Parton, live in concert in Charleston. It was the best weekend of my life—literally, probably better even than our wedding. Since then, I'm on quite the Dolly kick (I LOVE YOU, DOLLY!) and have been also listening to her albums with Emmylou Harris and Linda Ronstadt daily.
2. Mun Body Toning Serum: I've been making the switch to green skin care, and Mun's Body Toning Serum is one of the best things I've ever tried. I'm generally averse to body lotion because I hate that feeling where you can't pull your jeans on and you're just weird and wet and sticky, but this doesn't do that at all, and it's super hydrating. I'm also loving the brand's pure Argan oil (which is actually made with 100% pure, organic Argan oil, as opposed to most Argan products which are mostly silicone) all over my limbs post-shower. It makes me feel extra good knowing I'm not slathering myself with potentially harmful chemicals daily.
3. Tarte Eyeliner: Since going brunette, I've been feeling like I need a little extra something makeup-wise, and Tarte's eyeliner is really doing it for me. I love that it's liquid on one side, and smudgy pencil on the other—and that it's made with healthy ingredients.
4. Coconut Oil Supplements: Ok, this might as well be the Laurel-is-becoming-granola edition, but taking coconut oil daily has helped my digestion, my skin (it's way less dry-feeling), and also, weirdly, helped me stay calmer. Maybe I made up the calmer thing, but honestly, it's doing wonders.
5. Green Tea Kit Kat: Now this is *not* good for me, but I discovered I could buy Green Tea Kit Kats on Amazon and my body is not happy about it.