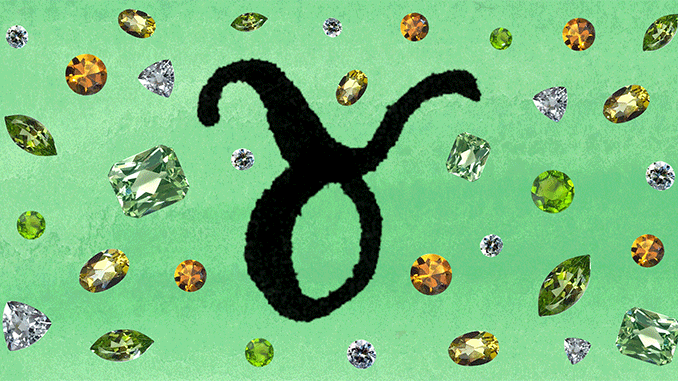 Horoscopes
APRIL 20 – MAY 20
Illustration
Hannah Becker
Take a deep breath and relax your shoulders, because on December 7, your ruling planet, Venus, enters nonchalant Aquarius. Your vibe shifts from hyper-focused to IDGAF, and it's for the best. Aquarius is your publicity house, so even better, add a little bit of Aquarius's futuristic aesthetic to your earthy style.
Get ready to work, because on December 13, the stars help you build a professional life that supports you from all angles. The Gemini full moon, Mars, and Jupiter align in your money, career, and daily grind houses, respectively. Tension from Saturn in your boundaries sector says your newest project will be demanding, but good vibes from Uranus in your rest zone say you've got the necessary energy reserves and daily/nightly routines to make it through the early stages of the process.
On December 29, a Capricorn new moon, in league with Mercury retrograde and Pluto, reconstructs your personal philosophy from the ground up. Support from Mars and Neptune in Pisces could make this an emotional transition, but Pisces is your visionary sector, so stay inspired by thinking about how certain beliefs are helping you achieve your long-term goals. Don't be afraid to let ideas that have passed their expiration date fall by the wayside.