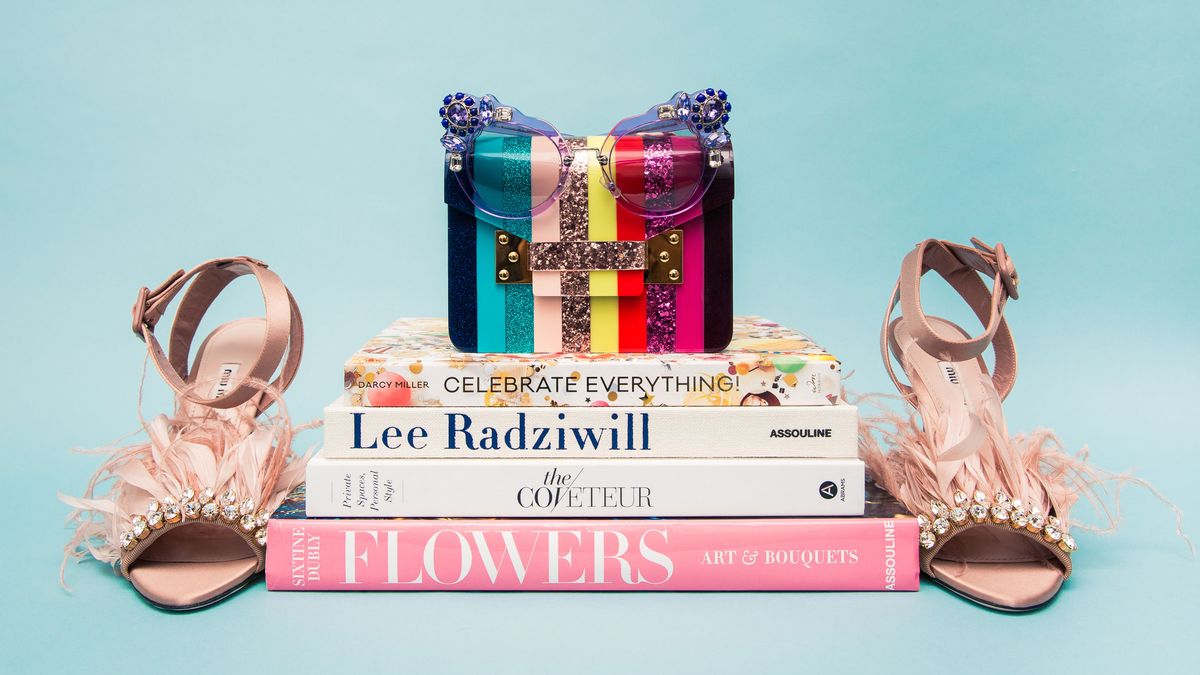 Trends
The 27 must-have pieces to get you through party season.
Alec Kugler
Laurel Pantin
Now that Thanksgiving is over, it's *officially* holiday party season. And while theoretically you could wear the same dress (or trousers!) to your office party, a friend's cocktail party, or a black-tie evening (fancy!), you'll need to switch it up with the right accessories. And boy, have we got you covered.
We rounded up the very best flats, heels, sneakers, clutches, keychains, and yes, even club-approved sunglasses (if you have to—or, if you're still feeling rough from the night before but have too much FOMO to stay home—we salute you) to carry you through the marathon of parties ahead.
---