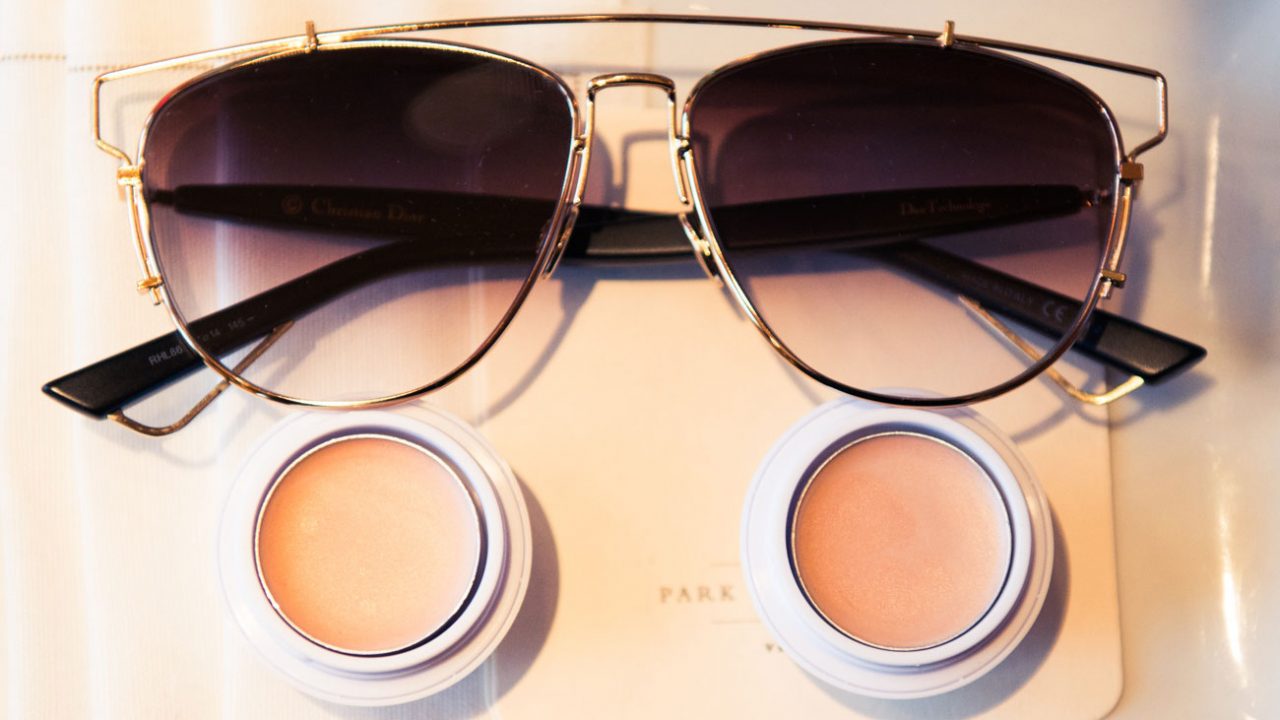 The 9 Best Food-Grade Makeup Products
So you can have your lipstick and eat it, too?
For some reason lately, most of the people I've been interviewing have been wearing really great lip colors. And yeah, most of these people do work in the fashion or beauty realm, so this isn't really that surprising. But what is, is that a lot of them have been giving surprising answers, like that they're wearing a fuschia Bite Beauty color and love it because it stays on forever and it's made with edible ingredients (like, what?) so it doesn't really matter if you eat half of it off. Or that the red lipstick they have on from RMS Beauty is also used as a cheek tint and is completely organic and made with good-for-you-ingredients only. Obviously, I've been jotting all these down in my phone memos and I realized that I didn't really want to wear lip products (or makeup in general, but, baby steps) that weren't organic. So if I wouldn't eat it, I'm guessing it's not all that good for our skin—the body's largest organ that absorbs pretty much everything. And as usual, I'm not willing to sacrifice effectiveness or quality either. So below, a roundup of products from beauty brands that have pledged to not only use all-natural ingredients, but to disclose them all on the label, and to actually look good. Win-win.
Over here at Cov HQ, Bite Beauty's lipstick reigns supreme—because their highly pigmented lip pencils are super hydrating and long-wearing. The brand's whole ethos is that their products are "good enough to eat." Which is reassuring, since the first time I tried their Agave Lip Mask I basically ate the entire thing, weird but true.
All of the products in the RMS Beauty line are made with raw, food-grade, nourishing organic ingredients. Meaning that whatever you're slathering on your sensitive eyes, lips, or face is guaranteed to make your skin actually look better, not the other way around, thanks to coconut and jojoba oil. And if you haven't tried the Luminizers, have you really lived? Or at least highlighted? I think not.
Fruit-dyed makeup is what 100% Pure carries in their line, so that "pomegranate" lipstick actually gets its shade and moisturizing oils from the fruit itself. The California-based company makes makeup—like mascara and BB creams—and skin-care products made from high-quality nutrient-filled ingredients (so definitely no artificial colors or synthetics).