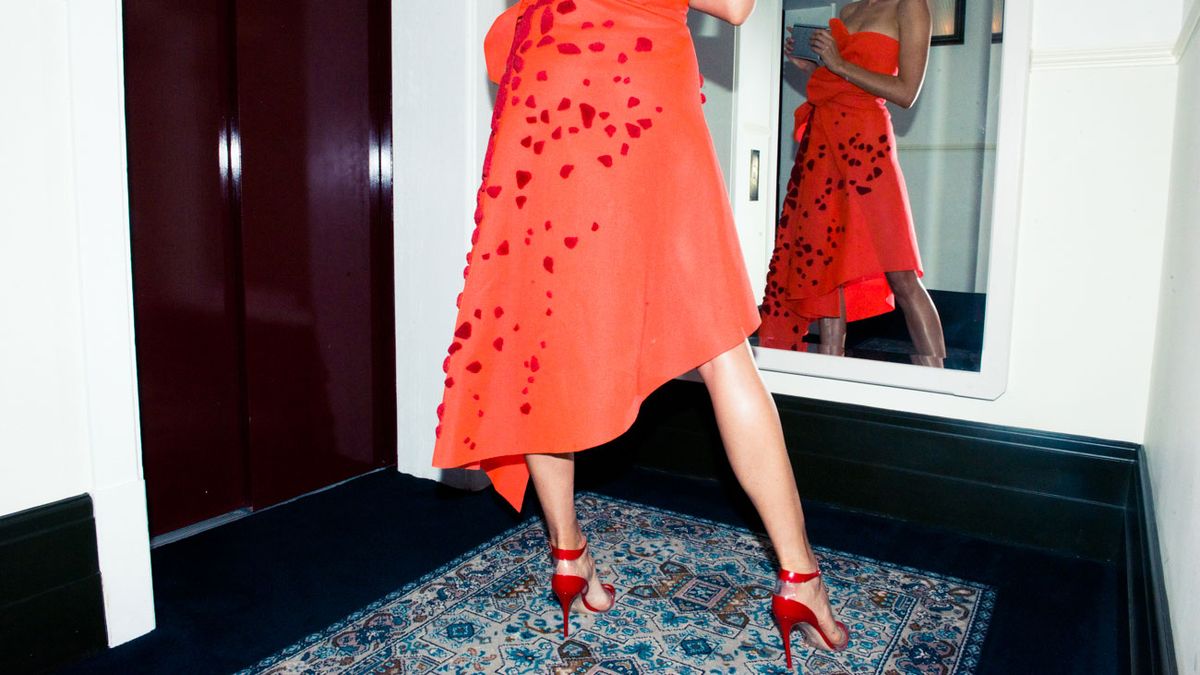 Trends
And how to style them night and day.
We've already established that putting the word party before any article of clothing has certain...connotations. One naturally thinks of early '00s bandage dresses, bare legs, and strappy stilettos in December's chill, or even, dare we say...hot pants. Yikes.
Which isn't to say that party dressing is a category we're against. On the contrary, we like few things more than preparing for a party (we've even dedicated a whole section of the site to the ritual). The challenge, then, is to find something unexpected for all your festive, seasonal occasions. And for that, we have the below: 16 dresses that you can wear to any party that are not obvious choices, and can be ingeniusly repurposed for work the following week.
---