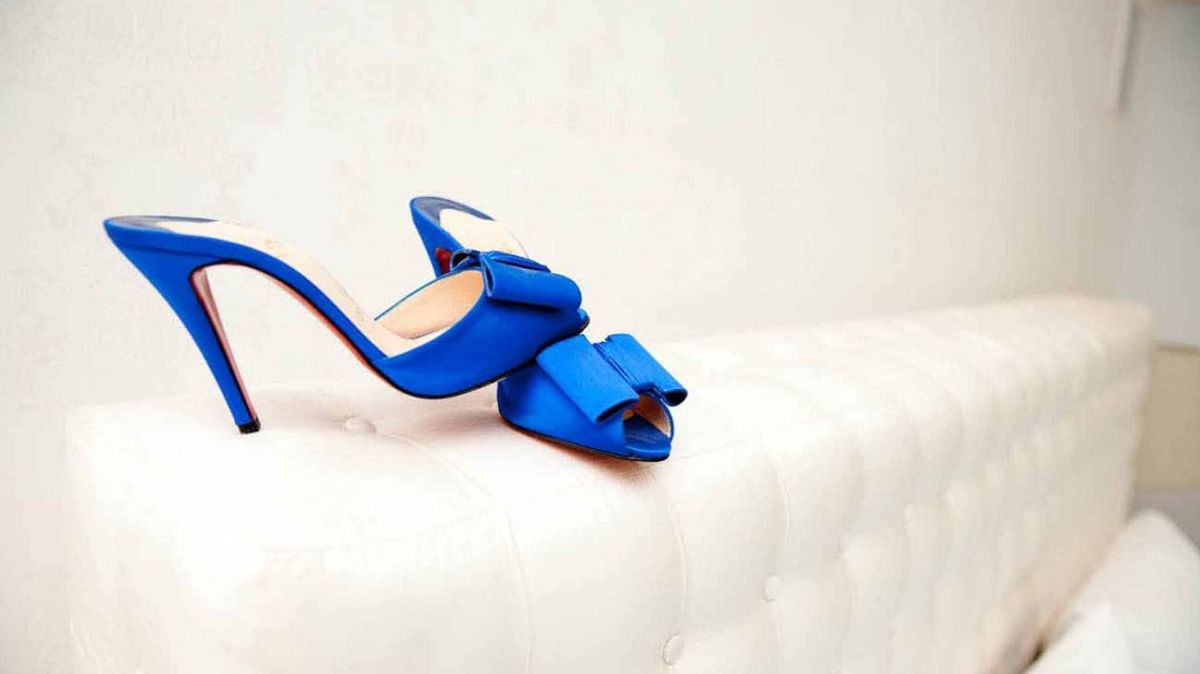 News
Even though Hillary lost, some women made history on Tuesday.
In NYC and across the country last week and weekend, people protested and tried to put their feelings about Hillary Clinton's loss into words. Many women and girls, minorities, immigrants, members of the LGBTQ community, and countless others across the country and around the world are tired. They should be.
But now it has been almost a week and there is really no more time for being tired. Actor Jeffrey Wright may have said it best via his twitter: "May the election of Trump bring forth the fiercest, smartest, toughest generation of ass-kicking women this country could possibly imagine." Some of those ass-kicking women are already here and ready, having made history last Tuesday on the down ballot. The number of women in the U.S. Senate remains at 20, but there will be four times as many women of color serving (!!!). Women not only won Senate races, but also triumphed in important bids for U.S. representatives and governors. Here are a few to celebrate.
Kamala Harris, the daughter of Indian and Jamaican immigrants, and Caroline Cortez Mastro, the granddaughter of a Mexican immigrant, illustrate that to be an immigrant is to be American. They both will serve in the U.S. Senate representing California and Nevada respectively. Harris is already fighting back against Trump's anti-immigration rhetoric, telling the L.A. Times, "Today we are rededicating ourselves to fighting for the best of who we are. And there are a lot of people, as a result of this election, that are feeling dispirited at best. Part of what we have to say is that you are not alone, you matter, and we've got your back."
The list of badass women in power continues. Kate Brown is America's first openly LGBT governor, who overcame discrimination as a young lawyer to now serve as the Governor of Oregon. Tammy Duckworth is an Iraqi war veteran of Thai and Chinese descent, who lost both of her legs in the war and will serve as a U.S. Senator of Illinois. Ilhan Omar spent most of her childhood in a refugee camp in Kenya to escape from Somalia's civil war, and is now the first Somali-American Muslim legislator elected to office, representing Minnesota. And in Florida, Representative Stephanie Murphy was the first Vietnamese-American woman to be elected to Congress. They are reminders that to be a woman is to be unapologetically strong.
Meanwhile, in Georgia, Samuel Park defeated the incumbent to become the first openly gay man to be elected to Georgia Legislature. The son of Korean immigrants, Park's victory (while, fine, not a woman) serves as a major step for both the LGBTQ community, and the Asian community in the American south.
This is just the beginning, not the end. There is still a glass ceiling, but we can see the cracks and women everywhere are mobilizing to make sure those cracks spread until the roof caves in. Just last Wednesday, 100 women of color in positions of power urged everyone to take their pledge on our100.org. Their plea is that we can all come together in the first 100 days of the new administration to stand with them as they continue the fight to attain equality for "Black lives, women's lives, immigrant lives, the lives of LGBTQ folks, of people with disabilities; of working people of every race, region and ethnicity, including those at Standing Rock and others protecting our land."
As Hillary Clinton said in her concession speech, "This loss hurts, but please never stop believing that fighting for what's right is worth it. It is."